The bi-annual art walk is back and you are invited!
Save the Date! If you haven't made any plans yet for this weekend, a number of artist studios will open their doors for you and let you have a peek on what they are currently working on.
The theme of the ArtWalk will be 'Nature' as many of the artists working at Wessex are inspired daily by the lush and tranquil environment the estate offers its residents. Now you will have the chance to explore and enjoy the greenery and the inspiring art enclave too.
Who knows, you might even be tempted to take up a few art classes with some of the participating artists! You will also be happy to learn that a range of very affordable artworks will be on sale too.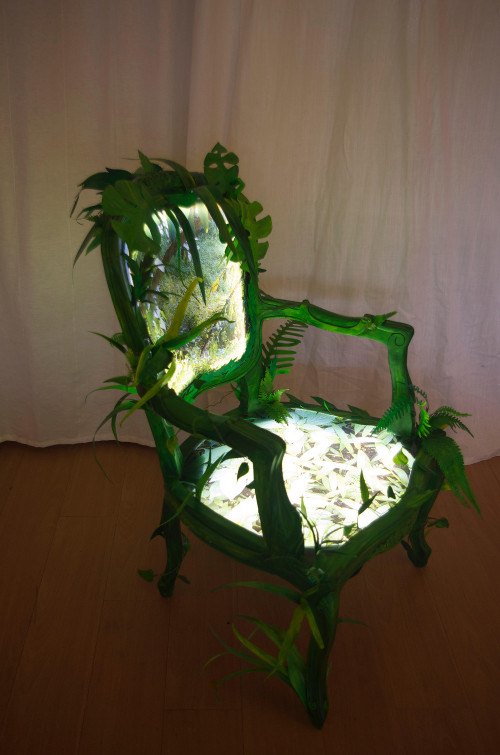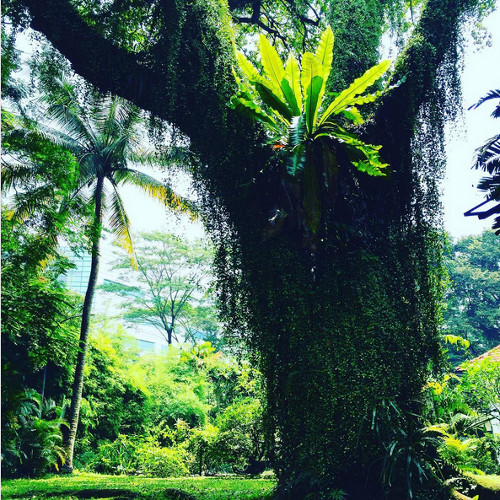 [email protected] (25 & 26 March 2017)
www.facebook.com/ArtWalkWessex
---
Online magazine that promotes and markets Southeast Asia's established and emerging visual artists and it's art scenes. And a stepping stone for young aspiring visual artists to showcase their works to the world.
All author posts