Co-curated by Intersections and by Daryl Goh, Autographic Matters encompasses artworks by two Singaporean artists, June Lee Yu Juan and Pang and two French artists, Hélène Le Chatelier and Syv Bruzeau .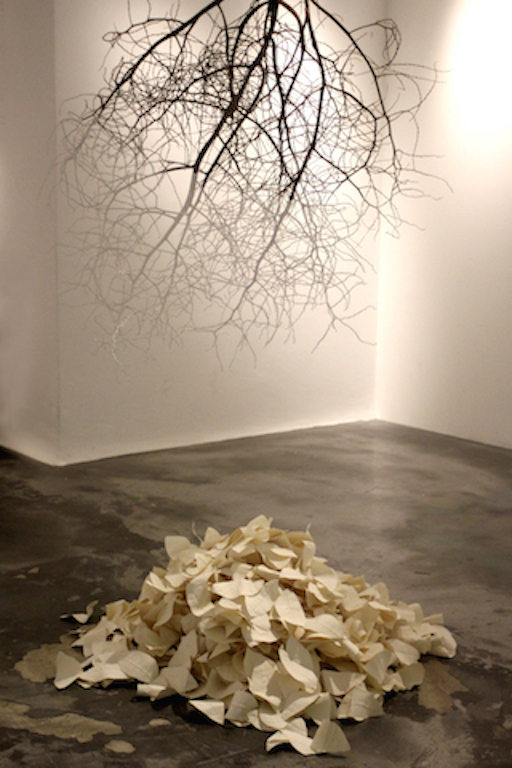 The four artists take the interpretation of an autobiography as a departure point to create a series of self and duo reflections. Connected either by a common medium, Chinese ink, or by a same focus on impermanence and memory, the artworks correspond and intersect like evolving branches and leaves that symbolize the materialization of ideas, fruition and becoming.
Autographic Matters, is an exploration, which leads us through the "Three Perfections", painting, poetry and calligraphy and intersections between western and eastern traditions.
The exhibition includes ink wash art, a collective installation, a poetry book and Butoh dance performances. It is part of Voilah! 2016, the French Festival in Singapore.
---
Online magazine that promotes and markets Southeast Asia's established and emerging visual artists and it's art scenes. And a stepping stone for young aspiring visual artists to showcase their works to the world.
All author posts