Dancing with the Wolves is an exhibition featuring works rummaging around.
Plato's notion of an ideal society consisting three main classes of people, producers, auxiliaries, and guardians. A society is just when the relationship between these three classes is harmonious. Each group must be in the right position of power with the others and perform its function appropriately. Aristocracy is the form of government advocated in Plato's Republic. A philosopher-king rules this regime and thus is grounded on wisdom and reason.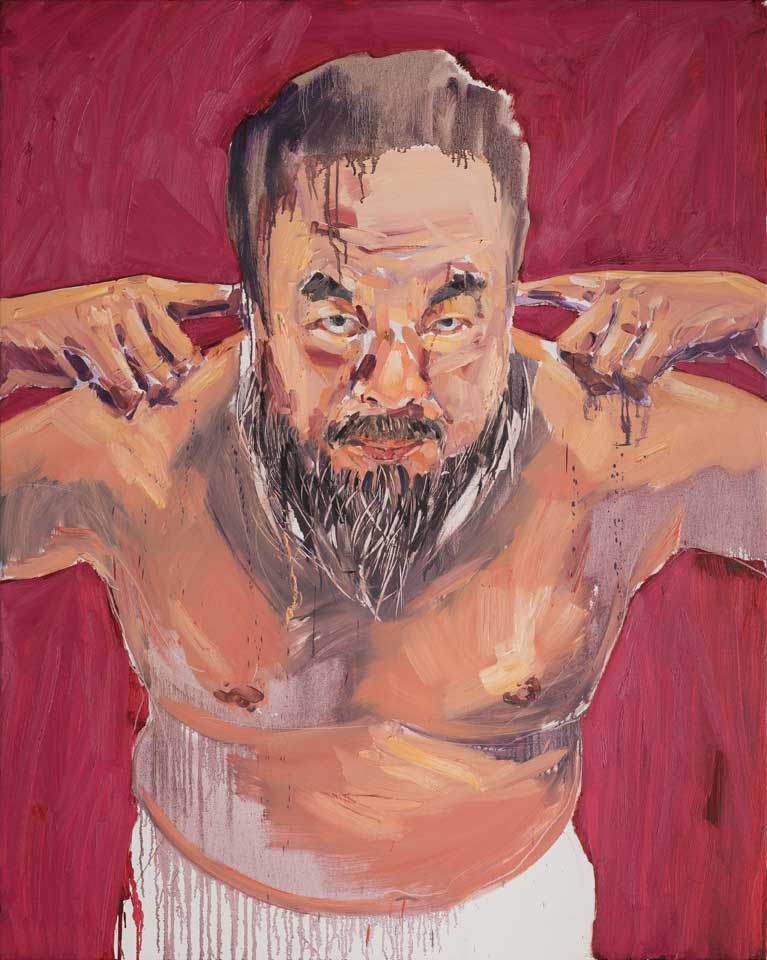 Life is a constant state of conflict and struggle, driven by the pursuit of desires, power, money, and fame. To find meaning and happiness in our lives, we are constantly challenged by the darker side within ourselves. The root of evil to many of the sufferings, violence, and unjust comes from the wolves within each one of us.
We give powers to our politicians, hoping that they will do what is right and just. We trust the law enforcers to protect and keep us safe. We hope our fellow citizens are cooperative and play by the rules. But, according to Thomas Hobbes, humans are selfish, destructive, unprincipled, and at war with each other. The vision of an ideal society where people lived in a relatively untroubled society is a myth, like a romantic Korean drama.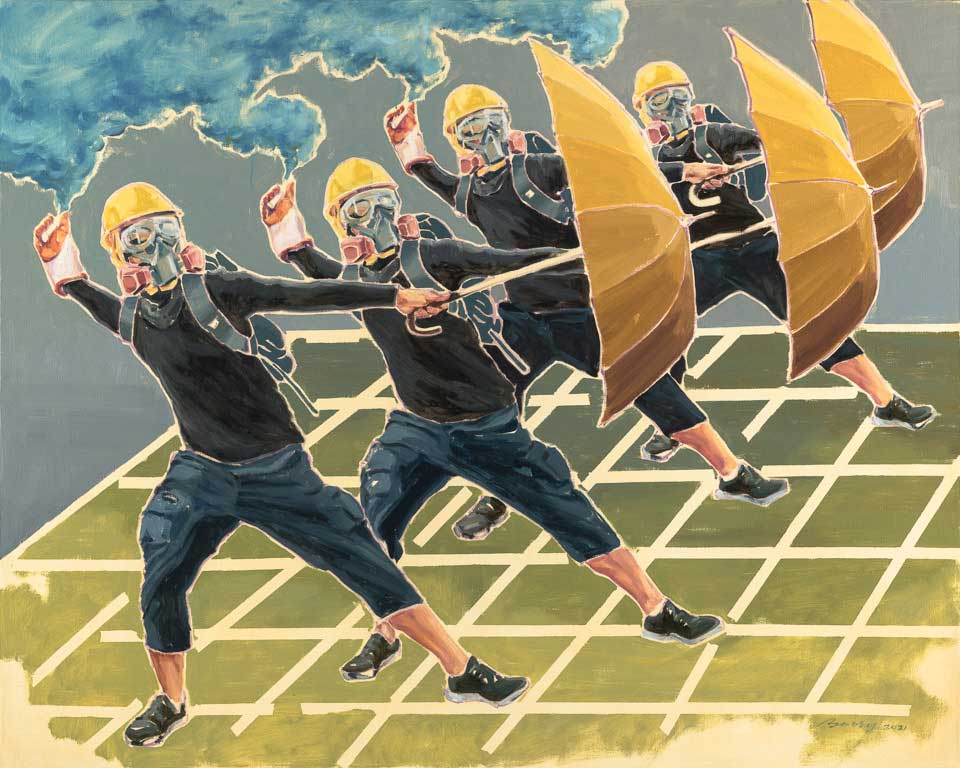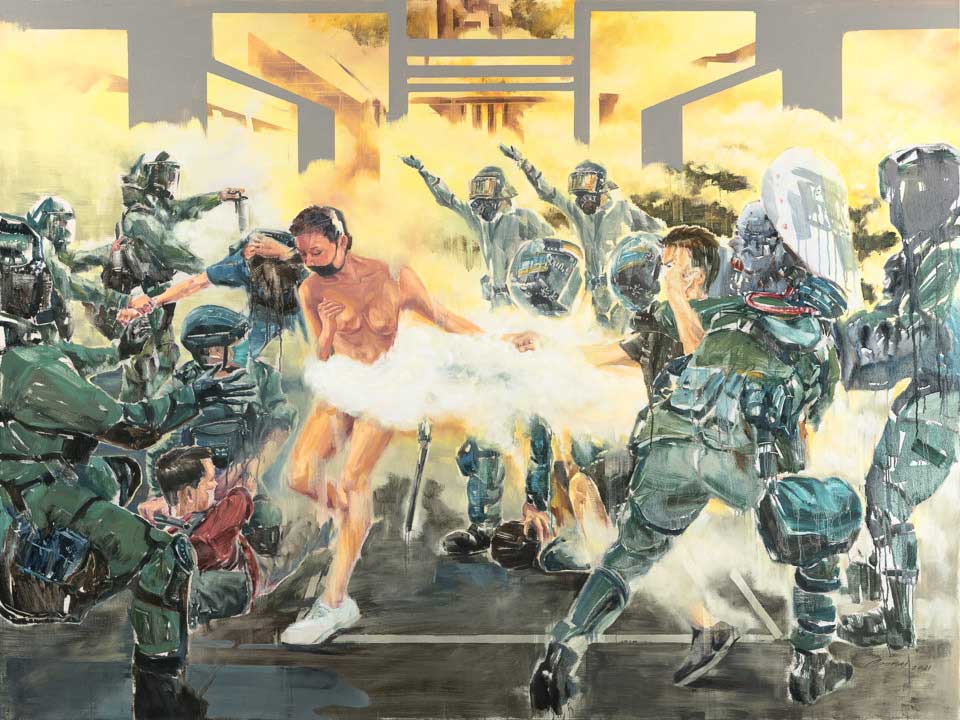 "All the world's a stage, and all the men and women merely players". Shakespeare draws our attention toward the drama everyone lives throughout our lives, equating the life of human beings to a stage performance. Every one of us is an actor, playing our assigned roles at different stages of our life.
Seeing is believing, but nowadays, we see the world mostly through the television screen or digital devices. We used to be able to visit and witness the processes and happenings backstage. In the digital era, the content that streams through this flattened stage is highly curated, edited and repeatedly broadcasted to get its message through. We may have become passive receivers of what stream through our lives daily, but we need to be active thinkers to sift through the lies.
Good actors effectively communicate the character they are playing to an audience, provoke emotional reactions in their audience, and make people think. Taking references from digital images uploaded on the internet on political situations and social unrest worldwide, the paintings served as comic observation of the drama in the world we live in.
If life is a stage where we performed for an audience, we must be the author of our story.
Boo Sze Yang: Dancing with the Wolves
Exhibition Period: 2 – 21 July 2021
Venue: artcommune gallery, 76 Bras Basah Rd, #01-01, Singapore 189558
Opening hours: 12 – 7 pm (daily)
---
is an online showcase and magazine covering Southeast Asia's established and emerging visual artists and art scenes.
All author posts