artcommune gallery is pleased to present Cheong Soo Pieng: 100th Anniversary Exhibition in honour of the artist's centennial. Widely revered as a pioneer of Nanyang art style and a leading figure in early Singapore art scene, Soo Pieng's varied output centers on the bold pursuit of Modern aesthetics and innovative amalgamation of forms and techniques derived from both Western and Chinese art traditions. The exhibition encompasses four decades of Soo Pieng's creative journey and features over 20 artworks in different media, providing a quick survey of his wide-ranging repertoire. To enable a better understanding, the showcase is curated to chronologically reflect the diverse styles that emerged and synthesised during different periods of Soo Pieng's career.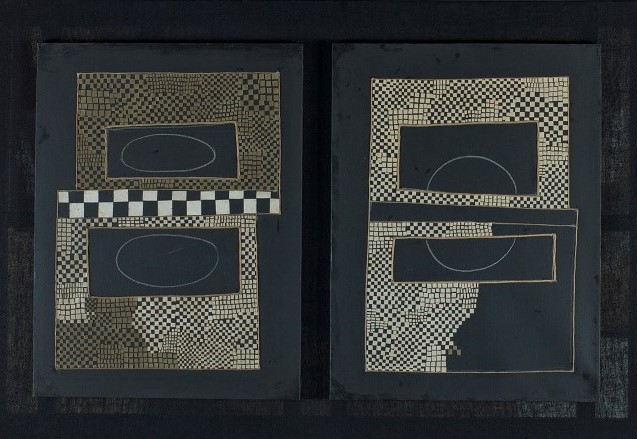 This is the first of a series of activities to commemorate the 100th anniversary of Soo Pieng's birth. The works on view reflect Soo Pieng's relentless search for new, dynamic modes of expressions throughout his career. This undeterred curiosity and ambition led to several overseas painting trips (Bali in 1952 and 1977; Sabah and Sarawak in 1959 and 1961; Europe from 1961 – 1963; and China in the 1970s) which resulted in remarkable stylistic transitions and a prolific body of work rich in figurative, abstract and mixed-media experimentations.
---
is an online showcase and magazine covering Southeast Asia's established and emerging visual artists and art scenes.
All author posts