Former Singapore based British Artist, Clare Haxby, was mostly known for her large paintings on canvas and her Signed Limited Edition prints during her 8 years residence in Singapore. The artist spent a lot of time painting the Singapore landscape which she was very much inspired by her time in South East Asia.
Now based in the UK, the artist has recently launched 2 studios in both London and Singapore.  If you looking to give unique gift of art this holiday, the Clare Haxby studio offers a unique selection of Signed Limited Edition Prints that make for the perfect holiday gift!
Each of Clare's prints are delivered beautifully wrapped in bespoke luxury art packaging.
"I know how special it feels to open a beautifully wrapped gift and that is why I take such great care with the presentation and packaging of my Fine Art Prints, from the crisp wrapping tissue to the beautiful ribbon and cylinder packaging."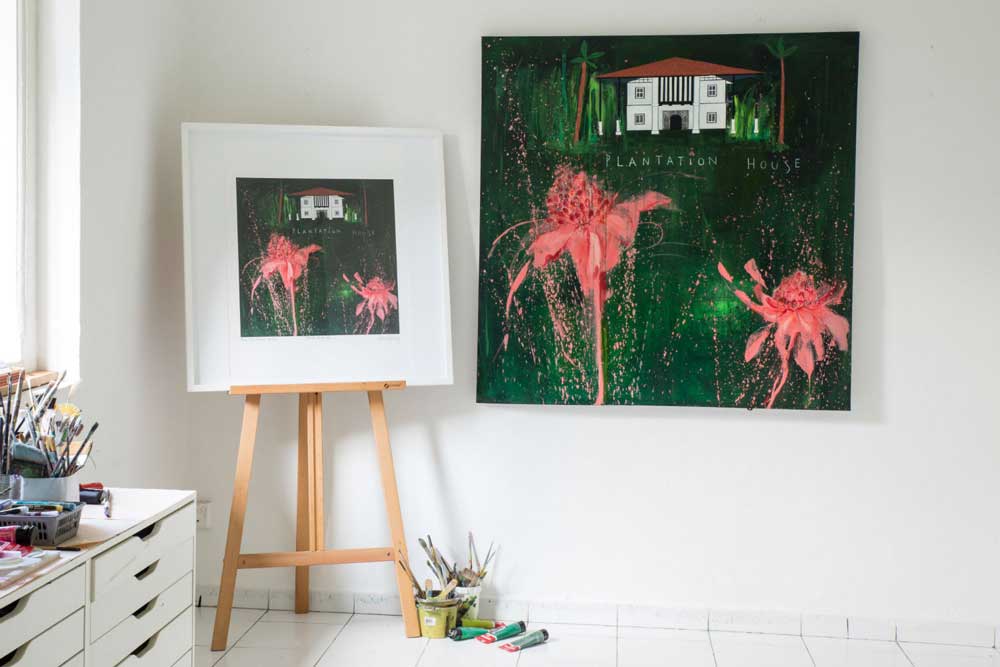 Clare Haxby's art gifts can be purchased on her website www.clarehaxby.com
---
is the owner and founder of Artitute, loves to attend fancy art exhibition, shares them with her friends, dabbles in amateur printmaking and photography and is a crazy cat lady.
All author posts