Did you know you could use soil from almost anywhere to create beautiful ceramics? Chloe will personally conduct a workshop hosted by SPRMRKT in their 2 McCallum Street flagship to share her pottery knowledge, drawing on her own work processes and experiences working with local clay.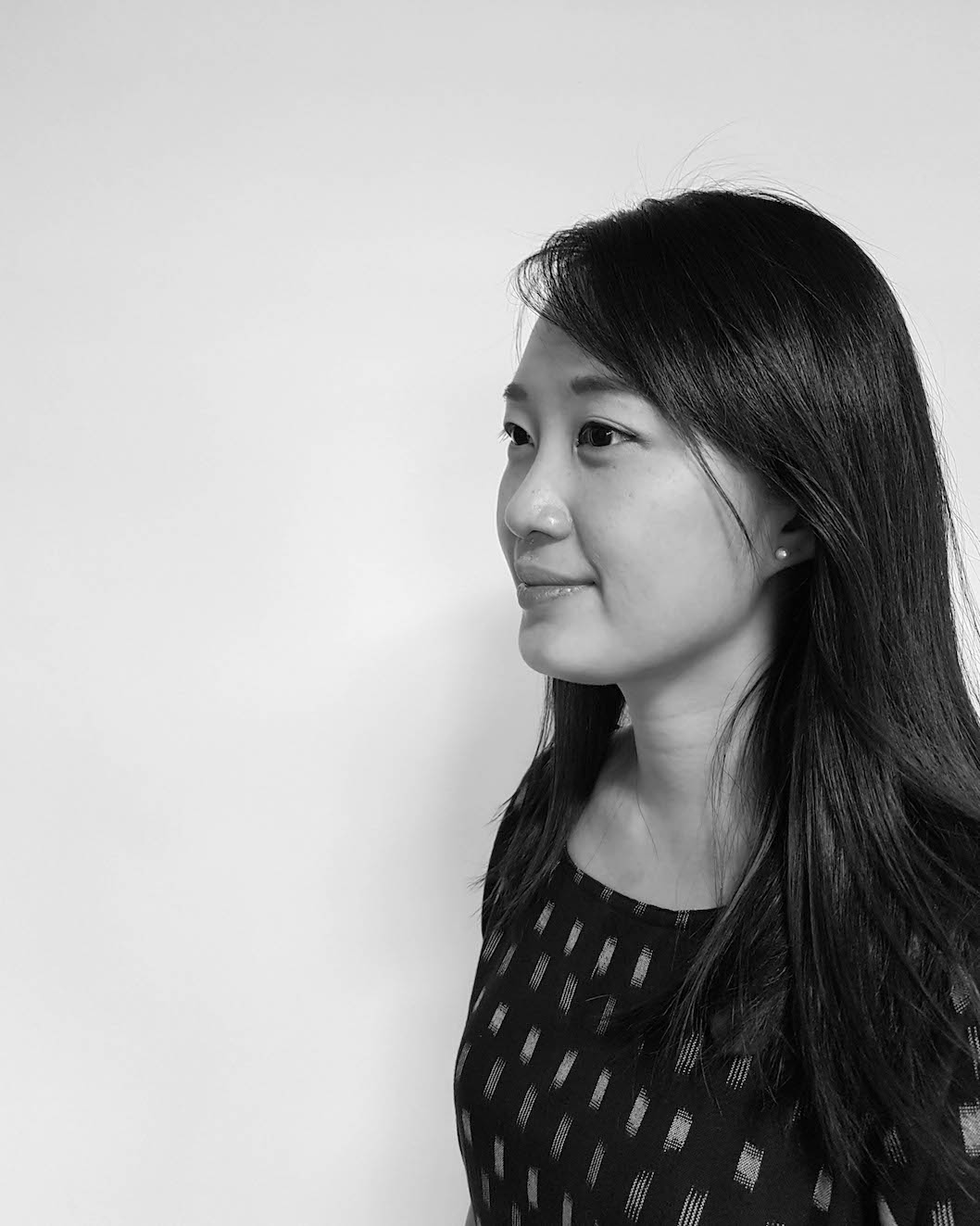 Participants will be required to collect a small sample of clay from their neighbourhood of choice; at the workshop, they will share their experience collecting the clay after which, under Chloe's guidance, they will use their clay to create a ceramic dish.
The works will be fired in Chloe's studio and be available for pick-up a month later at SPRMRKT.
Participants will also be able to savour a pot of Allerines tea, compliments of SPRMRKT, either during the workshop or anytime during Feb 2018.
DETAILS AT A GLANCE
SPRMRKT, 2 McCalllum Street
Saturday 10 February 2018
2pm – 5pm
$150 (inclusive of all materials and the final firing)
---
Online magazine that promotes and markets Southeast Asia's established and emerging visual artists and it's art scenes. And a stepping stone for young aspiring visual artists to showcase their works to the world.
All author posts