An interactive course is for you to play with colors and to learn some acrylics technics. Enjoy creating while setting a good intention for yourself. Or for others, if you want to create a personal gift? How about doing a workshop together and helping each other set some good intentions?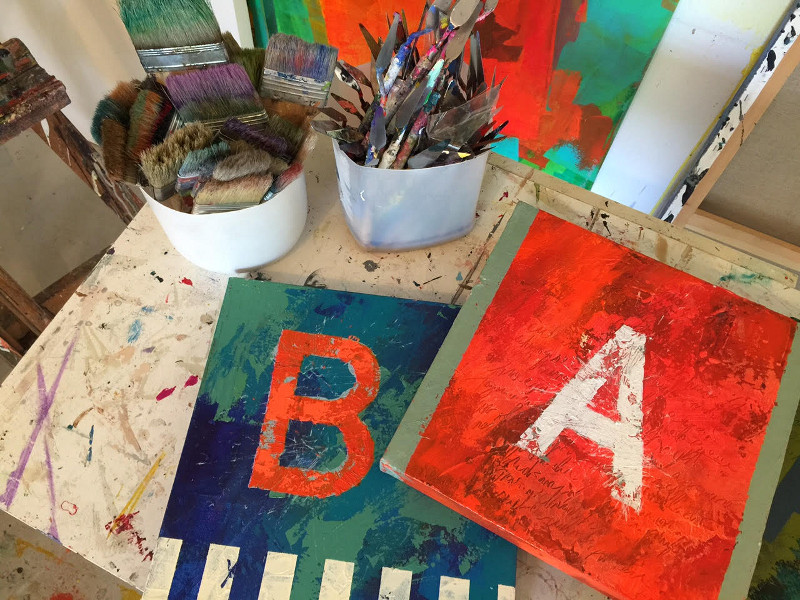 Patricia Cabaleiro believes that colors brighten your day. Colors can say good morning and 'kick' you out of the house with good intentions. Because this matters.
It's a two days workshop because the layers need to dry. Students will get to work on two small canvases at the same time. Colors theory, becoming acquainted with acrylics, stamping and stenciling will be used. All materials included. We also have aprons ready for you.
Come and enjoy a wonderful afternoon at Wessex estate creating your own secret special message. Nobody needs to know what it is. It's just for you!
---
is an online showcase and magazine covering Southeast Asia's established and emerging visual artists and art scenes.
All author posts