Celebrate International Women's Day at MINT Museum of Toys with the museum's latest featured exhibit titled, The Door of Hope Dolls: Women in History. The exhibition celebrates the enduring strength of the women and young girls who created the Door of Hope Dolls. The collection, which originates from 1920's Shanghai, also speaks volume of the efforts undertaken by a group of women who set out to change the future of young Chinese girls and women at the time.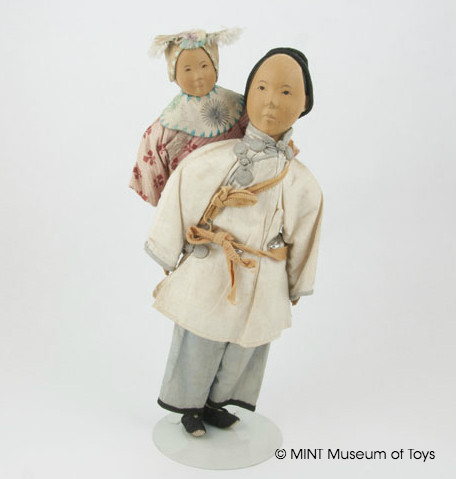 Be awed by the uniqueness of these handcrafted and hand-sewn dolls and let their story inspire you to effect change.
Highlights from the exhibition include:
– Amah & Baby, wood & fabric doll, China, 1920's, estimated value US$3500
– Manchu Woman, wood and fabric, 1920's, estimated value US$10000
The Door of Hope Dolls: Women in History opens from 1 March through to 31 March 2017. The exhibition is located on Level 3, Childhood Favourites of MINT Museum of Toys.
For more information: http://emint.com/product/door-of-hope-women-in-history/
---
Online magazine that promotes and markets Southeast Asia's established and emerging visual artists and it's art scenes. And a stepping stone for young aspiring visual artists to showcase their works to the world.
All author posts