The electronic flash, whether built-in or off-camera, is an incredible, but often under-utilized photographer's tool. This workshop will teach you what you always wanted to know about your electronic flash, even if you were never sure quite what that was. The class will show you the key things to know about using your flash units. After the class, you will be encouraged to practice those steps over and over to make the flash as commonly used a part of your photographic tool bag as your zoom lens.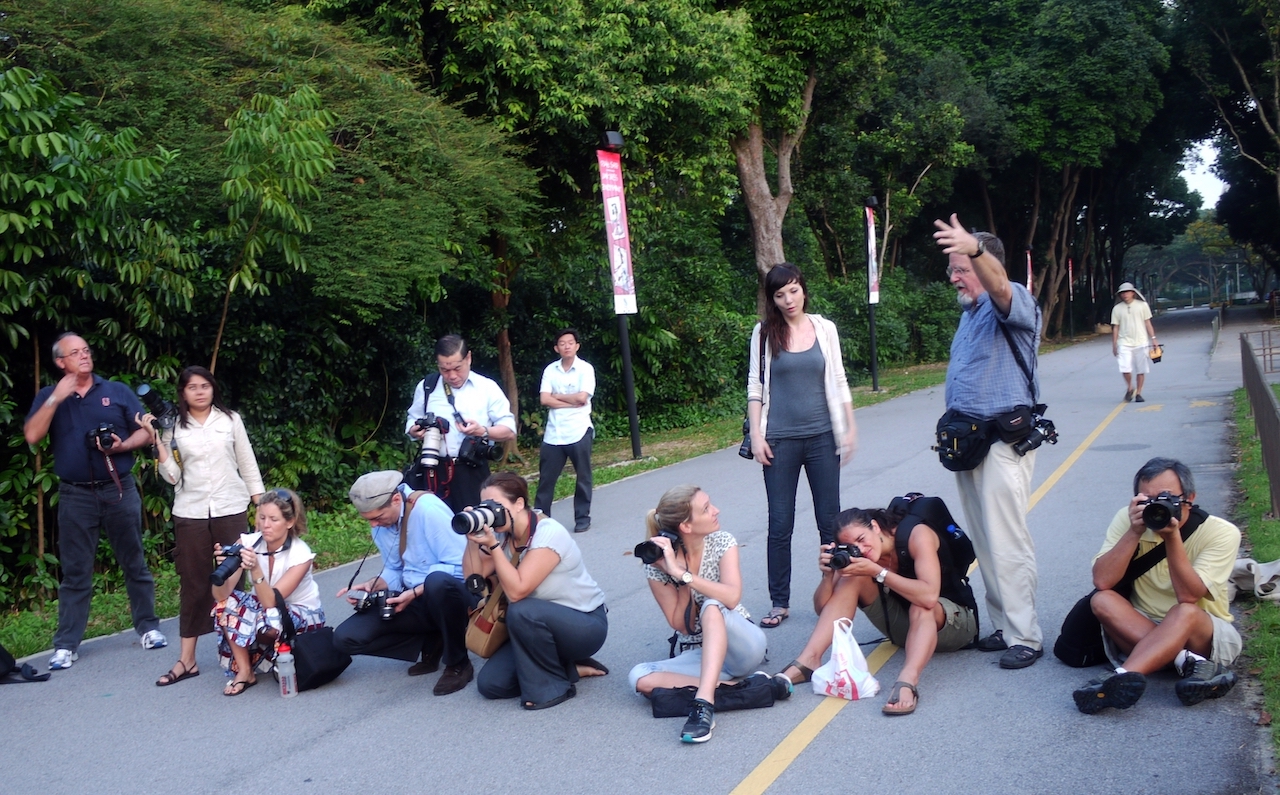 We will explore how to use a flash unit in various lighting situations. The class is divided between lecture, demonstration, photographing and critiquing. Shooting time follows the demonstration so students can put the information to use.
Students will be expected to practice their newly acquired skills between the first and second class meeting and to bring their work to the second class for review. The critique session will help students evaluate what they have learned and set them up to learn more in the future.
—
Established in 2003, Objectifs is a non-profit visual arts centre dedicated to photography and film in Singapore.
Taught by David H. Wells
2 & 9 Feb 2017 (2 sessions)
Fees: S$190
Register at http://www.objectifs.com.sg/flashphotography/
—
---
is an online showcase and magazine covering Southeast Asia's established and emerging visual artists and art scenes.
All author posts