World's End is an art and design initiative headquartered in Singapore, that functions as both online store and art gallery. It is our intention to share our perspective and interest in the art and design culture via its relation to commerce, community, creation, and communication.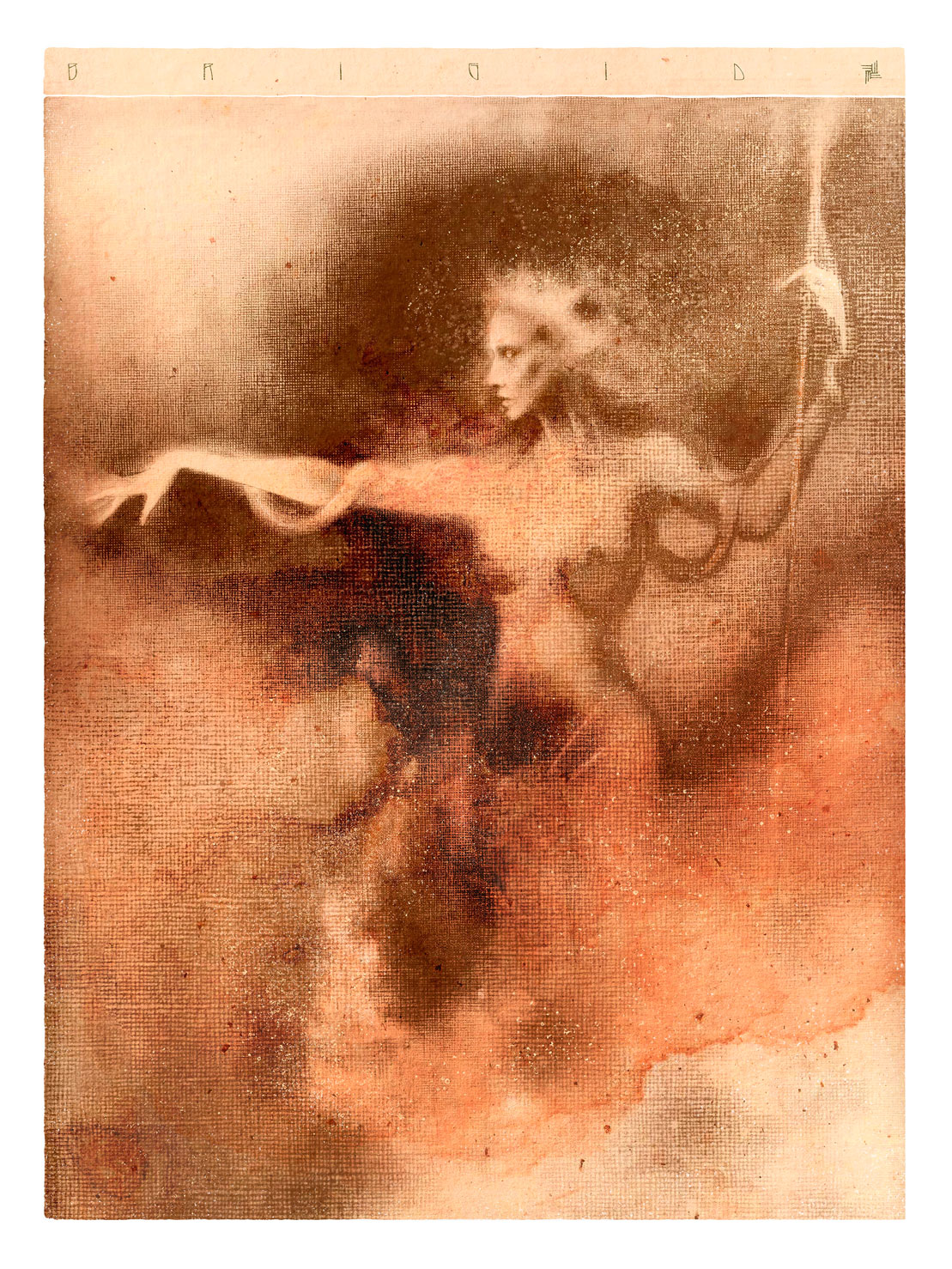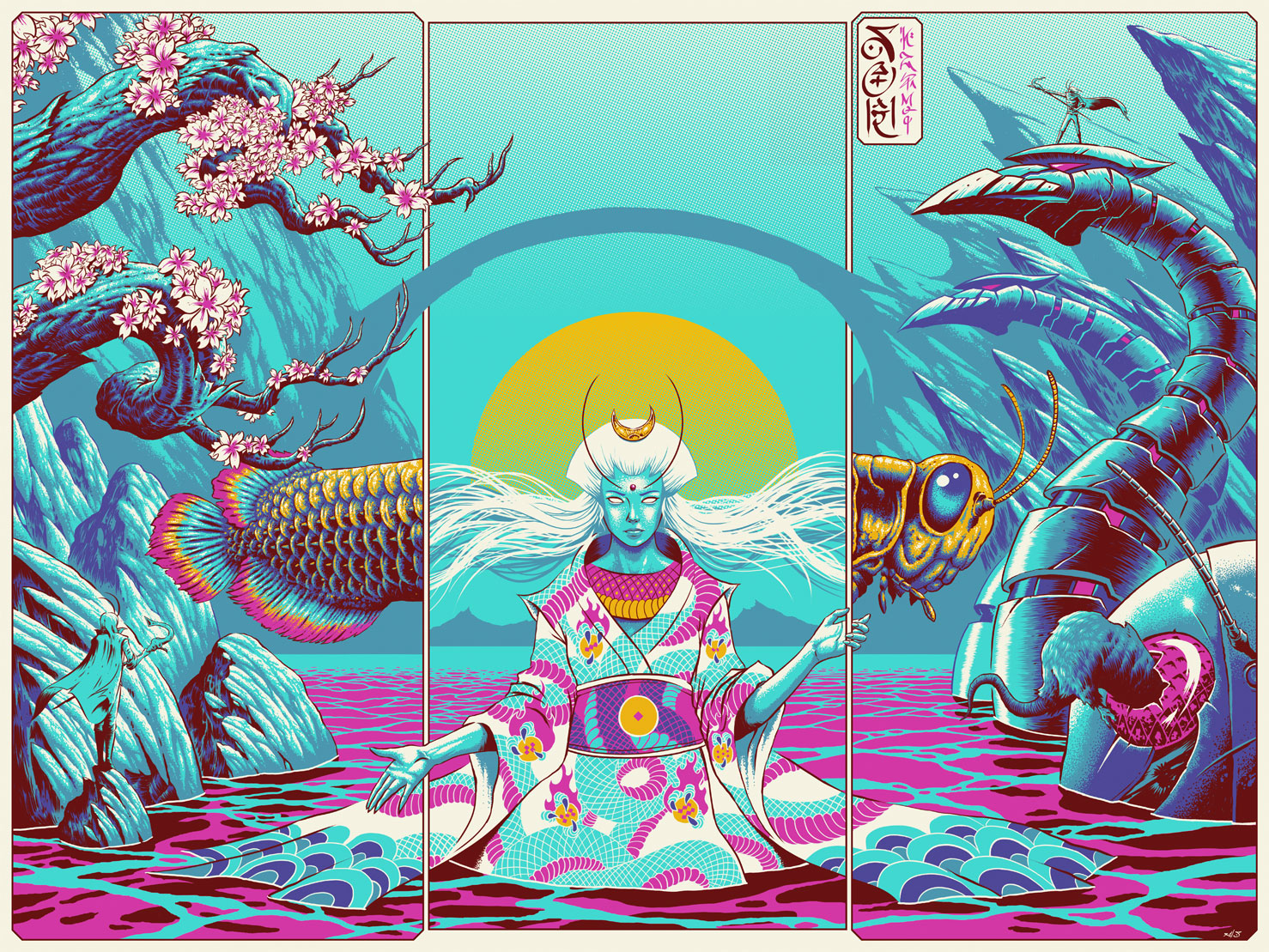 We asked Glyn Smyth (IRE), Sarah Sheil (IRE), Riandy Karuniawan (IDN), Morrg (IDN), Jesse Schaller (USA) and KILAS (SG) to create a print with a Goddess of their choosing.
After the positive reception of our first series "Mythos" and our love of myths and fables, we chose the theme of Goddesses. To us the Goddess represents the balance of life and death, the complexity of love, manipulation of the elements; these are some of the celestial facets the artists were able to represent in their work. Her power goes beyond the physical beauty and permeates the depths of what is to be a woman in control. We wanted the artists show the Goddess not only as a benevolent mother but someone elusive to the viewer. Someone who cannot be possessed.
World's End likes to bridge the gap between the East and West, by facilitating collaborations with talented artists and illustrators. We chose this medium to try to encourage a culture of silkscreen print collection in Singapore. Screenprints are an easy and affordable way to collect high quality artwork.
The silkscreen prints are made in Oakland, California by Monolith Press. They go on sale on 1st August 2016 at www.worldsend.co (Asia and Australia) and Poster&Toys (US and Europe).
---
is an online showcase and magazine covering Southeast Asia's established and emerging visual artists and art scenes.
All author posts