Got to Move, Singapore's nationwide movement to celebrate our dance scene and to get people "moving" is back for its second year running!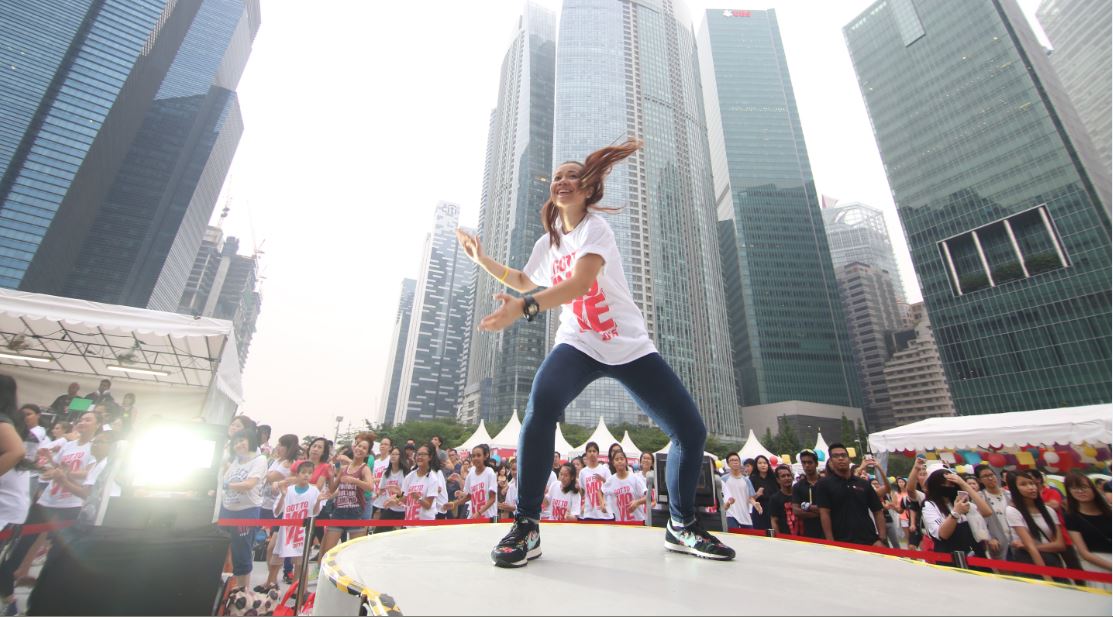 Organised by the National Arts Council, this year's Got to Move will be held from 7 to 23 October, once again putting the spotlight on Singapore's vibrant and diverse dance community. GTM 2016 will offer a wide selection of dance-related activities at various locations across Singapore. There will be almost 150 dance programmes and activities including showcases, workshops, talks, games and exhibitions, offered free for the public.
Participants attending GTM programmes will stand a chance to win tickets to dance performance and classes, shopping vouchers and other attractive prizes as part of a Rewards card*, which is something new to look out for at this year's GTM.
There's a "MOVE" for everyone to experience and revel in, so come join us at Got to Move 2016 and spread the joy and love of dance!
For more information on GTM 2016, like us on Facebook at https://www.facebook.com/gottomovesg or follow us on Instagram @GotToMoveSG. #gottomovesg to join in the conversation.
Kindly download photos from GTM 2015 here.
*On a first-come-first served basis. T&Cs apply.
---
Online magazine that promotes and markets Southeast Asia's established and emerging visual artists and it's art scenes. And a stepping stone for young aspiring visual artists to showcase their works to the world.
All author posts