KUMARAJIVA 鸠摩罗什 (Mandarin with English surtitles) is a faithful re-telling of the journey and life of one of the most revered monks in Buddhist history; one who is widely-regarded as the one who was instrumental in the propagation of Buddhism in China through his unsurpassed concise translations of teachings from key Sanskrit scriptures to the Chinese language.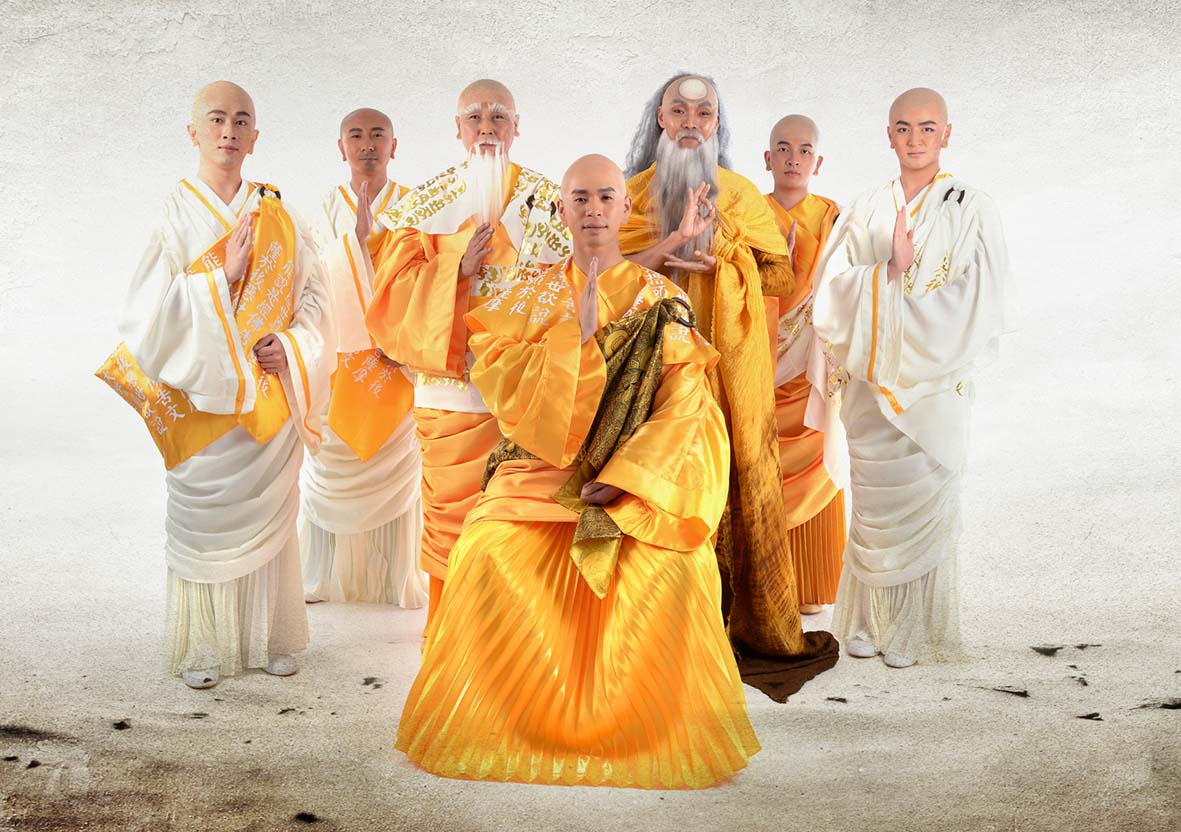 Directed by Goh Boon Teck, this moving production features Timothy Wan in the lead role, as well as Audrey Luo, Qin Zhan Bao, Sugie Phua and Jodi Chan among others.
Kumarajiva plays from 27 – 29 May with 3pm and 8pm shows at the Victoria Theatre (9 Empress Place).
Tickets are priced at $60, $70 and $90 and are available on www.sistic.com or call 6348 5555.
For more information, log on to www.toyfactory.com.sg.
---
is an online showcase and magazine covering Southeast Asia's established and emerging visual artists and art scenes.
All author posts