Leslie de Chavez (b. 1978, the Philippines) is an artist who cautiously conducts his own inquiry on sensitive topics like cultural imperialism, colonial history, contemporary life, politics, and religion in his country.
In his first solo exhibition in 2018, Arario Shanghai gallery titled The Allegory of the Cave, de Chavez persistently investigates the underlying socio-political culture that imprisons the Philippines in the darkness of violence, apathy, and inescapable poverty caused by empty political promises and unjust social structure.
His artistic renderings are manifested through paintings and by employing other forms such as photographs. Large-scale installation works as a response to the impact of the current socio-political condition in his country. In the installation piece titled "To the Person Sitting in Darkness," de Chavez documented about 200 volunteer inmates, capturing their silhouettes against a bright light examining how light and darkness shape or has shaped our beings.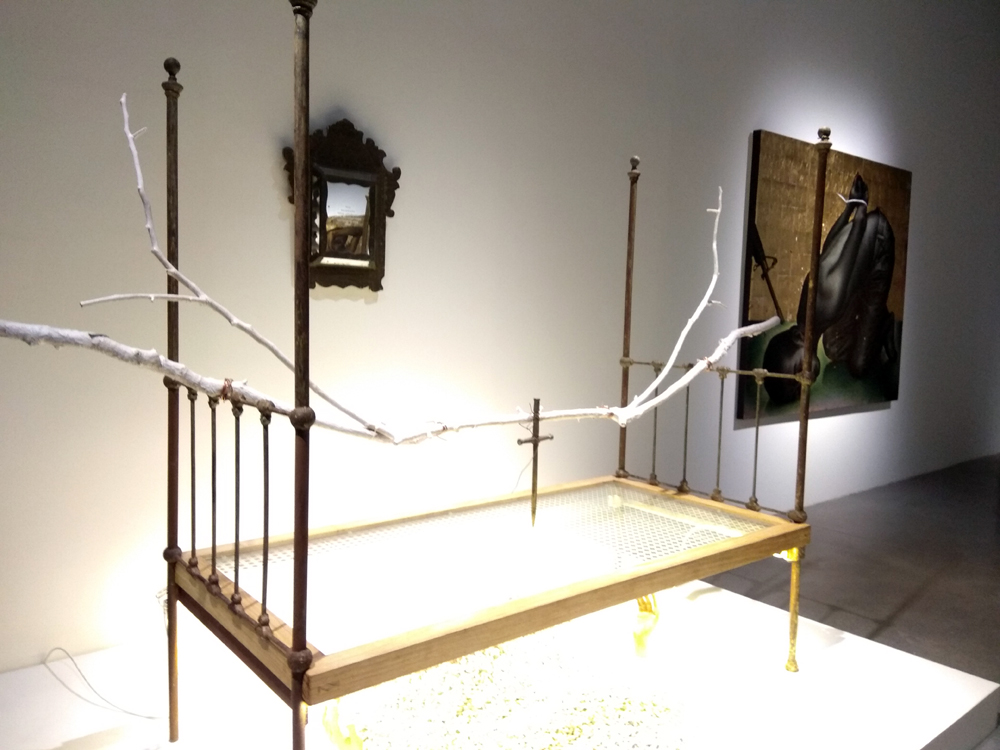 Leslie de Chavez contemplates the significant function, influence and directivity of art deeply in society. He cast questions that challenge further exploration of philosophy, life and death, and lashes out at the silent observers who are indifferent and unjust.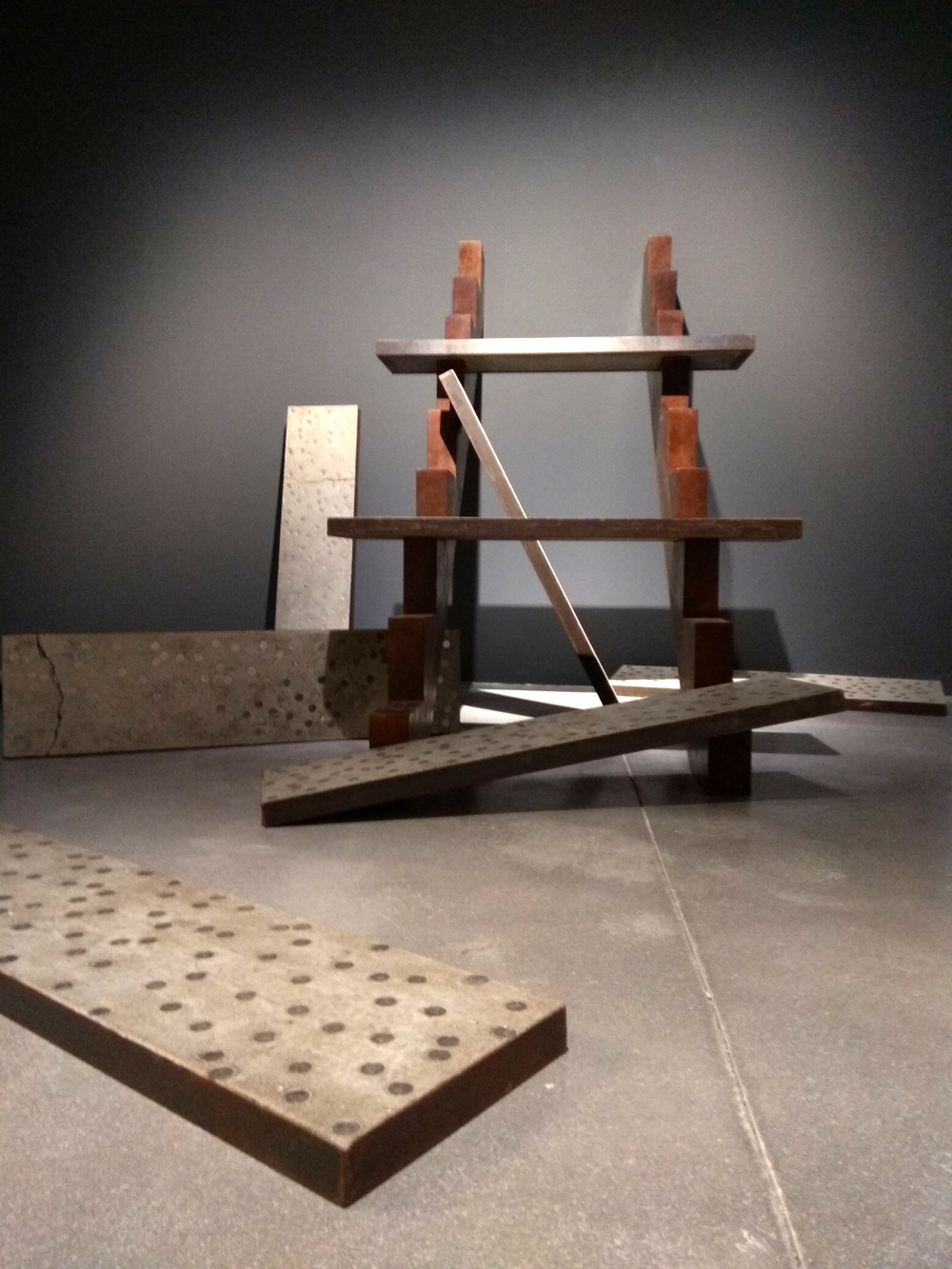 Leslie de Chavez's works have been permanently collected by international institutions including Singapore Art Museum, Singapore; ARARIO Museum, Korea; Alain Servais Collection, Brussels; Michelangelo & Lourdes Samson Collection, Singapore.