National Gallery Singapore opened in November 2015, helped position Singapore as an international hub for Southeast Asian visual arts, and contributes to Singapore's ambition of becoming a global city for the arts.
Occupying two important heritage buildings symbolic of Singapore's nationhood, City Hall and the former Supreme Court buildings, the Gallery is a leading civic and cultural destination. Designed by studioMilou Singapore, in partnership with CPG Consultants Pte Ltd (Singapore), construction works on the two buildings started in January 2011. These beloved monuments have been transformed into an art museum of international stature while maintaining a deep respect for their original architecture.
At a total gross floor area of approximately 64,000 square metres, it is the largest visual arts institution in Singapore, matching established museums such as Musée d'Orsay (France) and Tate Modern (UK) in size.
Artitute's contributor, Aaron Eng, took a tour and captured the beauty of National Gallery's old and new facades. Here are 13 stunning shots of the National Gallery after her makeover.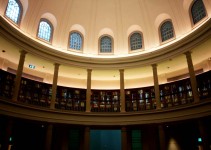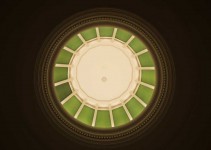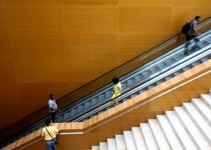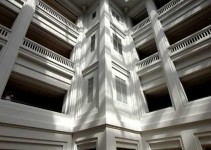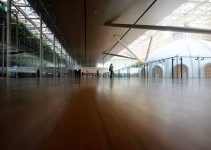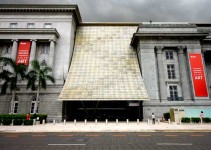 Click on the thumbnails to view the larger image.
---
Aaron Eng is an advertising & design guy by training, and picking up photography & illustration is part and parcel of his creative journey. He hopes to trigger human emotion through his works. And with the strong belief that, when you stop & look around, everything is pretty amazing!
 Check out Aaron's personal works on his Instagram, @superhap.
---
Our art news contributors come from all walks of life. We are on the lookout for regular art patrons who write about the arts. Contact us if you would like to be a contributor on Artitute.com.
All author posts