Zentai Parade – Pasir Ris Beach Art Festival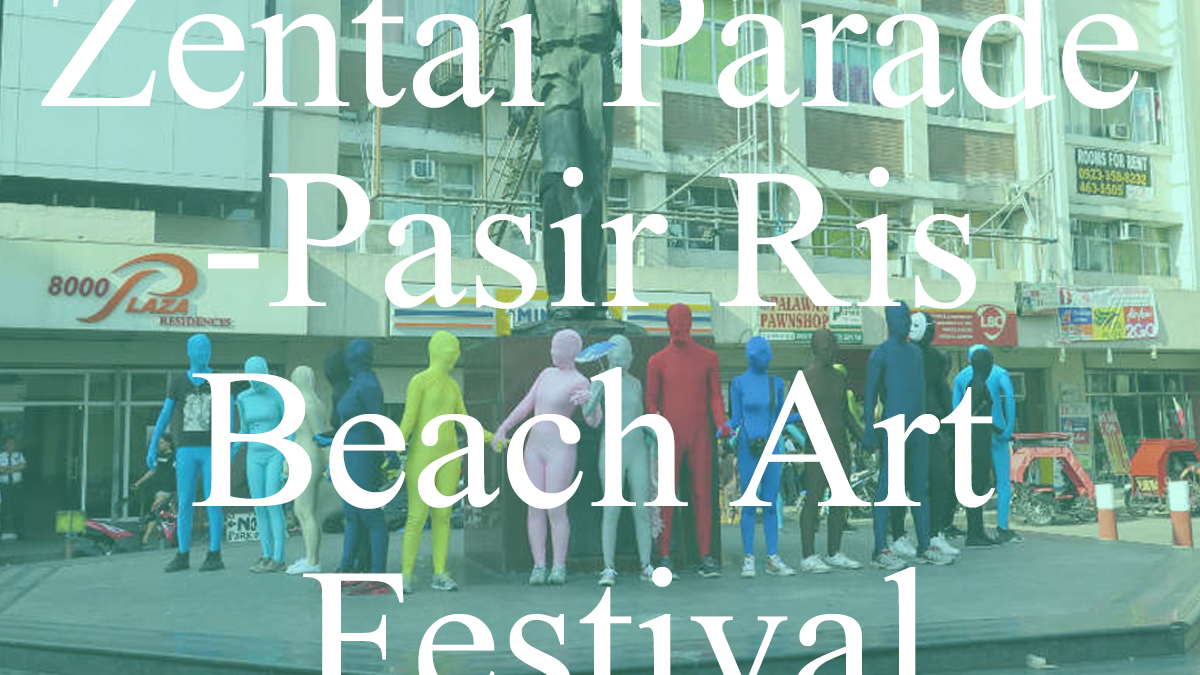 29 July 2017 Saturday 2:30-8:00pm
Pasir Ris Water Venure, Pasir Ris Park Area 3
'Zentai Parade' is a program that invites participants from all ages to wear Zentai suits and perform at Pasir Ris Beach Art Festival. It aims to make connection between artists and people who have no prior experience in this art by questioning their individuality and identity.
No experience required. Participants will be paired with experienced Zentai performers.
Kids 3 years old and above are welcome
Schedule
2:30pm: Gather at Pasir Ris Water Venure
Briefing on Zentai Parade
Try on Zentai and learn Zentai performance
Rehearsal
5:50pm: Zentai Parade
8:00pm: Parade Ends
This program is a collaboration between Yuzuru Maeda (Organizer of Zentai Art Festival) and Pasir Ris Beach Art Festival.
Pasir Ris Beach Art Festival is part of PAssionArts Arts Festival 2017
Free Zentai Rental
---
Online magazine that promotes and markets Southeast Asia's established and emerging visual artists and it's art scenes. And a stepping stone for young aspiring visual artists to showcase their works to the world.
All author posts