Billed for its bold curation, residency programmes, commissioning of local and international works across its several platforms, as well as a smorgasbord of workshops and technique classes, the annual M1 CONTACT Contemporary Dance Festival is presented by T.H.E Dance Company.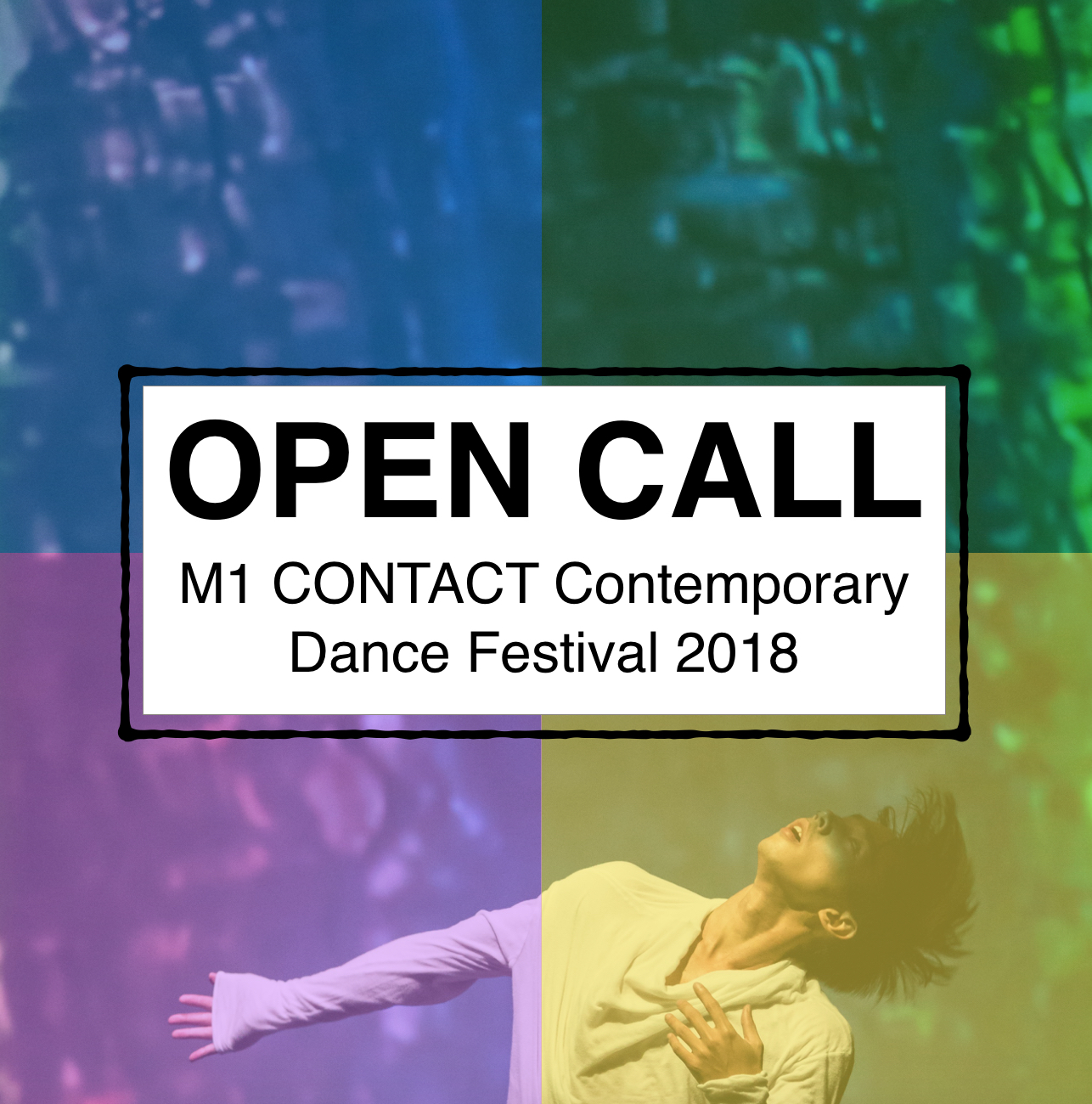 Each year, we invite contemporary dance artists from Singapore, Southeast Asia, East Asia and abroad to submit applications for an opportunity to be programmed in various Festival platforms.
Whether you are an independent dance artist in Singapore who's longing to create a new work, or a local or international dance artist or dance company with an existing work that needs more visibility, or a work-in-progress that you'd love to share, we are inviting you to submit your applications for 3 different platforms!
Visit http://the-contact.org/blog-page/opencall2018/ for more information and to gain access to the relevant application forms.
The deadline for all applications is 31 October 2017, 2359 hours (Singapore time). Selected applicants will be notified via email by 15 December 2017.
---
is an online showcase and magazine covering Southeast Asia's established and emerging visual artists and art scenes.
All author posts