A good story and script are the foundation of all successful films. Designed for the beginner screenwriter with little or no film or television experience, this workshop aims to build a solid foundation in screenwriting through a blend of lectures and writing exercises.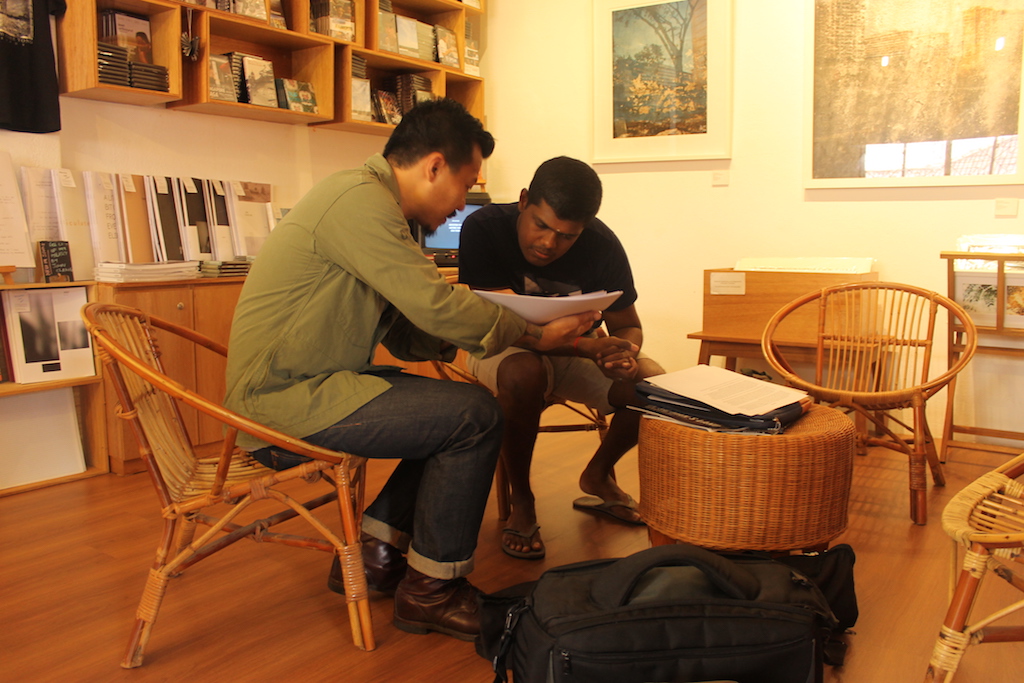 Taking the short film as a starting point, participants will learn about crafting their stories and ideas into screenplays with interesting characters and compelling plots. Participants will learn the fundamentals of the 3-act narrative structure, visual storytelling, and how to craft dialogue and characters for the screen. The learning experience is enhanced by online critique and discussion of writing exercises, in between class sessions. At the end of the workshop, each participant will have a completed first draft for a short film (up to 10 pages).
—
Established in 2003, Objectifs is a non-profit visual arts centre dedicated to photography and film in Singapore.
Taught by Ric Aw
4 Apr to 9 May 2017 (6 sessions)
Fees: S$360
*This workshop is eligible for SkillsFuture Credit.
Register at http://www.objectifs.com.sg/scriptwriting/
—
---
is an online showcase and magazine covering Southeast Asia's established and emerging visual artists and art scenes.
All author posts