Singapore artist William Sim is well known for his watercolour paintings, especially his Merchant of Happiness series. Recently, the jovial and cat loving artist have been documenting Singapore and South-east Asian cuisines in a small watercolour book and sharing it with his Facebook friends. It is almost like a food diary, illustrated beautifully in watercolour.
Here are some photos from his food journey.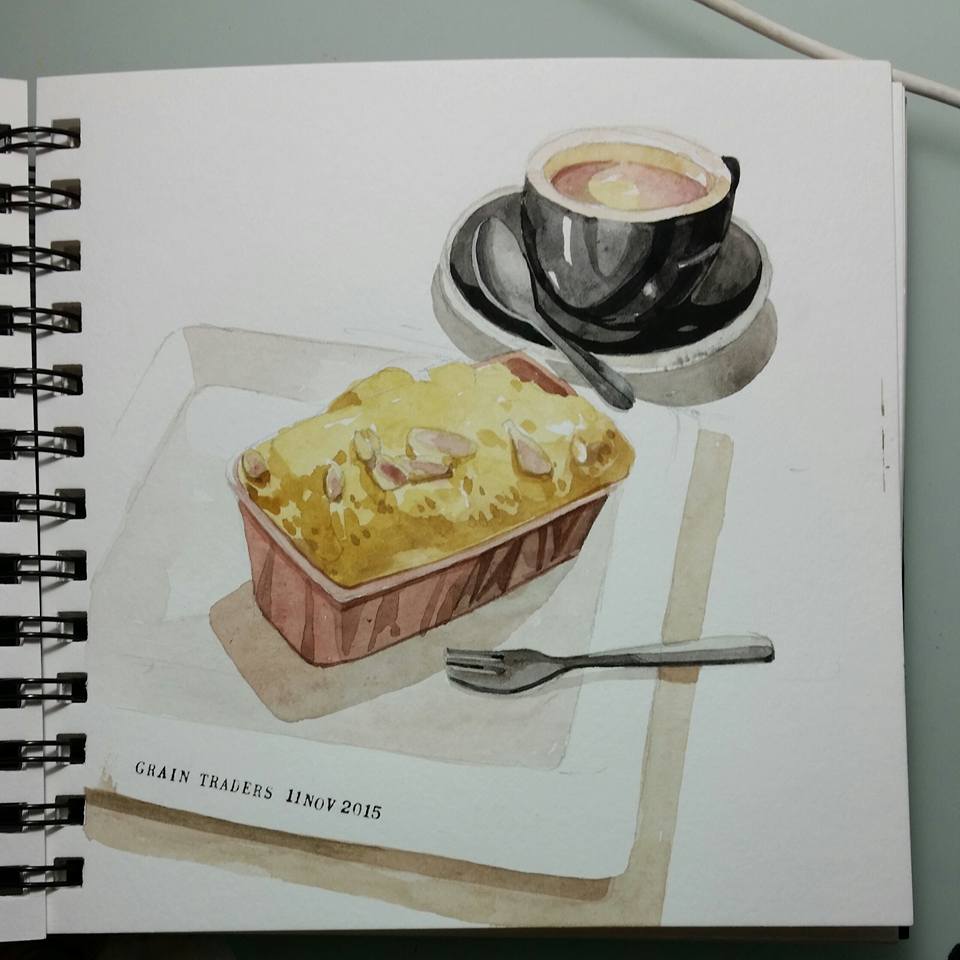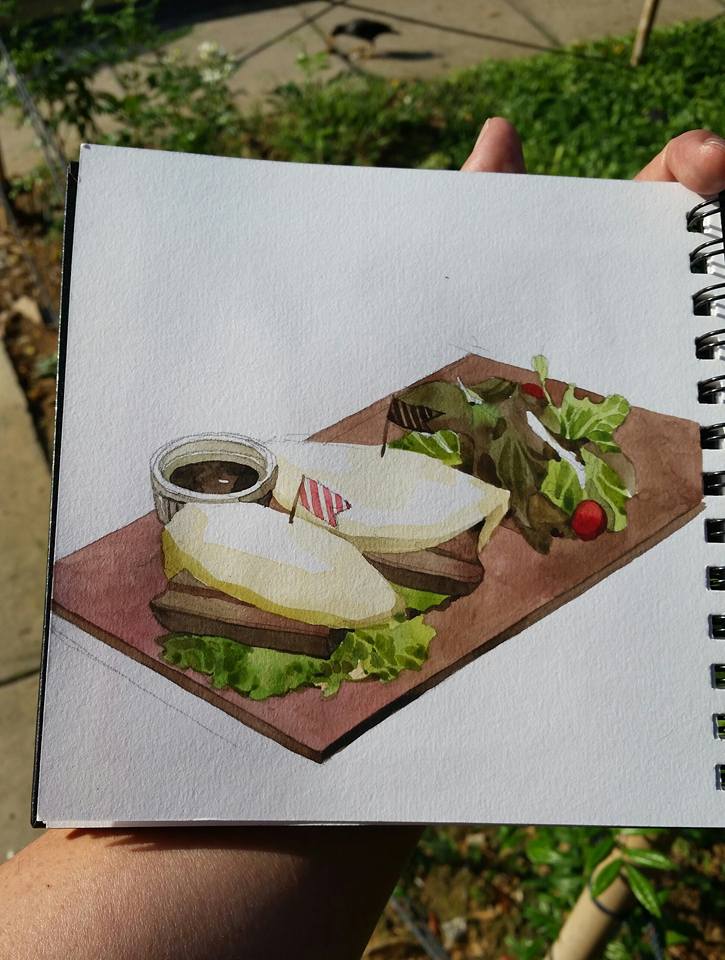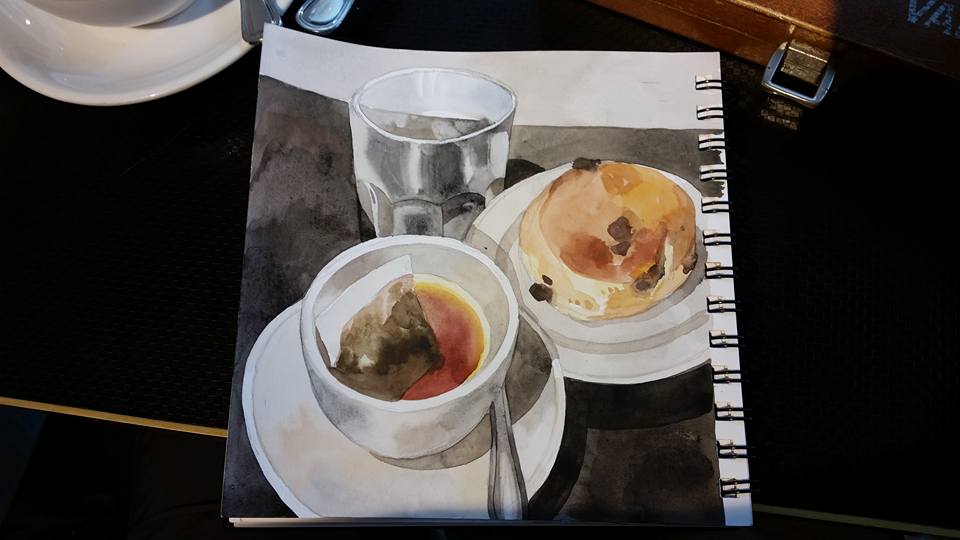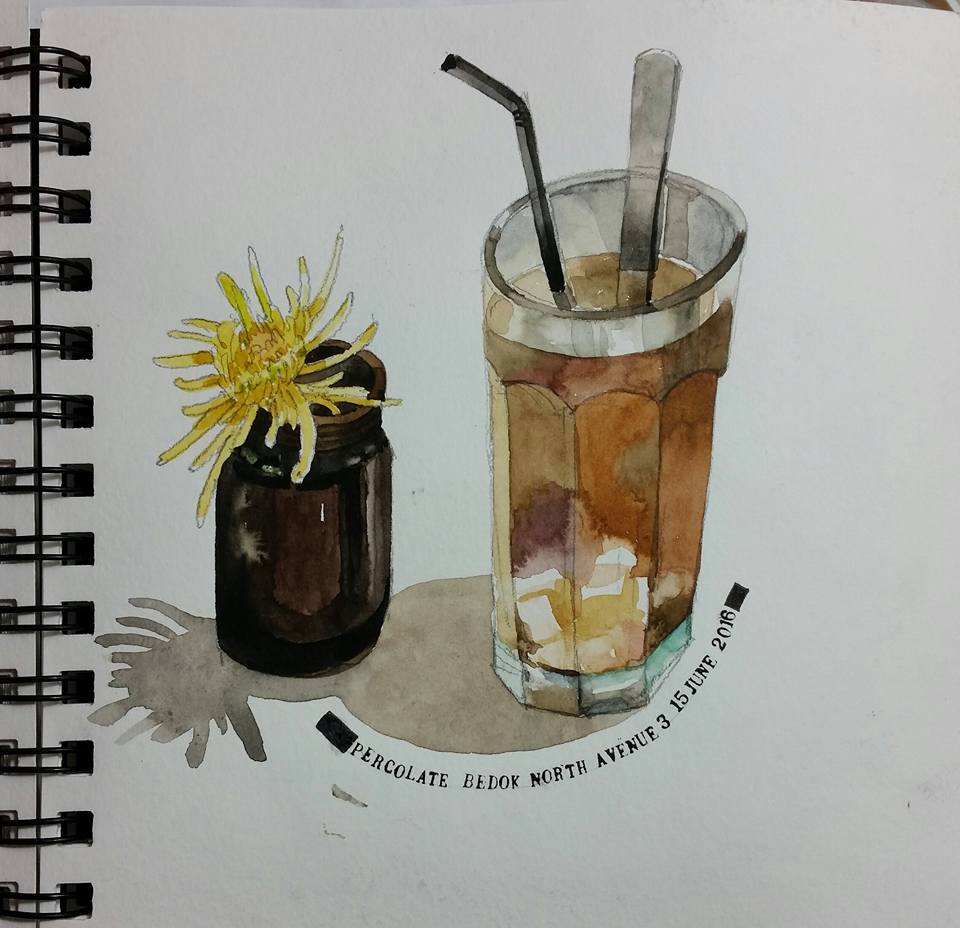 Doesn't all his paintings look delicious? Looking at them makes me crave for these delights.
You can view more of William Sim's paintings at his Facebook Page.