Y2ARTS is proud to showcase a rare collection of multi-award winning artist Tan Suz Chiang's acrylic and charcoal artworks.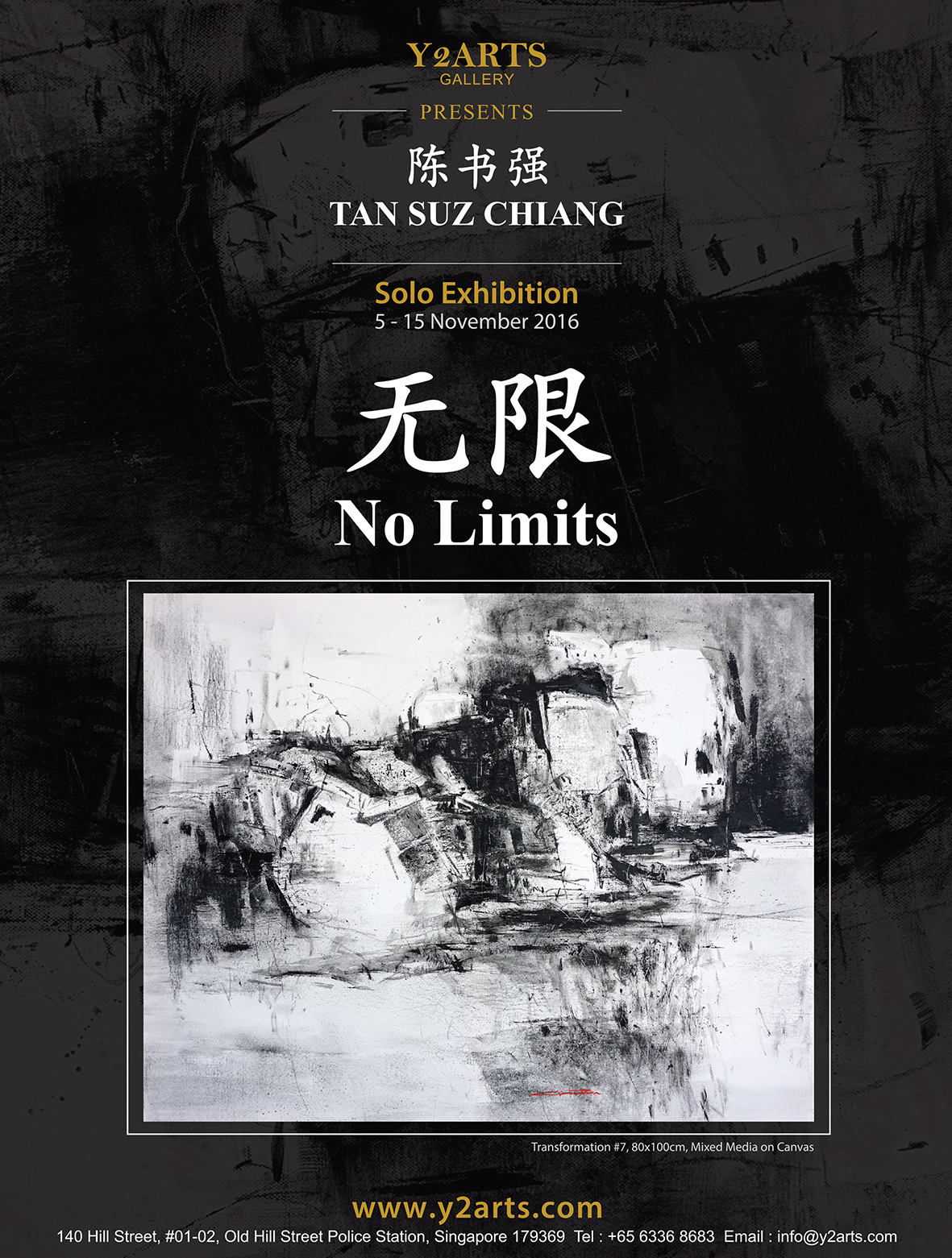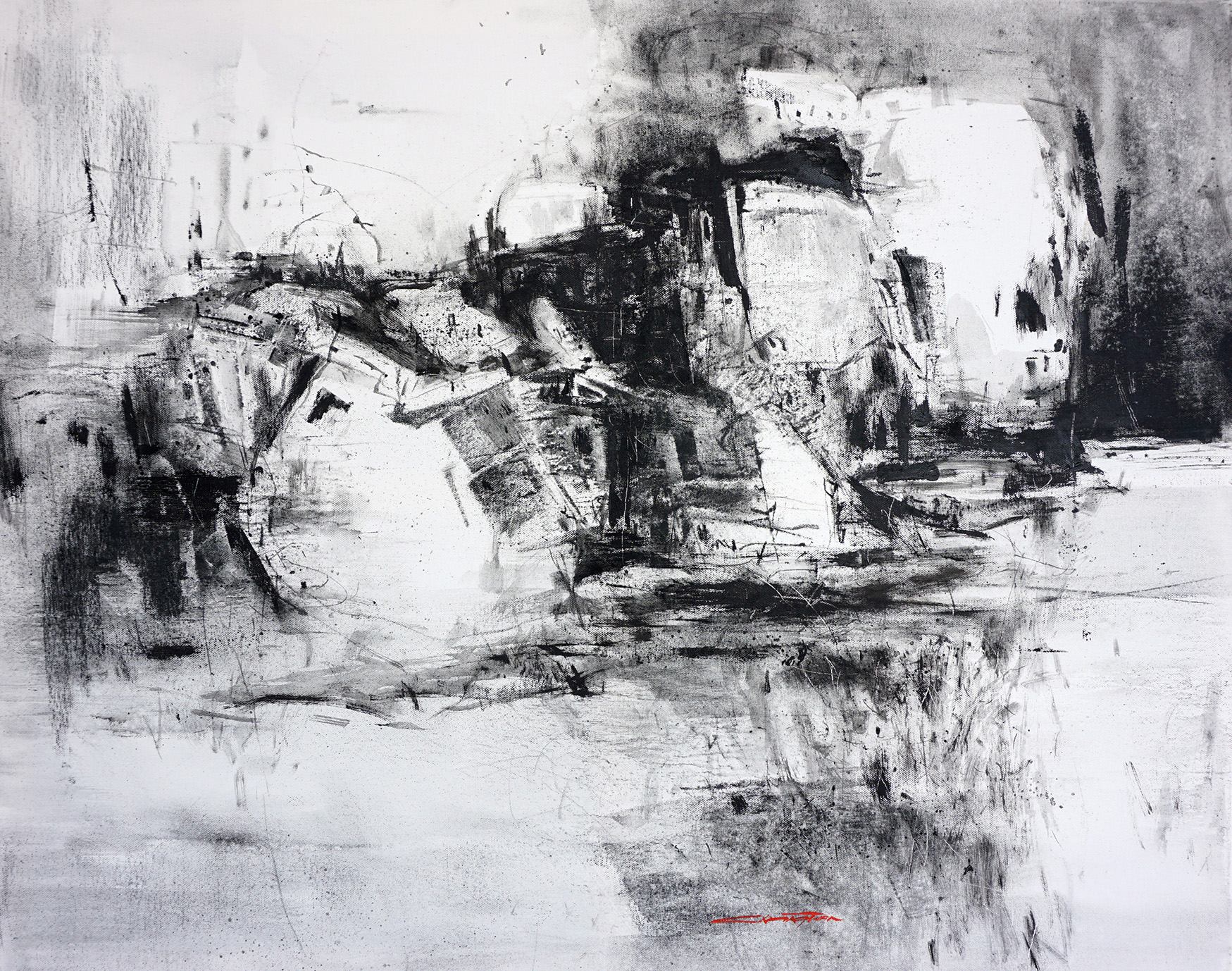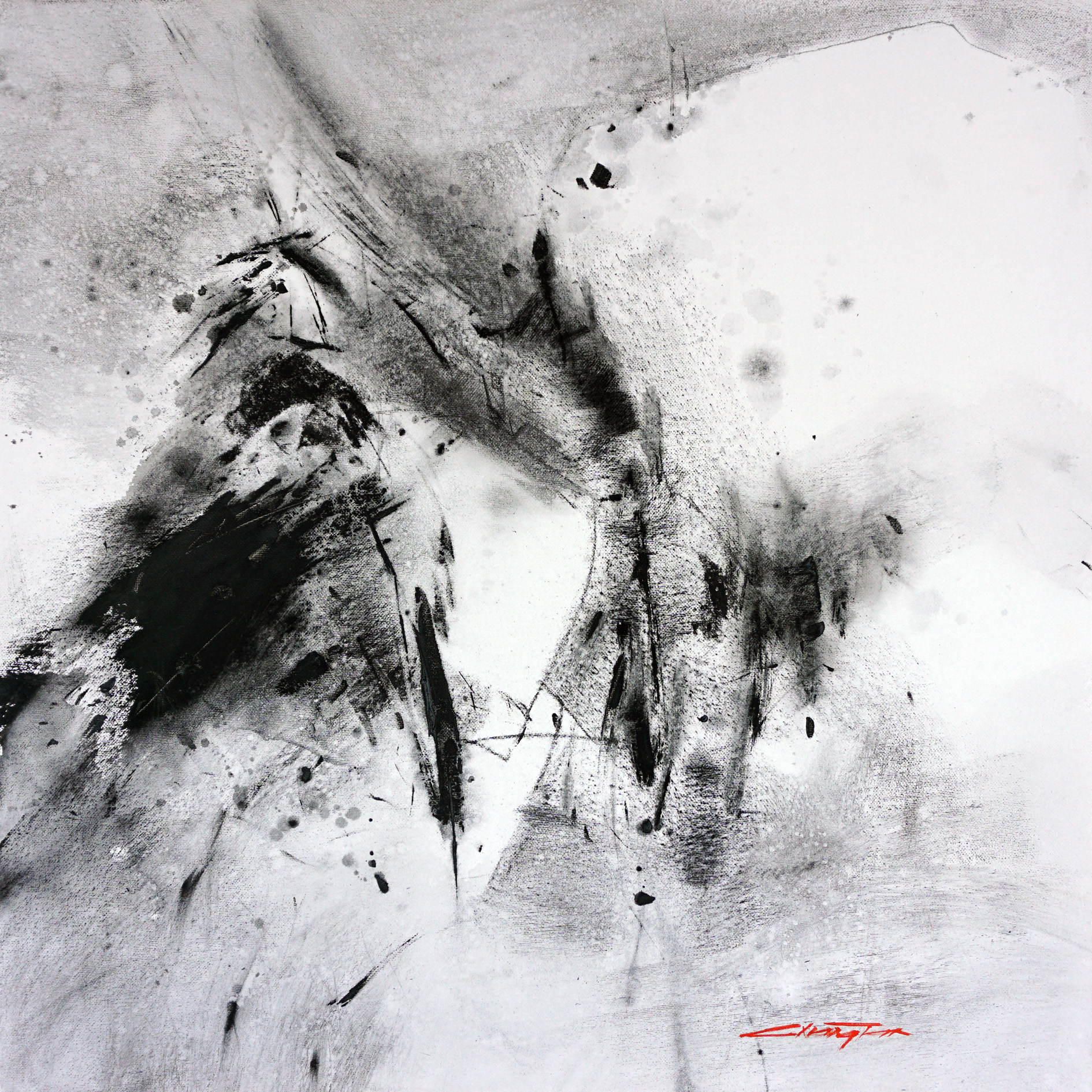 Born 1974 in Malaysia, he graduated from the Central Academy of Art, Malaysia. He was awarded the Signature Member of National Watercolour Society (NWS) and American Watercolour Society (AWS), USA. Suz Chiang has garnered top awards around the world in important exhibitions such as the Diamond Award (1st Prize) at the prestigious 75th Annual International Open Exhibition, Northwest Watercolour Society, Washington (USA); the Winsor & Newton Award at the Royal Watercolour Society Contemporary Watercolour Competition held in London (UK), etc.
Besides having exhibited in a host of solo and group exhibitions around the world, this internationally known and multi-awarded artist has been featured in such publications as "The Art of Watercolour", "Watercolour Artist", "Asian Art News", etc. In 2015, Ian Findlay (Editor of Asian Art News) wrote an article about Suz Chiang claiming, "One of the most attractive aspects of Tan Suz Chiang's art is its internal narratives. There is something quite magical about this as they reside just beyond the surface of the work, tantalizing close, past the edges of the frame, suggesting another world that requires a different kind of engagement from the viewer." Suz Chiang is also a strong supporter and active member of the Singapore Watercolour Society, promoting the development of the Arts in Singapore.
About the show:
In NO LIMITS, Tan Suz Chiang is showcasing a rare collection of his acrylic and charcoal artworks. His new works are personal to him; it is a "hommage" to his childhood memories. Although much of the childhood visuals in his mind are vague, he has found an effective way to present it – the use of Black and White shades. These colours have a lasting impression on his life, from his memory of his first "black and white" television to learning the art of sketching in his student years; and metaphorically he uses these shades to represent the fading memories of his childhood. When viewers first laid eyes on his new works, they could sense a strong intensity in his strokes and an uncanny aura of force. There is a transformation in his style and it evokes much maturity from the artist. His new works is contrasting to the mild mannered person that I have known him to be, it seems to convey to us that there is much more to him than what he is portraying to us. He carefully leaves us with much space in his works for us to fill in the gaps with our own understanding and meaning.
Y2ARTS
140 Hill Street, #01-02
Old Hill Street Police Station
Singapore 179369
www.y2arts.com
---
is an online showcase and magazine covering Southeast Asia's established and emerging visual artists and art scenes.
All author posts