This March Asian Art Platform presents The Inner Landscape, a solo exhibition featuring the work of American artist Heather Goodwind.

Running from 10th March till 24th March , Heather Goodwind's exhibition unveils a series of paintings which explores a singular idea or concept in a pleasant abstract manner.
Heather discovers the artistic significance from the invisible things in life; thoughts and emotions inspire the shape and figures that dance across the surface of her drawing.
Her works is all about exploring that particular time, mood or space within which the drawing is being created. It is a play of chance, somewhat similar to that in Jackson Pollock's action painting or the expressionist productions of the Dadaist, but also with an intuitive approach that is unique to the artist herself.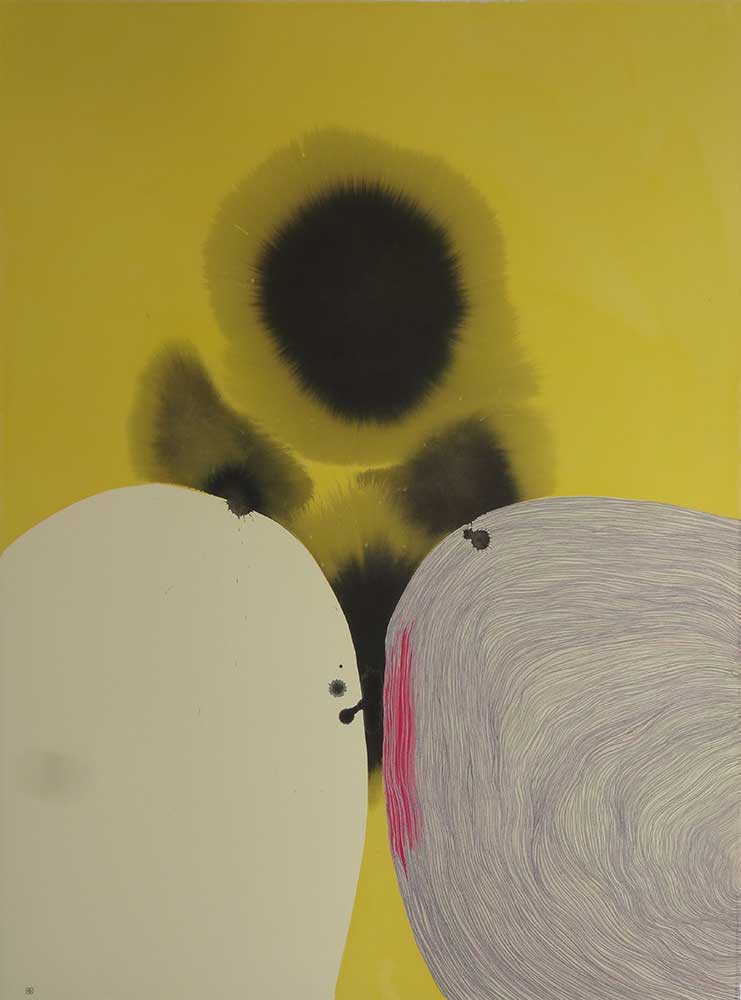 "My dawings represents a constant outpouring of singular impressions: clearly isolated images that capture flashes of emotion, changes in perception or moments of recognition.
I give fleeting thoughts and much consideration as monumental ideas: nothing is more important than anything else and every small thing has its place."
---
Online magazine that promotes and markets Southeast Asia's established and emerging visual artists and it's art scenes. And a stepping stone for young aspiring visual artists to showcase their works to the world.
All author posts