In 2013, award-winning actress Siti Khalijah Zainal brought The Necessary Stage's Best Of to life, playing the role of a young Malay Muslim woman going through divorce.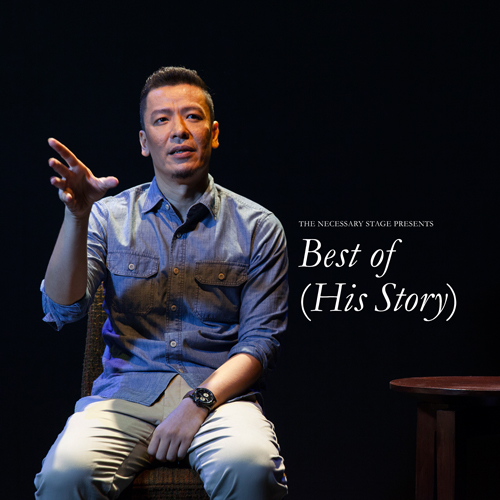 Now, accomplished TV and stage actor Sani Hussin takes the stage as the husband to share his side of the story in Best Of (His Story), written by Haresh Sharma and directed by Alvin Tan.
What happens when the estranged couple reunite at the Syariah court? What does he say to a wife seeking divorce? What can he say?
How would this change his view of what "home" means?
Just as his wife had shared her day with the audience, he offers us a glimpse into a day in his life, his past, his dreams… and his beliefs.
He too is not a stereotype. But after today, he may well be a statistic.
Dates
2 – 5 & 9 – 12 November 2016, 8pm
5 – 6 & 12 – 13 November 2016, 3pm
Venue
The Necessary Stage Black Box
Tickets
$35 | $28*
*Concessions for students, senior citizens and NSF
Get your tickets now at
SISTIC Website: www.sistic.com.sg
SISTIC Hotline: 6348 5555 and
SISTIC Authorised Agents islandwide.
---
is an online showcase and magazine covering Southeast Asia's established and emerging visual artists and art scenes.
All author posts