Lotus on Water will be presenting "The Symphony of Prosperity and Elegance" – the first Feng Shui themed art exhibition which has been thoughtfully curated to bring joy and auspiciousness to the audience. The man behind this art world original exhibition is Master Yun Long Zi, 云龙子大师.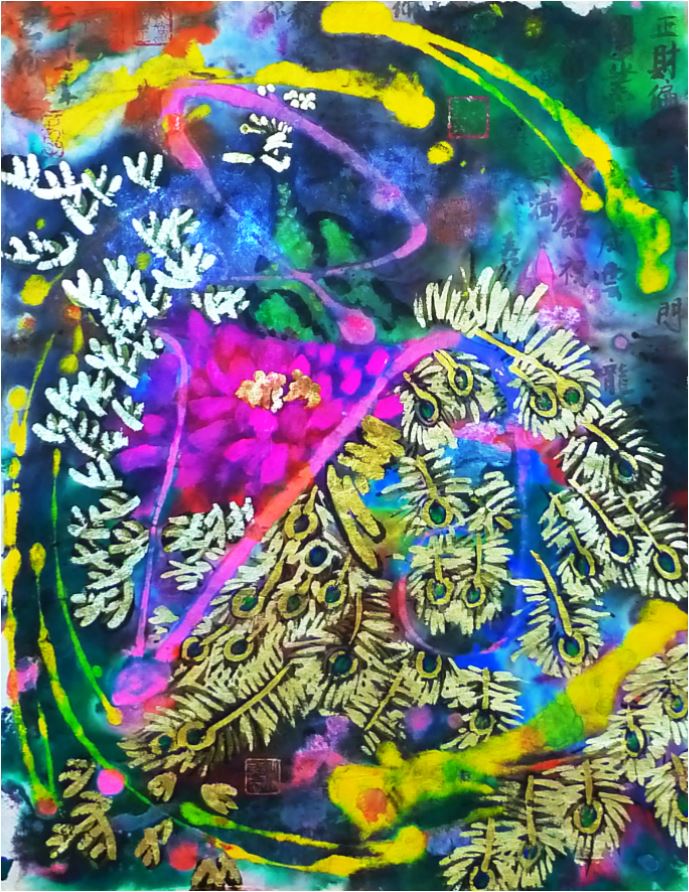 The exhibition will be held at the ION Art Gallery for five days. "The Symphony of Prosperity and Elegance" showcases the exquisite art mastery of Master Yun with peacocks as the main subject matter. While some of his paintings are painted on Chinese rice paper, many displayed in this exhibition are painted on a special paper known as Dong Ba Paper which is handmade by tribal shamans using herbs from mountain ranges. His exceptional paintings are also crowned by precious natural elements such as 24k gold, pure silver, bronze and natural vermillion ink.
"The Symphony of Prosperity and Elegance"
Date: 27 – 30 April 2017
Time: 10am – 10pm
Venue: ION Art Gallery (Level 4)
Website: https://www.facebook.com/lotusonwater/
*Free Admission
---
Online magazine that promotes and markets Southeast Asia's established and emerging visual artists and it's art scenes. And a stepping stone for young aspiring visual artists to showcase their works to the world.
All author posts