Under the mentorship of Artistic Director Low Mei Yoke, this year's edition of Dancers' Locker showcases exciting new choreography created by company artists Adelene Stanley, Faye Tan, Sammantha Yue and Daniel Navarro Lorenzo.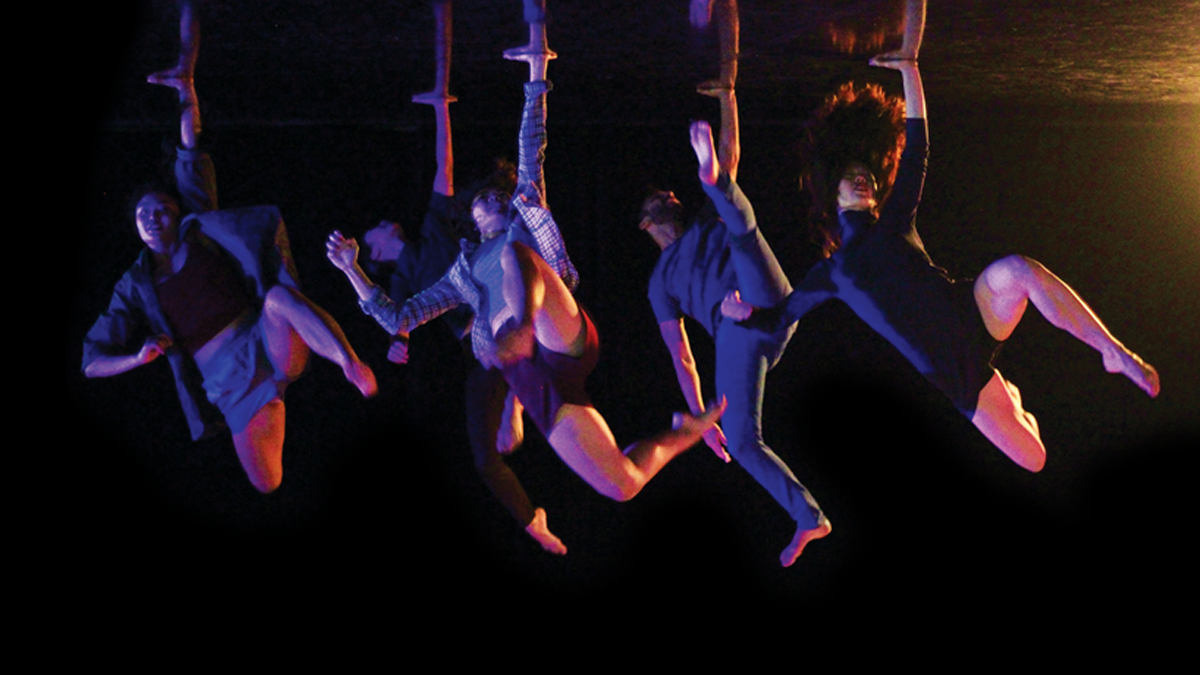 This scintillating and diverse programme of contemporary dance explores different themes that reflect their personal experiences and observations in life, and explore the complex relationships between their physical and psychological space.
WHERE: Frontier Danceland Studio, Block M, #02-52, Goodman Arts Centre, 90 Goodman Road (nearest MRT is Mountbatten)
WHEN: Friday 21st July: 8pm / Saturday 22nd July: 3pm & 8pm
In addition, look out for Improv-tu, a site-specific work held at an unconventional venue, giving a different atmosphere and dimension to contemporary dance as part of Frontier Danceland's desire to reach out to new dance audiences. Accompanied by independent musician sullen, Improv-tu is an improvised 45-minute dance piece that integrates dance with the surrounding physical space, complete with unique vintage and antique furniture on display.
WHERE: Möbler Showroom, 10C Jalan Ampas (off Balestier Road)
WHEN: Saturday 29th July: 3pm & 5pm
***********
Tickets are priced at $15* for each performance at either venue.
Package deal: $25 for 1 showing of Improv-tu and 1 show at Frontier Danceland's Studio.
*20% off for Friends of Frontier
Secondary schools, JCs & ITEs may use the Tote Board Arts Grant to subsidize up to 50% of the ticket cost.
Tickets are available from [email protected]
For more information, email [email protected], call (65)63361526 or visit www.frontierdanceland.com
---
Online magazine that promotes and markets Southeast Asia's established and emerging visual artists and it's art scenes. And a stepping stone for young aspiring visual artists to showcase their works to the world.
All author posts