ReDot Fine Art Gallery is especially honoured to present the exhibition Walkatjunanyi Inmaku (Painting Songs). The exhibition consists of eight astonishing large-scale paintings, executed by the senior artists of Tjungu Palya Arts. Located at Nyapari community about 100 km south of Uluru (Ayres Rock) in the Anangu Pitjantjatjara Yankunytjatjara (APY) Lands, in the remote north west corner of South Australia, Tjungu Palya Arts is one of the most innovative art centres in Central Australia and is solely Aboriginal owned and governed.
An exhibition of this magnitude has never been seen before from Tjungu Palya Arts, with each painting being 200 x 300 cm in size. This larger format allows abundant space for sprawling and epic narratives, which depict large tracks of country and demonstrate fundamental cultural thinking. This scale also allows the artists the freedom to weave a spectacular amount of painterly detail into their work. The nuanced mark-making of each individual artist sets a unique and sophisticated tone within each artwork, and represents a strong spiritual connection, to both the act of painting and the process of narrating ones' mythological beliefs.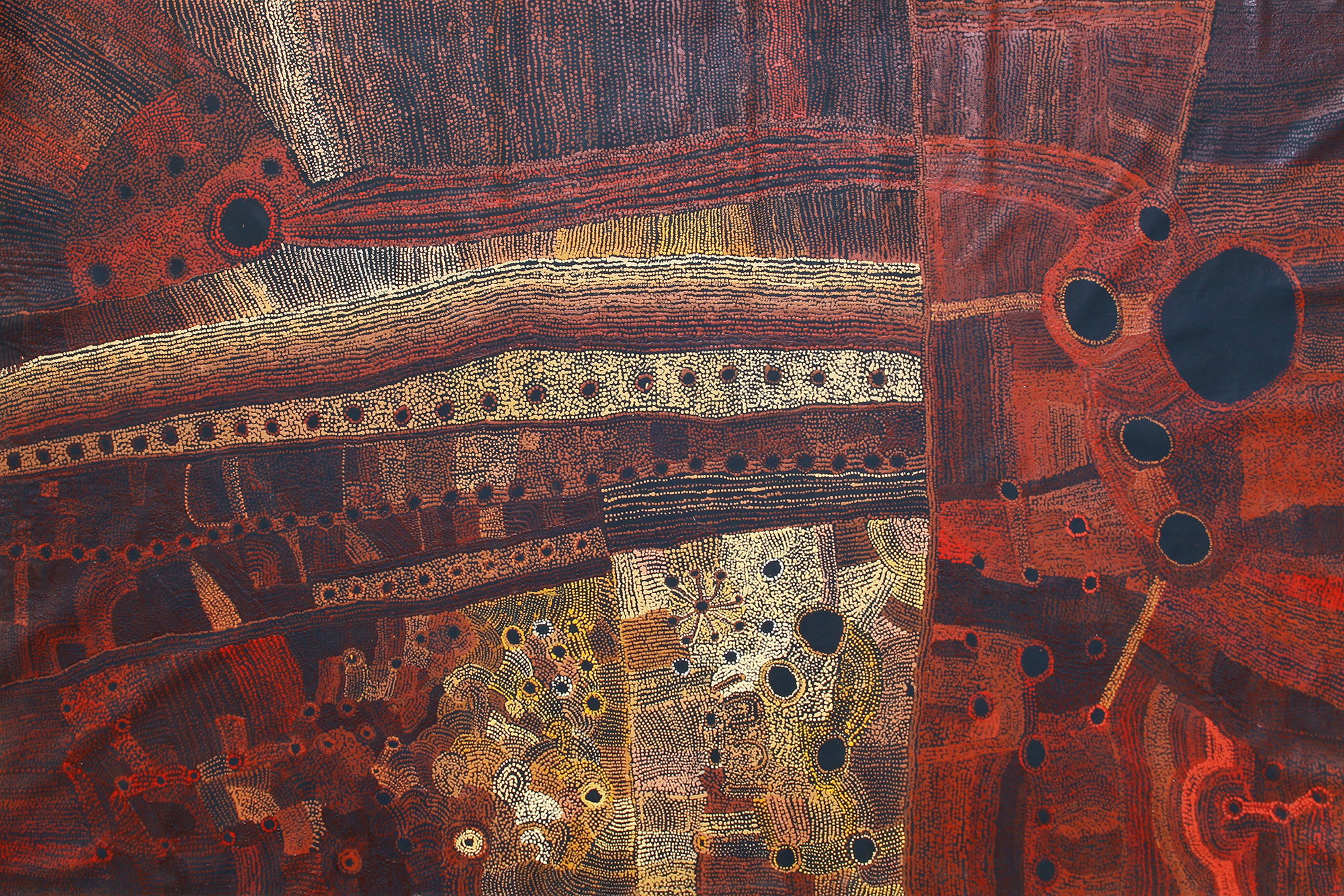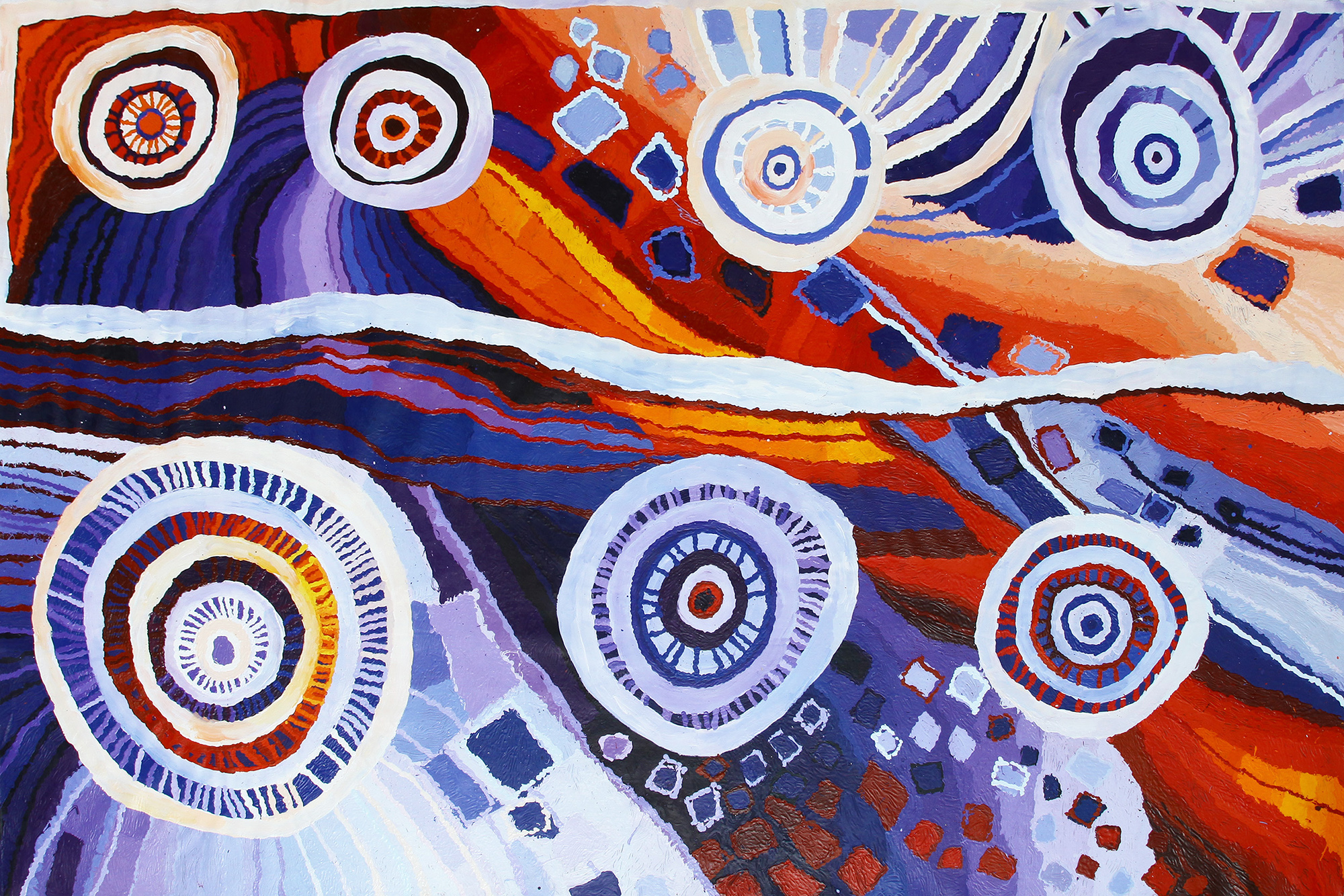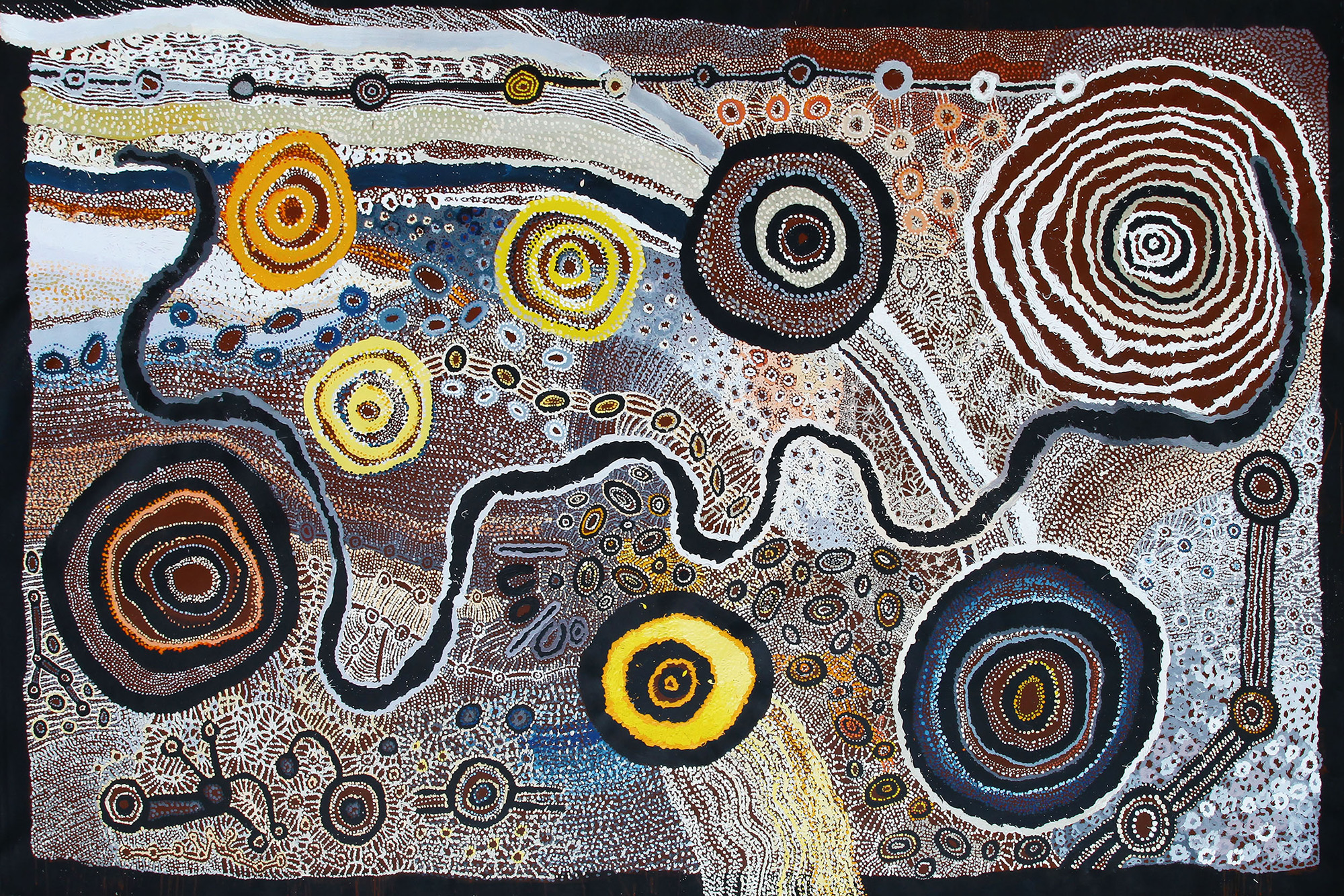 The exhibition runs from Wednesday 5 April to Saturday 27 May 2017. Attending the opening reception, on Wednesday 5 April, are Tjungu Palya artist Teresa Baker, with the art centre managers, Benji Bradley and Liz Bird.
Exhibition Dates: Wed 5 Apr – Sat 27 May 2017
Opening Reception: Wed 5 Apr 2017, 6.30 to 9.30 pm
Location: ReDot Fine Art Gallery, Old Hill Street Police Station, 140 Hill Street, #01-08, Singapore 179369
Contact: [email protected] or +(65) 62221039
---
Online magazine that promotes and markets Southeast Asia's established and emerging visual artists and it's art scenes. And a stepping stone for young aspiring visual artists to showcase their works to the world.
All author posts