Capturing imagination. Changing lives. The World Press Photo exhibition, billed as the "Oscars" of photojournalism, returns to Singapore from 3 March 2017 to 26 March 2017. Presented by The Straits Times, this exhibition brings together 145 prize-winning photographs that captured the most powerful, poignant, and sometimes provocative press images from around the world.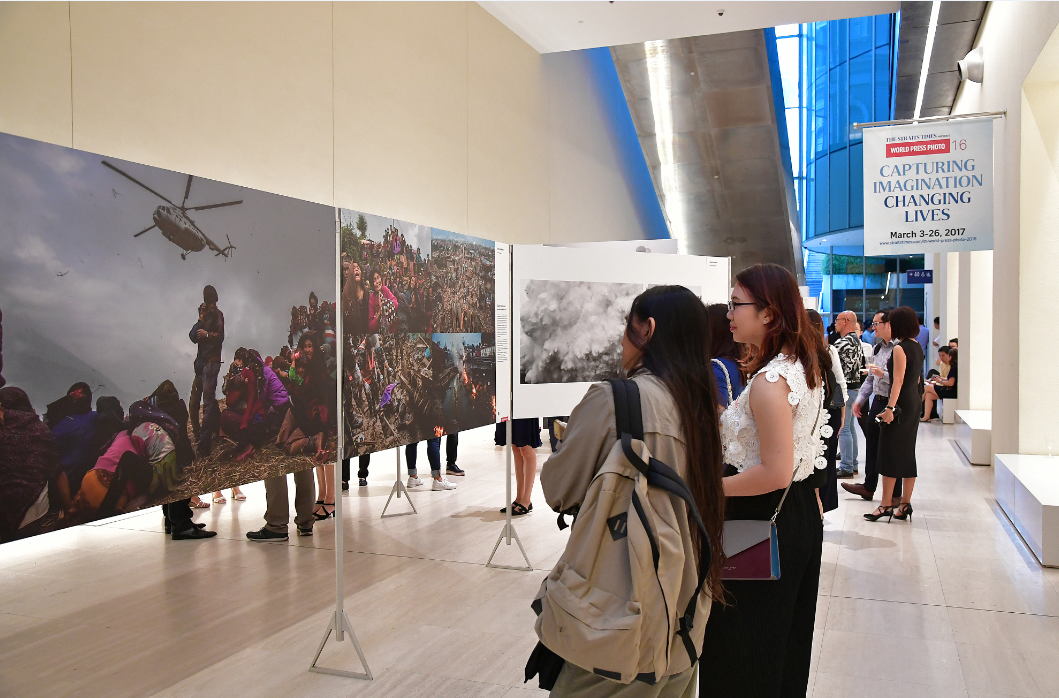 The exhibition is presented by The Straits Times and will be on display from 3 March 2017 to 26 March 2017. Admission is free.
There are guided tours every Saturday and Sunday, 10am & 12.30pm.
Also featuring a partner exhibition by The Straits Times showcasing its best photojournalism work of 2016 which illustrates the richness of life in Singapore.
There will also be a panel discussion and free talks open to the general public by the award-winning and internationally acclaimed photographers from the World Press Photo exhibition and photojournalists from The Straits Times.
Date: 3 March 2017 to 26 March 2017
Opening Hours: 10.00am to 7.00pm
Venue: National Museum of Singapore, 93 Stamford Road, Singapore 178897
More details can be found at http://www.straitstimes.com/st-world-press-photo-2016
---
is an online showcase and magazine covering Southeast Asia's established and emerging visual artists and art scenes.
All author posts