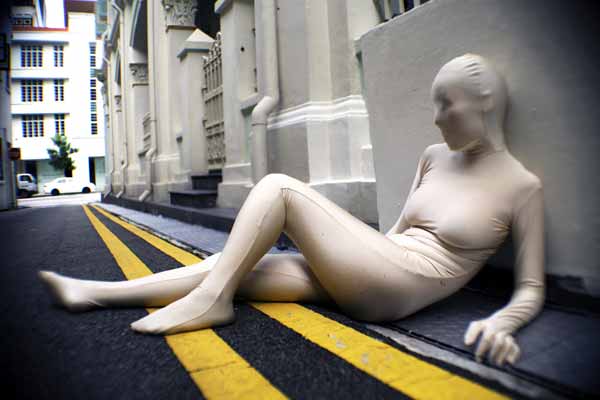 Zentai Art Festival 2015 is looking for performance, dance, film to showcase in 11 April 2015,  at ICA Singapore from 12:00-18:00
The event will take place in front of the Earl Lu gallery at ICA Singapore, LaSalle Campus.
The event is called 'Zentai Day' and it happens from 12:00-18:00
This event is part of Zentai Art Festival Exhibition that is happening from 2 April-10 May
1. Zentai is looking for dancer, performer, film maker to showcase their work.
The work needs to be related to zentai.
2. Zentai is  looking for people who can wear zentai to participate in one of the performance
Performer will get a free zentai suit.
Apply here or email ([email protected])
---
Online magazine that promotes and markets Southeast Asia's established and emerging visual artists and it's art scenes. And a stepping stone for young aspiring visual artists to showcase their works to the world.
All author posts