For those who didn't manage to catch the film, we've heard you! We have added 4 more screenings at *SCAPE on 5th October 2016, 7:20pm & 8:50pm and 6th October 2016, 7:20pm & 8:50pm.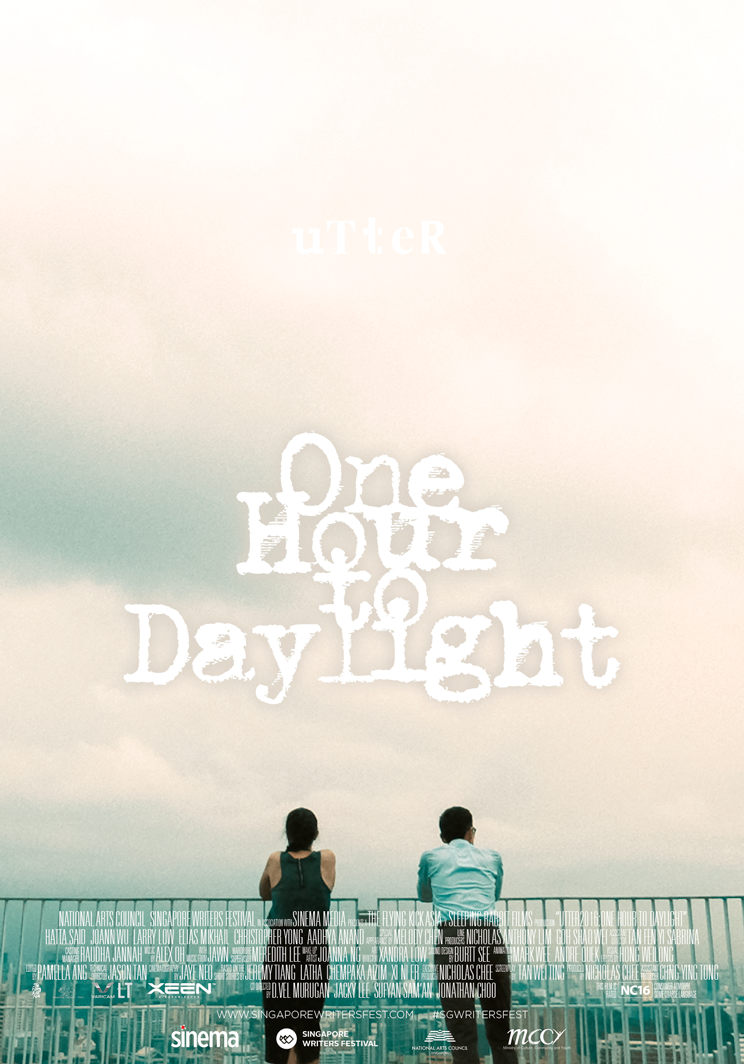 Get your tickets here: http://buytickets.at/sinema/67632
Each standard ticket is $12 and it comes with a 160 page Film Companion Guide and a 44 page Limited Edition graphic novel adaptation by Dan Wong.
A new $6 ticket option has been added for those who may want to catch the film again and do not need the Film Companion Guide and Graphic Novel.
Students/Full-Time NSF/Seniors get a $2 discount from the Standard Ticket price of $12 – simply buy a Standard Ticket, come for the screening and show us your Student/NSF/Senior IDs and we will give you an instant $2 rebate!
In honour of the many migrant workers like Nayeem and Chen who've to help built our home, $3 from each $12 ticket will go to an organization which provides healthcare for the workers who've been unfortunately injured at work.
Event Details:
Rating: NC16 (Some Coarse Language)
Total Running Time: 77min
Languages: English, Mandarin, Malay & Tamil (Sub: English, Chinese)
Date & Time: 5th October 2016 7:20pm & 8:50pm and 6th October 2016, 7:20pm & 8:50pm
Venue: *SCAPE Gallery, Level 5, 2 Orchard Link, Singapore 237978
Follow us for more updates and news: https://www.facebook.com/Sinema.SG/
---
is an online showcase and magazine covering Southeast Asia's established and emerging visual artists and art scenes.
All author posts