Learn to take better and beautiful pictures of your baby and family with your smartphone or the fancy camera you bought. You must have taken thousands of pictures of the newborn baby trying to capture all the moments. We take those pictures to save the life moments and look back at them proudly.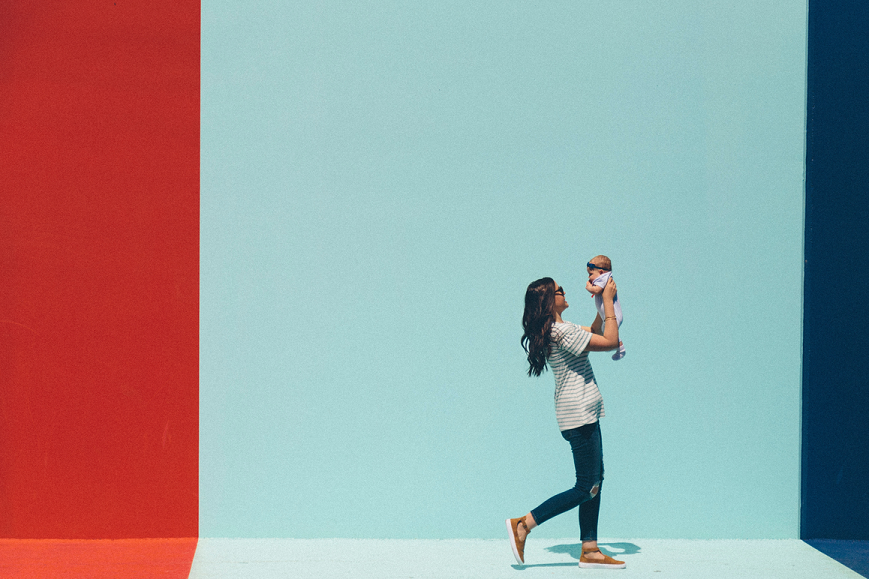 The baby photography training course is designed for busy moms. No prior knowledge of photography is required. The training course will get you started on taking the best shots of your loved ones and how to arrange your photographs in the best possible way.
You Will Learn:
How to think like a photographer
Insider tips to get really creative with your baby and family shots
Simple ways to make your baby pop in the portraits and snapshots
Make best use of light in indoor and outdoor photography
Quick and simple editing of photographs for special effects
Best apps to use for photo retouching, arranging and sharing on your smartphone
Pro tips on making beautiful family and baby albums in a collage or other fun ways
Get our tips on how to best arrange your photo collections and store it in a way that you never loose them
Event Date: 25th November 2017
Venue: NPS Photography Studio – 63 Ubi Road 1, #03-40
Singapore, 539939
Time: 10am – 1pm
Cost: FREE
Registration and Event Website: https://newbornphotographysingapore.com/baby-photography-training-for-busy-moms/
---
Online magazine that promotes and markets Southeast Asia's established and emerging visual artists and it's art scenes. And a stepping stone for young aspiring visual artists to showcase their works to the world.
All author posts