"The world breaks everyone, then some become strong at the broken places."
–Ernest Hemingway (1899–1961), American novelist
Beginnings is a celebration of renewal following a broken experience.
It's a toast to fresh start after closure. It's a thanksgiving to life. It's a tribute to people – families, friends, doctors and nurses – who walk side-by-side with cancer patients. Above all, it's an expression of gratitude to God for holding together family, friends and caregivers through life's wounds and brokenness, from which new strength and profound beauty are born.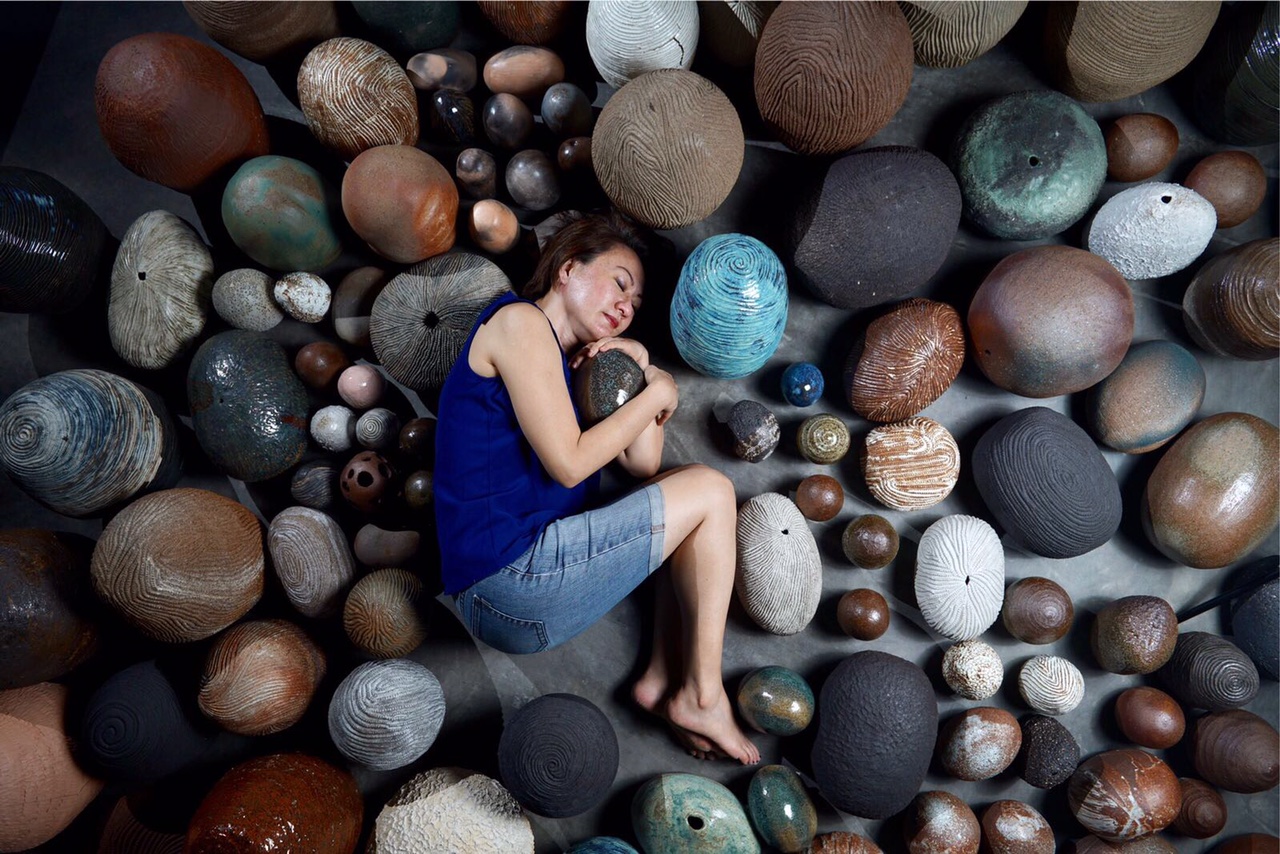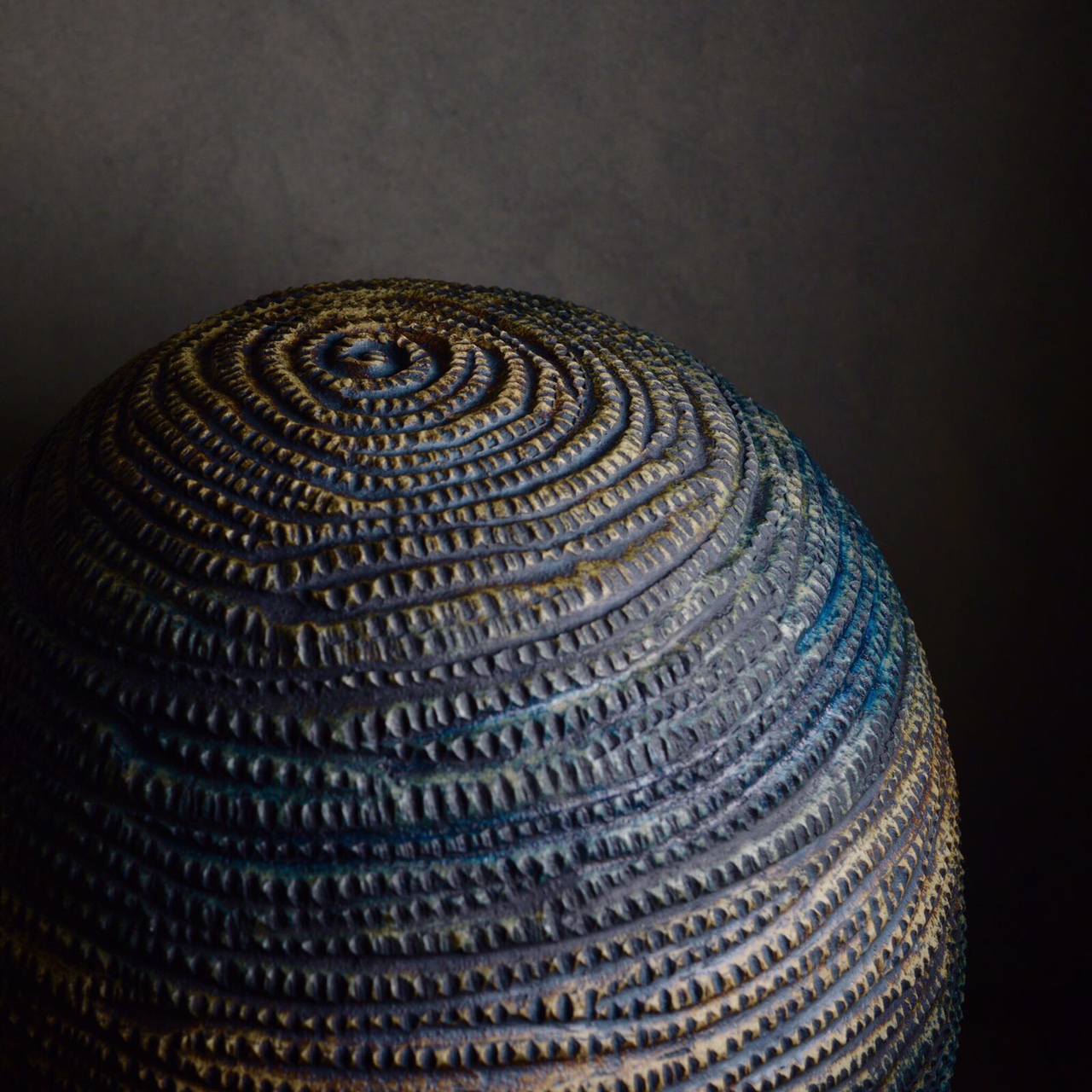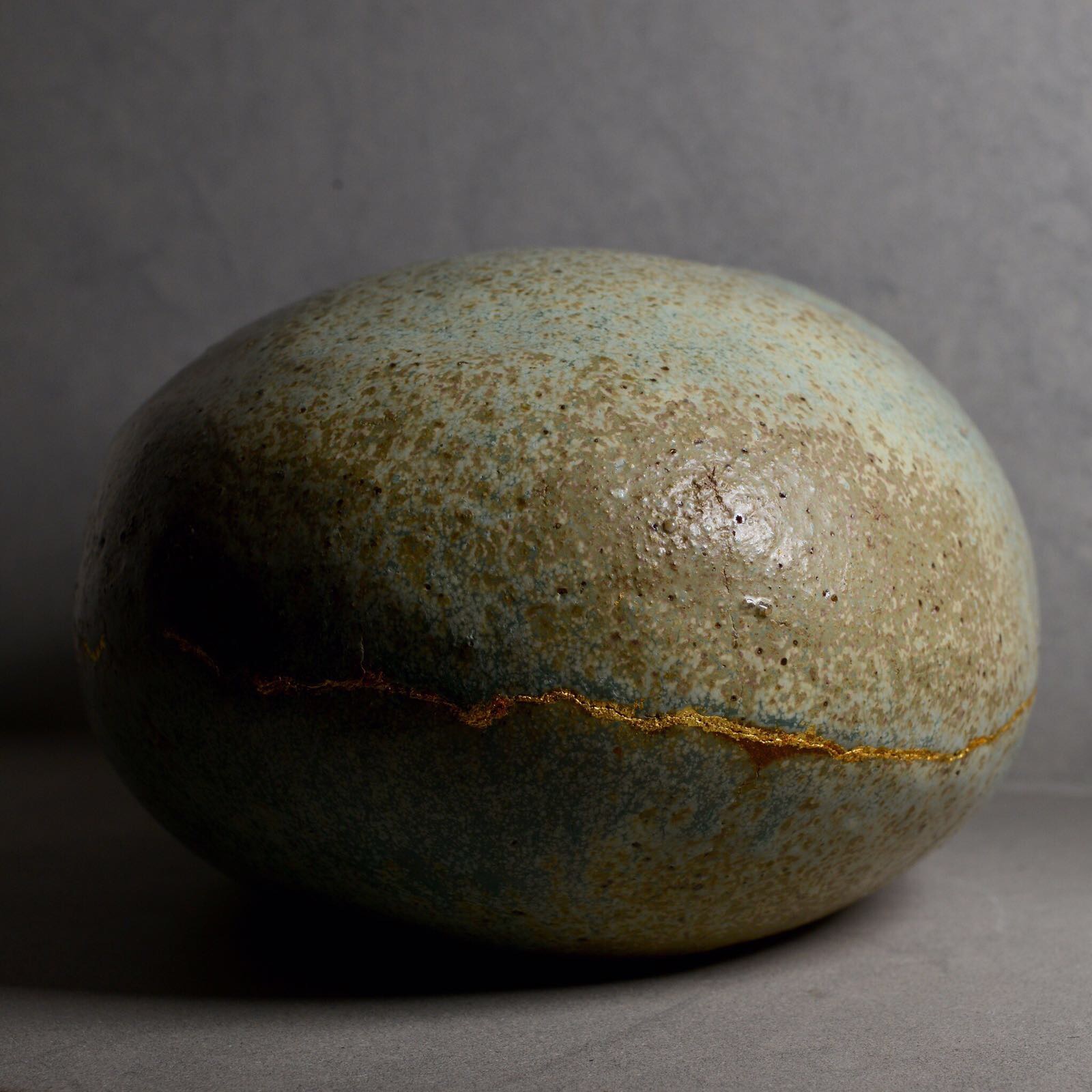 We have encountered brokenness in our lives. We have choices for surmounting setbacks. Some choose to stay in the brokenness; some simply stay in denial; yet others accept the fate and let light enter through the cracks – only to discover that following adversity, there is illuminating beauty.
Admission is free and the works will be for sale. 100% of proceeds from the sale of artworks and donations will go towards Duke-NUS Medical School's thyroid cancer research and Singapore Cancer Society.
Date: 13-20 May 2017
Opening hours: 12 – 8pm, Daily
Venue: Visual Arts Centre @ Dhoby Ghaut |10 Penang Road, #01-02 Dhoby Ghaut Green
Beneficiaries: 100% of proceeds from sale of artworks will be donated in equal parts to 1. Duke-NUS Medical School (thyroid cancer research) and Singapore Cancer Society
Donation can also be made via the exhibition website: https://beginningsbysuanong.wordpress.com/
---
is an online showcase and magazine covering Southeast Asia's established and emerging visual artists and art scenes.
All author posts