In celebration of Singapore's 52nd anniversary of independence, The Private Museum is proud to present Benny Ong: Walking the Thought. This solo exhibition marks the first showcase of works by the renowned fashion designer and textile artist, Benny Ong at The Private Museum.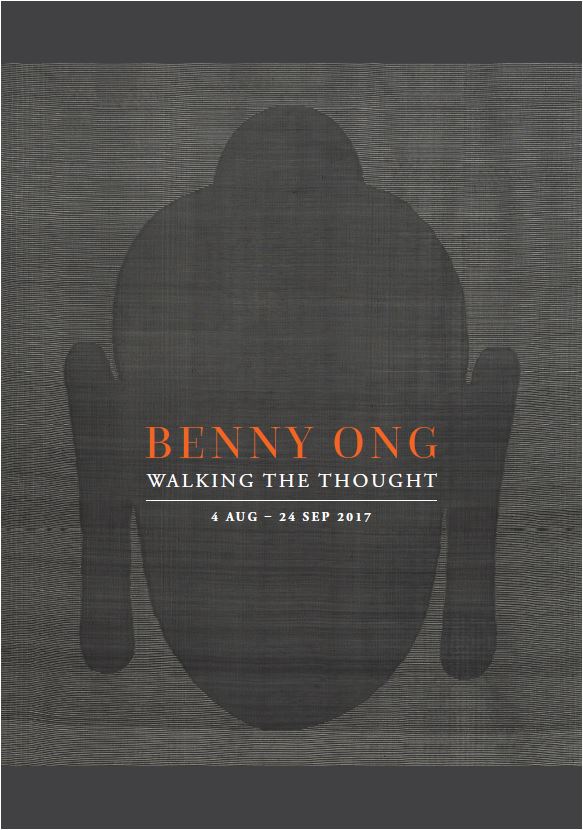 Along with other textile works centred on Buddhist themes, the exhibition revisits a series of Ong's older works from his inaugural textile exhibition titled, Re-woven: A Celebration of Lives opened at the Singapore Arts Museum a decade ago. Ong's artistic practice traces back to the roots of his spiritual beliefs. The body of textile works is a reflection of the artist's interpretation of the Buddha's teachings based on inner contemplation, peace, dualism, compassion and meditation.
Although the series of textile works was inspired by the values and teachings of Buddhism, the exhibition reveals a deeper layer of Ong's artistic practice. Through the use of succinct imagery, Ong bridges his spiritual beliefs with art making—compelling the viewer to get a closer glimpse of his thoughts and processes.
Benny Ong: Walking the Thought
Date: Friday, 4 August – Sunday, 24 September 2017
Opening Hours: 10am – 7pm (Monday – Friday) | 11am – 5pm (Saturday & Sunday)
*Public Holidays and other timings by appointment only.
Venue: The Private Museum, 51 Waterloo Street #02-06 Singapore 187969
---
Online magazine that promotes and markets Southeast Asia's established and emerging visual artists and it's art scenes. And a stepping stone for young aspiring visual artists to showcase their works to the world.
All author posts