Something terrible is happening in Singapore. It's coming from the sky, from across the sea, from under our feet. Meanwhile, five people find themselves in a cafe in Singapore. Two customers talk obliviously about waffles, selfies and truffle fries while the three cafe staffers wait helplessly for their shift to finish as the calamity draws closer and closer, threatening to burst right through the windows. What does it mean to live comfortably in a world that's never kept still? How do we remain in the world and make peace with it? Can we be nicer to wait staff? More questions than answers, and shot through with the ambivalence of living in modern Singapore, this is a play about the way we live and the things we hope for.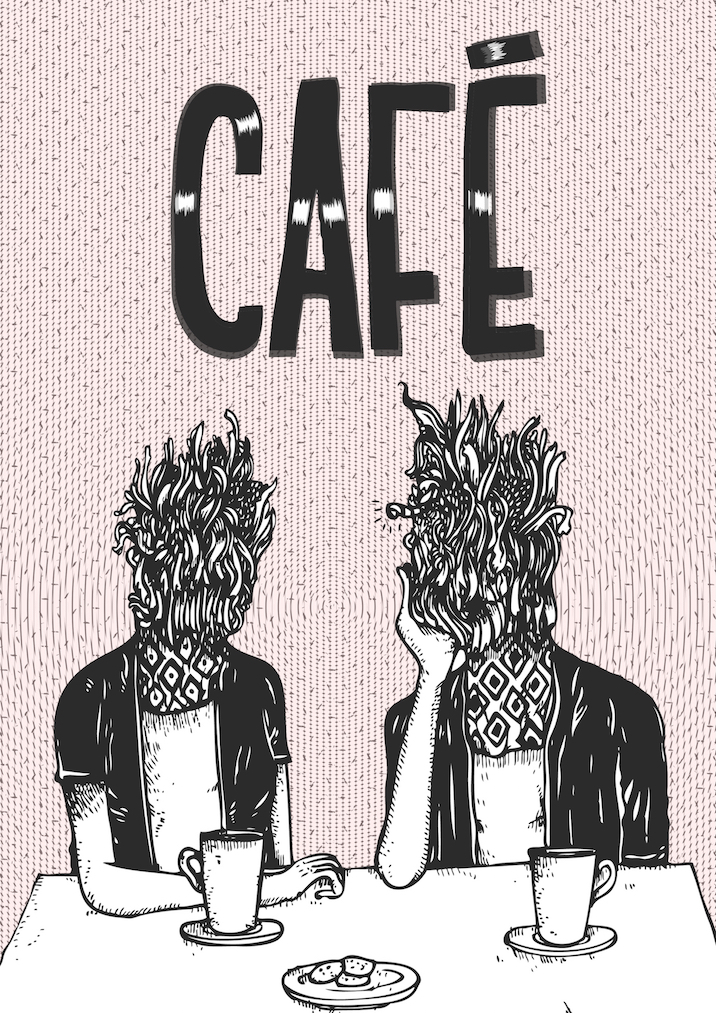 "Café" is a new play written by Joel Tan, one of the two Headliner! playwrights for The Twenty-Something Theatre Festival 2016, which celebrates the creative spirit and voice of 20-something year old theatre makers in Singapore.
Director:
Chen Yingxuan
Cast:
Ellison Tan Yuyang, Erwin Shah Ismail, Jasmine Xie, Joshua Lim, Zee Wong
Dates & Times:
16 June (Thurs), 8pm
17 June (Fri), 8pm
18 June (Sat), 3pm & 8pm
19 June (Sun), 8pm
Venue:
Black Box, Block M, #01-53, Goodman Arts Centre
Tickets:
S$37 via Peatix: http://20something-cafe.peatix.com/
S$35 by direct booking: email [email protected] with show dates, number of tickets, name, and contact number. Bookings will only be reserved for three working days until payment is received. Tickets can be collected at the door before the show.
About the playwright:
Joel Tan is a playwright and performer. Recent work includes The Way We Go (Checkpoint Theatre, 2014) and Mosaic (Take Off Productions, 2015). He was dramaturg and director for You Are Here, a theatrical memoir written and performed by poet Pooja Nansi. He is an Associate Artist with Checkpoint Theatre.
---
Online magazine that promotes and markets Southeast Asia's established and emerging visual artists and it's art scenes. And a stepping stone for young aspiring visual artists to showcase their works to the world.
All author posts