Celebrating its 10th anniversary, CausewayEXchange (CEX), the annual arts and culture festival, celebrates Singapore's and Malaysia's heritage. Over its decade-long existence, the festival has welcomed more than 38,000 visitors and has given over 356 artists a platform to showcase a plethora of art forms and genres. The festival, which has alternated between the two countries from 2009 to 2016, places centre stage the shared heritage between both nations – revealing the parallels and differences between Singapore and Malaysia.
CEX celebrates the diverse cultures of Singapore and Malaysia, who, despite being separated by a causeway, share an incontrovertible link in their arts and cultural heritage. This year, local artists such as Hossan Leong, Flame of the Forest and students from local institutions (LaSalle and Republic Polytechnic) will be travelling to Malaysia to participate in various performances and activities. At the same time, the Malaysian Film Festival (MFF) will be held in Singapore.
Clown Doctors Workshop (Kuala Lumpur: 26 September 2019) & Arts and Healing Forum (Kuala Lumpur: 26 to 29 September 2019)
Since 2016, CEX has introduced activities that promote healing through the arts and has worked with Alexandra Hospital, Ng Teng Fong General Hospital and Hospital Kuala Lumpur on art therapy programmes. CEX will be continuing its art therapy efforts this year in Hospital Kuala Lumpur with Clown Doctors Singapore to bring therapeutic humour to the wards. The team is also experienced in organising workshops that help participants with learning needs to discover their inner clown and apply the joys of clowning to the real world. Ghazali Muzakir, part of the pioneer team of Clown Doctors Singapore, will conduct an introductory workshop to reach out to those working in the medical profession.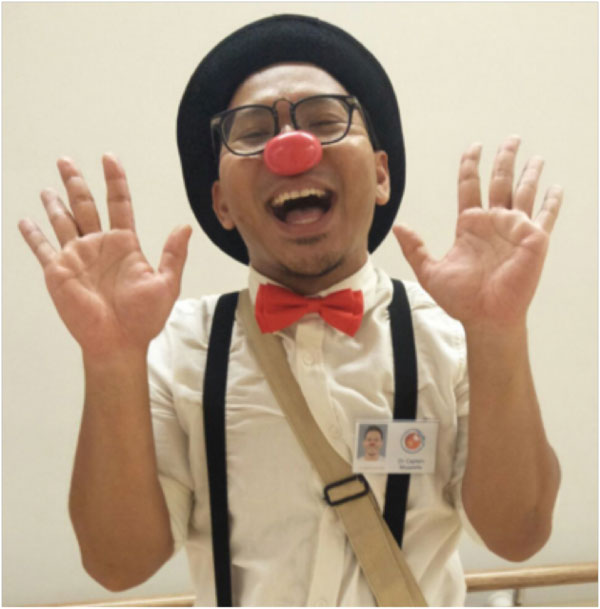 Besides bringing joy and laughter to patients, CausewayEXchange will also host its annual Arts and Healing forum. Professionals from various backgrounds share their knowledge and experience in using arts as a form of therapy.
Shawn Lourdusamy, Director of CEX expresses, "Over the past 10 years, CausewayEXchange has evolved, and today I strongly believe we are doing something more meaningful by bringing arts into the hospital environment. It is indeed a blessing to see how the use of arts can touch the lives of many. I look forward to continuing growing the Arts and Healing component of CausewayEXchange."
Sensory Production: Riley's Rain (Kuala Lumpur: 28 – 29 September 2019)

Republic Polytechnic (RP) is also involved in designing a sensory production for a group of audiences with special needs, and it is the institution's third year participating in the festival.
Samantha, educator-in-charge of the programme, expresses, "Every year as we come together, we get inspired and begin to devise and design sensory worlds where stories for our special needs audiences unfold. These interactive journeys we bring to both sides of the causeway have garnered a special following for those who have joined in the ride. Creating these performances from the audience perspectives allow students to tap upon empathy as the first step of creation. CEX has worked with us to provide and create a platform where our students – the next generation of theatre-makers can build inclusivity in the art they create."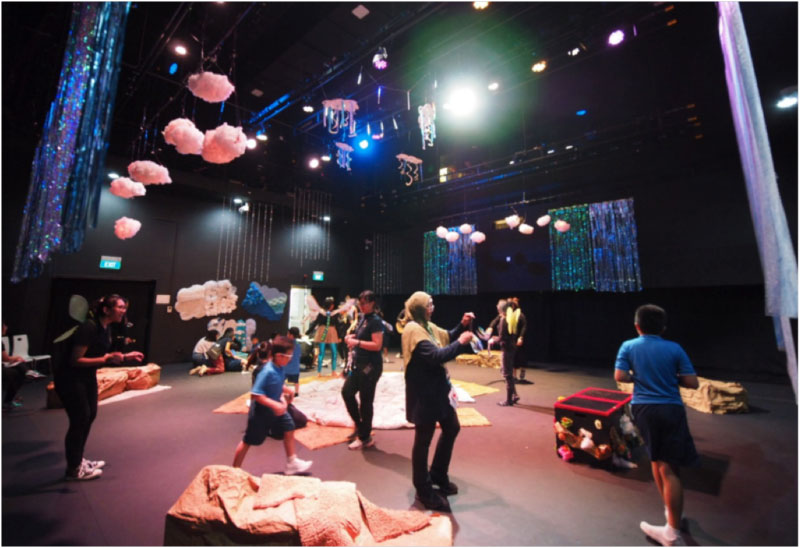 Concert in the Dark (Kuala Lumpur: 27 September 2019)

Participating in this year's Concert in the Dark is well-known comedian-entertainer-host Hossan Leong. The performance simulates the environment of a visually impaired individual and encourages empathy and kindness. Hossan Leong shares, "I'm excited to be part of the 10th edition of CausewayEXchange. What a way to bring us together as fellow humans. And for such a great campaign too! Never take our sight for granted. Spend a moment to live in a world where a lot of people do. With awareness hopefully comes realisation, empathy and kindness."
Other artists in the line-up include Joie Tan and Flame of the Forest from Singapore and Malaysia: Arvan, Rozella, and WVC Jazz.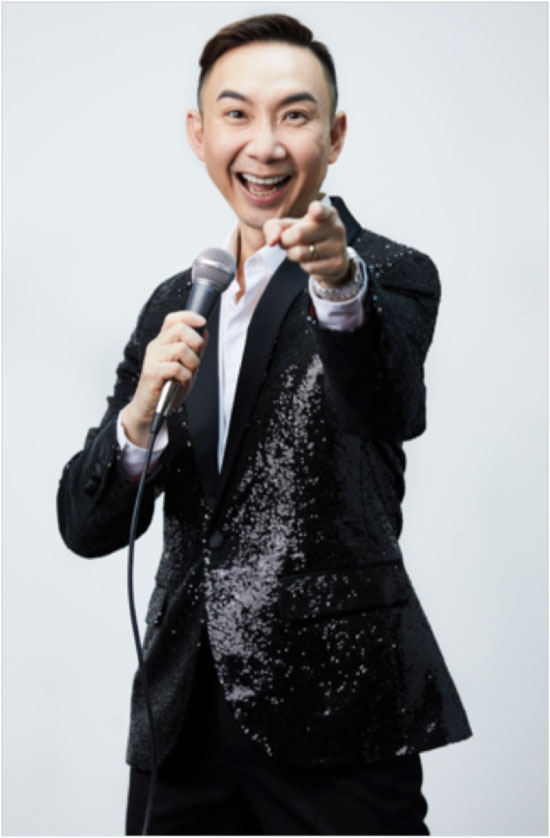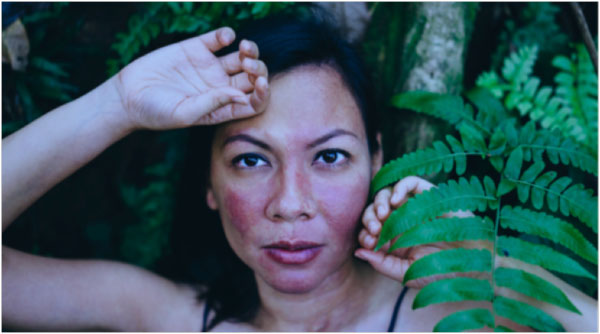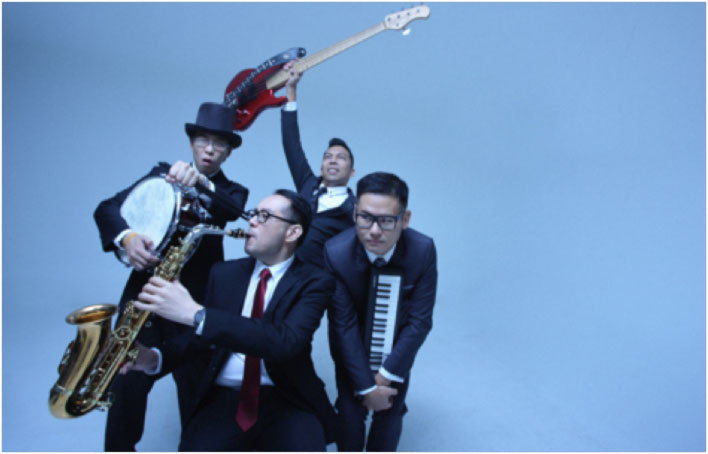 Visit their website for further information about CausewayEXchange and this year's programmes.
Photographs courtesy of CausewayEXchange.
---
Docent; art, culture, vacation and Louboutin junkie- Geraldine hopes to eventually dust off her Lomo Diana Mini one day and pretend she's a bonafide photographer.
All author posts