Join the world-renowned London-based architect, artist and designer for an enlightening session about art in public spaces. This is your chance to get up close with the man who most recently redesigned the iconic Watergate Hotel in Washington DC. He is also designing a cancer treatment centre in northern Israel, to be completed in 2018, that will serve the residents of West Bank conflict zones. Among his latest art works are the sculpture "Thought of Train of Thought" at St Pancras railway station and the re-installation of "Curtain Call" at the Roundhouse. Other public art pieces include the "Vortext" in Seoul and the "Kesher" Sculpture at Tel Aviv University. In June, he received the 2016 Compasso d'Oro award for lifetime achievement from ADI, the Italian industrial design association.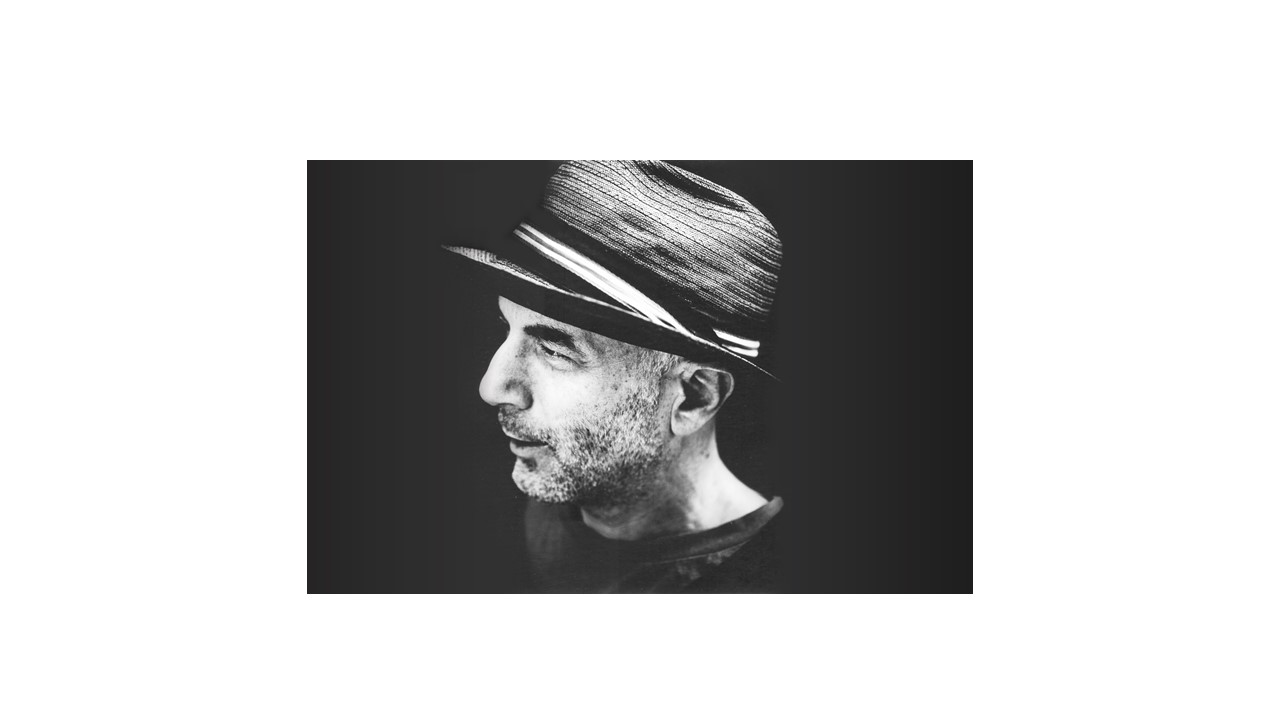 Born in Tel Aviv in 1951, educated at the Jerusalem Academy of Art and later at the Architectural Association in London, Ron Arad co-founded the design and production studio One Off in 1981, Ron Arad Associates architecture and design practice in 1989, and Ron Arad Architects in 2008. He was professor of design products at the Royal College of Art in London up until 2009 and was awarded the London Design Medal in 2011. In 2013, he became a Royal Academician of the Royal Academy of Art in London. His constant experimentation with the possibilities of materials such as steel and aluminium and his radical re-conception of form and structure has put him at the forefront of contemporary design. His architectural projects include the Holon Design Museum, Israel's first museum dedicated to design, which opened in 2010. His international exhibitions include "Ron Arad: Restless", Barbican, London, 2010; and "In Reverse Lingotto", Turin, 2013.
6 September
7pm
72-13
1h30 (inclusive of Q&A)
---
Online magazine that promotes and markets Southeast Asia's established and emerging visual artists and it's art scenes. And a stepping stone for young aspiring visual artists to showcase their works to the world.
All author posts