MAY SPACE will transition from an anticipated idea into a physical reality in 2017. Supported by the 31 years of experience gained operating as Access Contemporary Art Gallery (est. 1985) and Brenda May Gallery (est. 2001), MAY SPACE aims to move forward under this new identity, reinvigorating a dedication to emerging, mid-career and established artists. The new name, new space and new direction will be coloured and shaped by fourteen people in particular – our represented artists.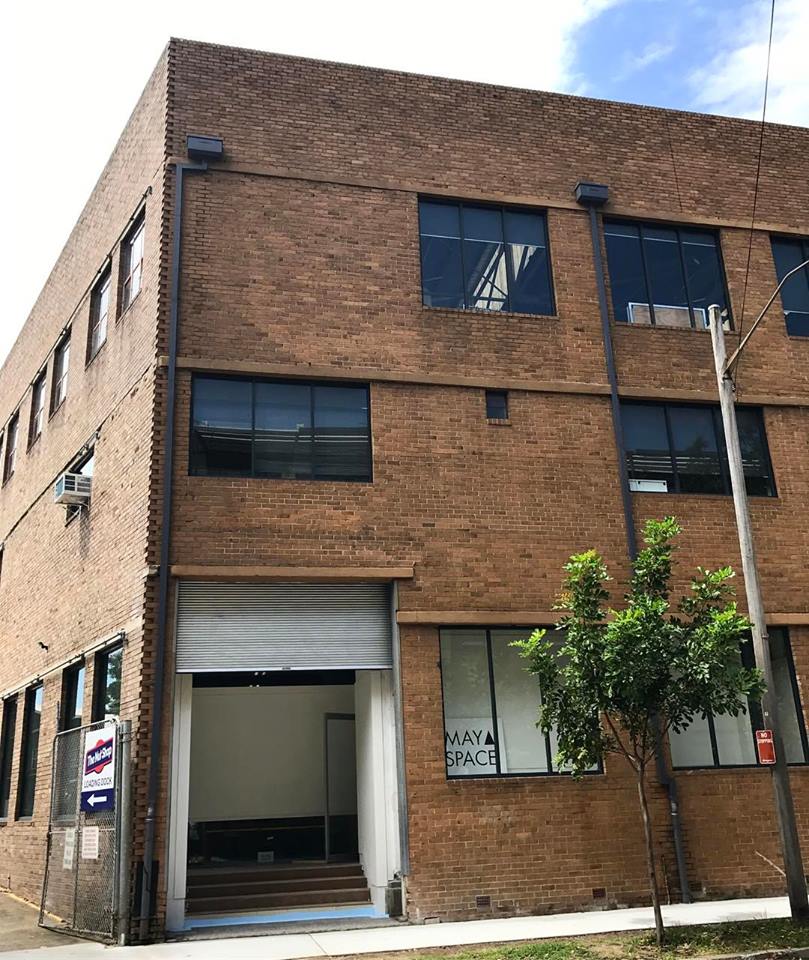 To display the talent already held by the Gallery upon opening its doors, we present MAY SPACE: FOURTEEN; an exhibition in which each represented artist presents a significant piece that displays their creativity and capabilities. This inaugural exhibition will give our audience, new and inherited, insight into the vision and orientation of this third incarnation.
Artists include: Robert Boynes, Sybil Curtis, Todd Fuller, Ashleigh Garwood, James Guppy, Waratah Lahy, Melinda Le Guay, Al Munro, Carol Murphy, Mylyn Nguyen, Catherine O'Donnell, Leslie Oliver, Peter Tilley and Nicole Welch.
MAY SPACE
(Formerly Brenda May Gallery)
409b George Street Waterloo NSW Australia 2017 t: (0)2 9318 1122 e: [email protected]
Hours: Tue to Fri 11-6, Sat 10-6 (Closed Sun/Mon, Public Holidays, Easter long weekend and mid December to March 1, 2017)
http://www.mayspace.com.au/
MAY SPACE: FOURTEEN
1 to 25 March 2017
---
is an online showcase and magazine covering Southeast Asia's established and emerging visual artists and art scenes.
All author posts