An acting technique, Strasberg's method brings out the inner life of a character. Actors trained in this method use their personal experiences to inhabit characters. They are sensitive to sensory realities. They are truthful. Authentic. Present. And they are more in tune with their physical, mental and emotional instrument.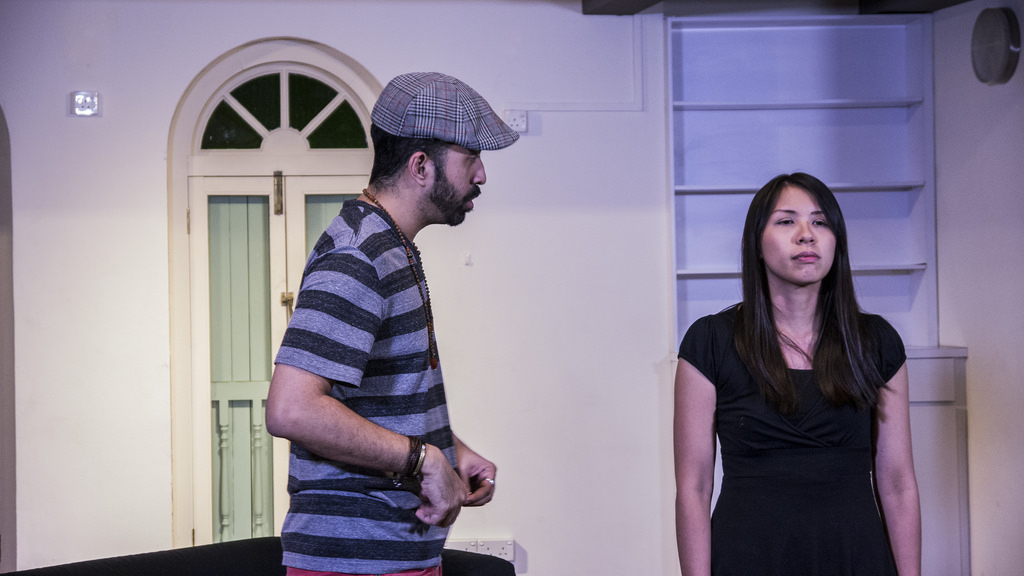 In this workshop, you will learn to create art that resonates: How do we dissolve unnecessary tension in our body? How do we access our experiences readily? Being watched, how can we perform freely?
During this 8 week programme Kamil will teach Strasberg's acting fundamentals as a comprehensive and carefully-planned curriculum aimed to develop self-awareness, critical thinking and confidence in actors and non-actors alike.
Registration closes: 2 January 2017
For enquiries, please email [email protected] or contact us at 9166 2390.
To register, visit http://methodactingasia.com/programme/lsma2017s1
Mondays (8 weeks)
9 Jan – 27 Feb 2017
7:00pm – 11:00pm
S$600
Get early-bird 20% discount by entering 'earlys1' during checkout by 20 Dec 2016.
---
Online magazine that promotes and markets Southeast Asia's established and emerging visual artists and it's art scenes. And a stepping stone for young aspiring visual artists to showcase their works to the world.
All author posts