This exhibition seeks to challenge our relationship with Australian forests. Merri Randell creates hybrid mediated landscapes to represent her experience, depicting forests vast in scale and detail with the same forms captured from different angles and perspectives.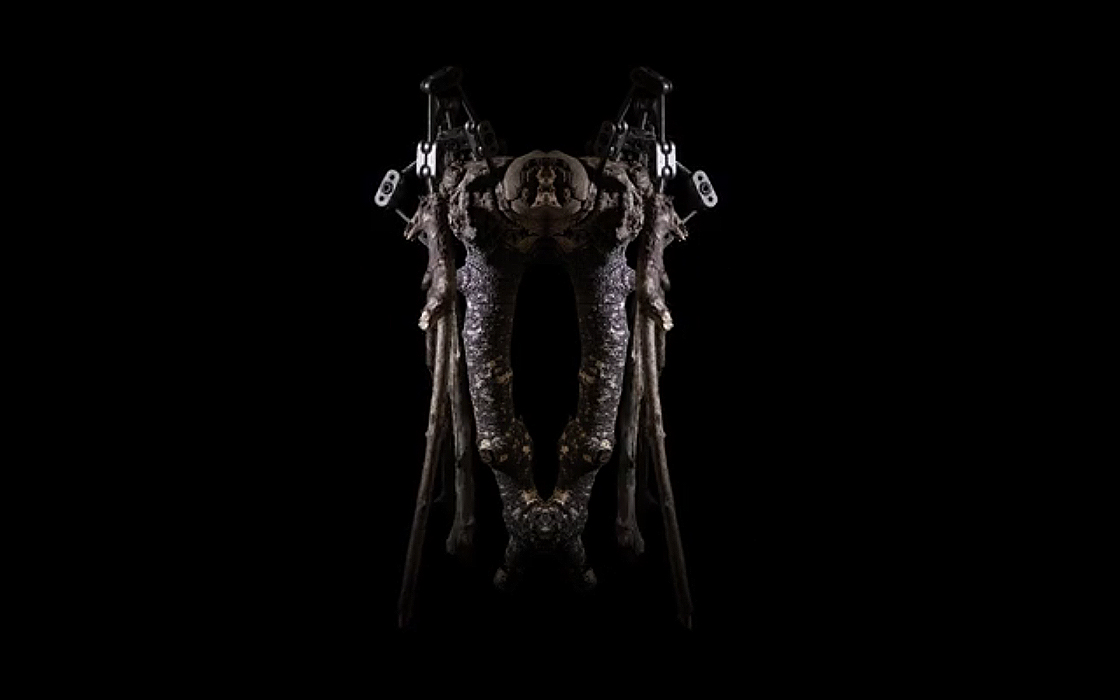 Through the addition of sound and motion these hybrid landscapes come alive and embody the typically hidden respiratory, digestive and reproductive botanical events of these natural areas. Chris Denaro's work focuses on the night-time experience of forests. In the absence of light the world becomes a void, and the imagination becomes a powerful and uncanny force. Denaro draws on this concept of the void – inspired by uncanny peripheral glimpses from the night-time forest. By inserting these 'imaginary' constructions into a 'real' gallery space these artists confront audience's perceptions of nature and place.
Brenda May Gallery
2 Danks Street Waterloo NSW Australia 2017
29 October to 24 November, 2016
Open: Tue to Fri 11-6, Sat 10-6
http://www.brendamaygallery.com.au/
---
is an online showcase and magazine covering Southeast Asia's established and emerging visual artists and art scenes.
All author posts