After a one-year hiatus, ReDot Fine Art Gallery is very honoured to welcome back our annual Papunya Tula showcase, by presenting TWO concurrent solo exhibitions for the late Ningura Napurrula and Nanyuma Napangati. This showcase not only represents the first ever solo exhibition for Nanyuma, it is also Ningura's first international solo since her passing in 2013.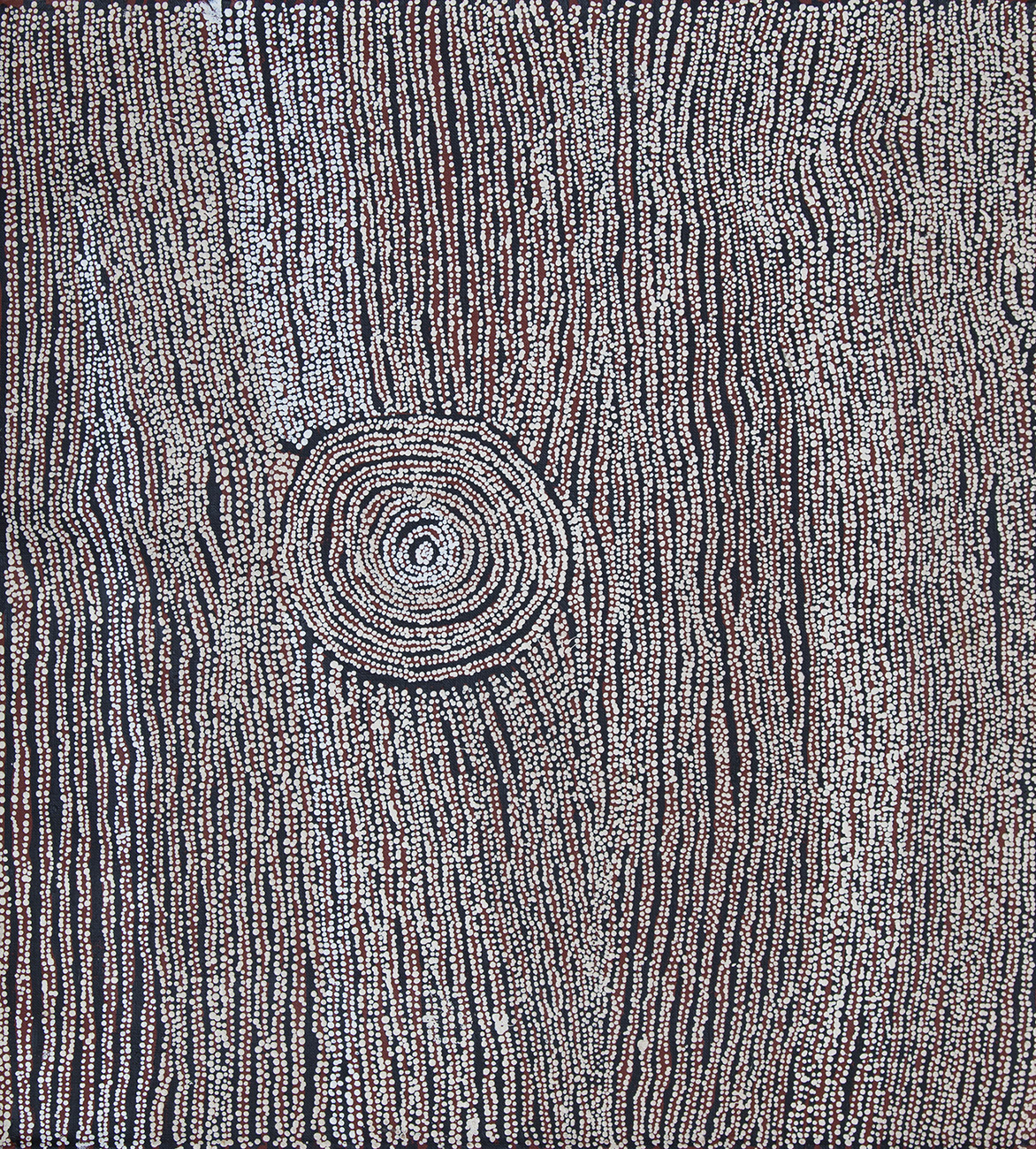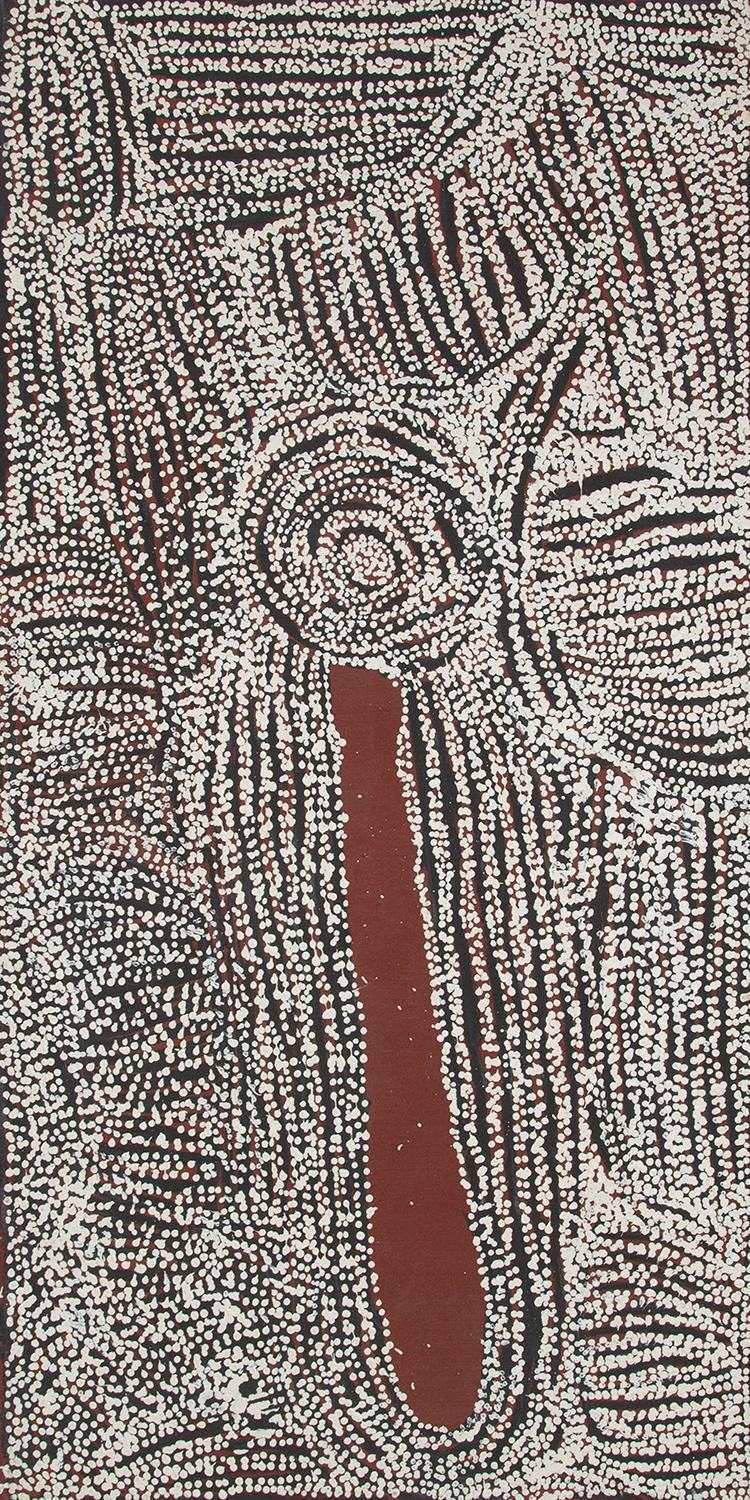 Ningura Napurrula (c. 1938 – 2013) was one of the pioneer female painters of Papunya Tula Artists. Her first paintings were completed in 1996 and she participated in her first ever group exhibition in that same year. By 1999 Ningura had already amassed an impressive exhibition profile and was becoming a hugely successful and collectable artist. She has been named as one of the Australia's most collectable artists by the Australian Art Collector Magazine in 2007, her works are incorporated in the architecture of the Musée du quai Branly in Paris, and her painting was represented on the Australia Post international stamp.
Nanyuma Napangati's painting career has followed a more modest early trajectory since she began painting in the 1990's with Papunya Tula Artists. Her paintings are now gaining wider recognition, which depict important ceremonial stories by effectively using positive and negative spaces. Executed with a controlled dotting technique, her paintings carry a strong dynamism and rich linear design compositions. In 1999 she participated in the Kiwirrkurra women's painting as part of the Western Desert Dialysis Appeal and was one of a dozen women who travelled to Sydney in 2000 to dance at the opening ceremony of the Olympic Games.
Exhibition: Wednesday 5th October until Saturday 12th November 2016, open daily from 12:00 to 7:00pm
Opening Reception: Friday 7th October 2016, 6:30 to 9:30 pm
Highlighted works:
Marrapinti – Nanyuma NAPANGATI, Acrylic on Belgian Linen, 61 x 55cm (Code: NN1506057)
Wirrulnga – Ningura NAPURRULA, Acrylic on Belgian Linen, 122 x 61cm (Code: NN0910014)
ReDot Fine Art Gallery
Old Hill Street Police Station, 140 Hill Street, #01-08, Singapore 179369
---
Online magazine that promotes and markets Southeast Asia's established and emerging visual artists and it's art scenes. And a stepping stone for young aspiring visual artists to showcase their works to the world.
All author posts