iPRECIATION is pleased to present the 4th edition of Portable Art Week. The annual group exhibition aims to be an accessible platform for those who are interested in discovering and collecting contemporary artworks from Singaporean and Asian artists. The exhibition will showcase small-sized but no less exceptional works from established and emerging artists.
Spanning across a wide variety of media, the works are priced at a great value (from SGD $800-$4,800) and are suitable options for both experienced and new collectors who would like to expand or kick-start their collection of works by artists around the region.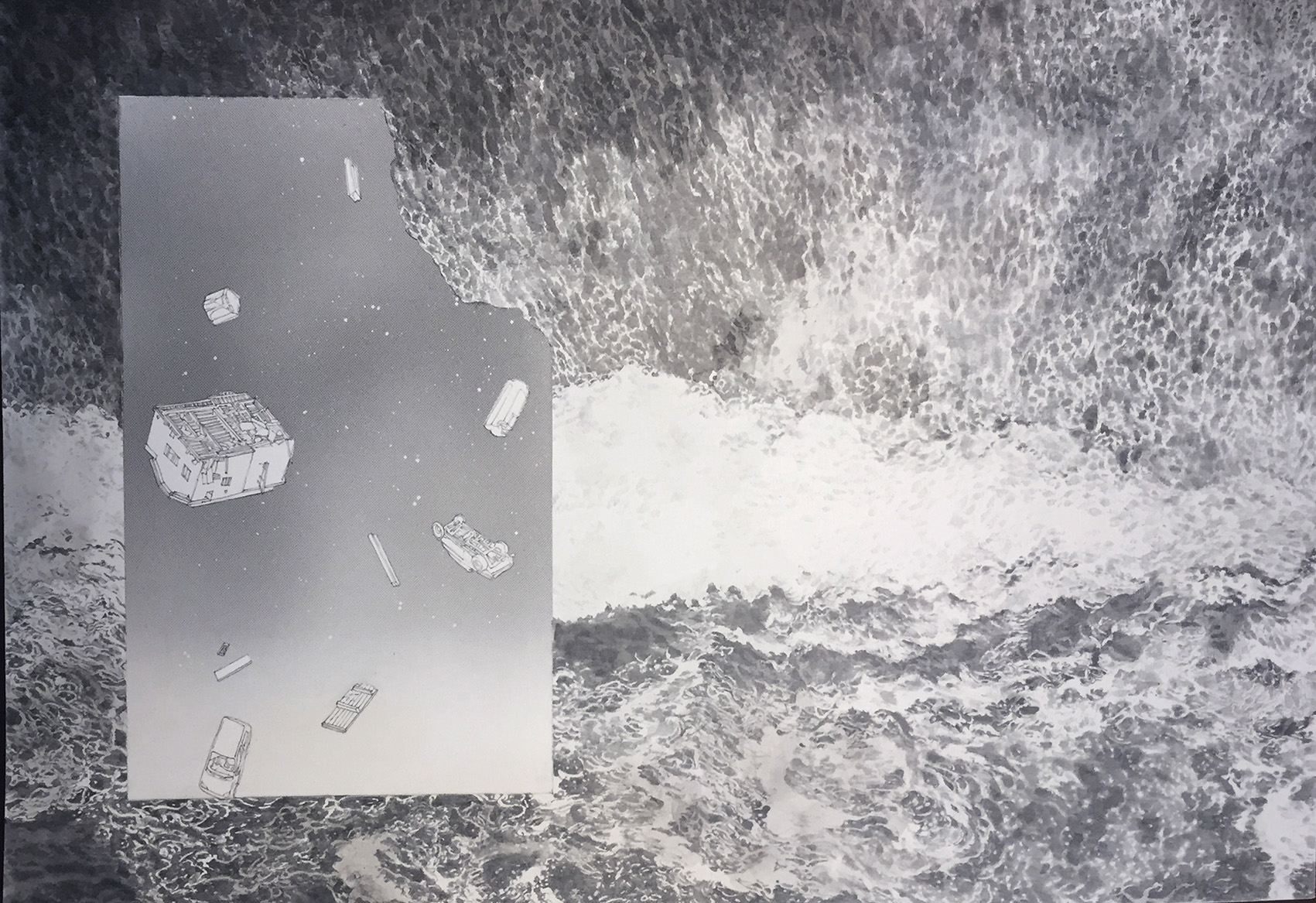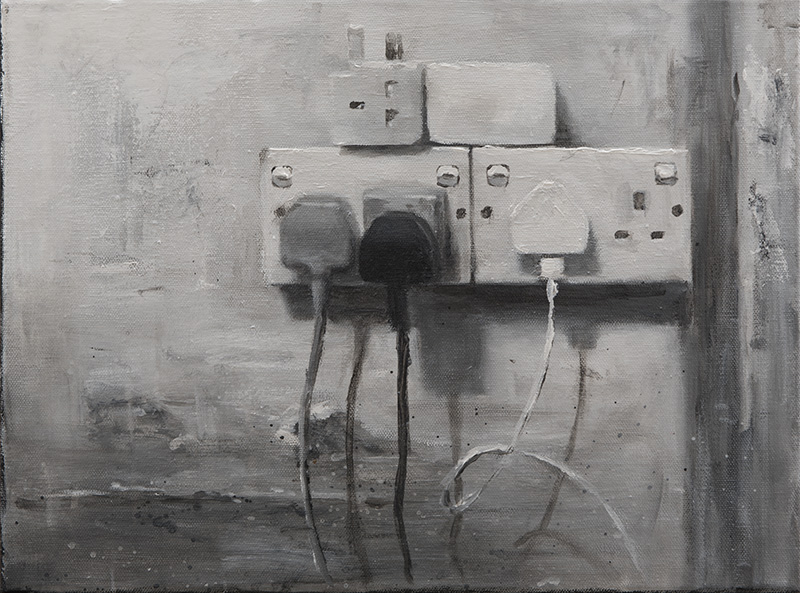 This year's lineup will include paintings by young emerging artists Ashley Yeo, Bess Chan, Benny Teo, Jon Chan, Kenichiro Fukumoto, William Goh, Wong Kel Win, Yeo Tze Yang, Yang Zhongda and Singaporean artist Jeremy Sharma, followed by mixed media installation works by multi-disciplinary artist duo Chen Sai Hua Kuan and Wang Ruobing and ceramic sculptures by veteran artist Oh Chai Hoo. The diverse mix of affordably priced works in this exhibition will provide an opportunity for people to get up close with Singapore and Asian contemporary art, thereby encouraging and cultivating a "collectors" culture amongst art lovers here that will, in turn, contribute to a more vibrant art scene.
Portable Art Week 2017
Preview Date: 12 October 2017, Thursday, 6.30pm – 8.30pm
Exhibition Period: 13 – 21 October 2017
Venue: iPRECIATION(誰先覺)
50 Cuscaden Road
HPL House #01-01
Singapore 249724
Opening Hours:
Mon – Fri: 10am – 7pm
Sat: 11am – 6pm
Sundays and Public Holidays
by appointment only
Tel: 65 6339 0678
Website: http://www.ipreciation.com/portable-art-week-2017/
Facebook: https://www.facebook.com/iPRECIATION/
Instagram: https://www.instagram.com/ipreciation/
---
is an online showcase and magazine covering Southeast Asia's established and emerging visual artists and art scenes.
All author posts