"The world is your playground. Why aren't you playing?" Ellie Katz
As part of the SG 51 Season, RawGround – a creative platform for company artists- turns into an imaginative playground for developing original voices via innovative collaborations.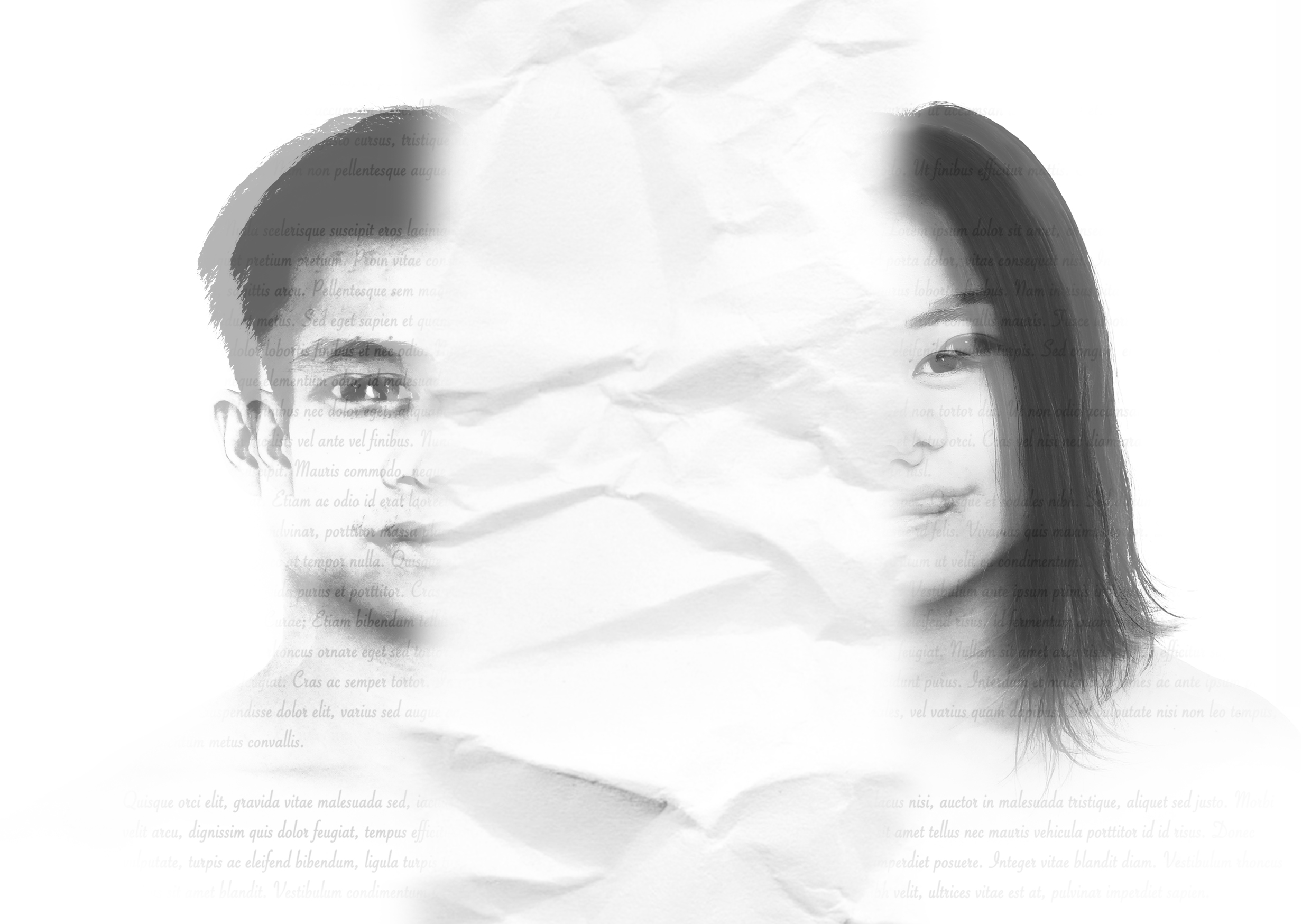 Inspired by local writers, our creators achieve their own ingenuity through rediscovering and experimenting with the dialogue between literary text and movement.
Date: 8, 9, 10 15, 16 & 17 September 2016
Time: 8pm
Venue: RAW Moves Studio. Goodman Arts Centre, 90 Goodman Road, Block B, #01-08, Singapore 439053
Tickets at [email protected]
Schools may use the Tote Board Arts Grant to subsidise the programme cost. There is a subsidy of up to 50% of the programme cost for mainstream schools, and up to 70% of the programme cost for Special Education Schools.
For ticketing enquiries, please contact [email protected]
---
is an online showcase and magazine covering Southeast Asia's established and emerging visual artists and art scenes.
All author posts