Creativity keeps the world alive – and The ETCeteras' director and playwright Lim Hai Yen knows it all too well. Her ability to write, direct and stage funny and poignant plays that capture the emotions, sentiments and facets of Singaporean life has led her to collaborate with Ocean Butterflies' Colin Goh to co-produce Sole MateA theatrical play about the hidden pains, struggles and desires beneath the pretty feet of three 40-something women.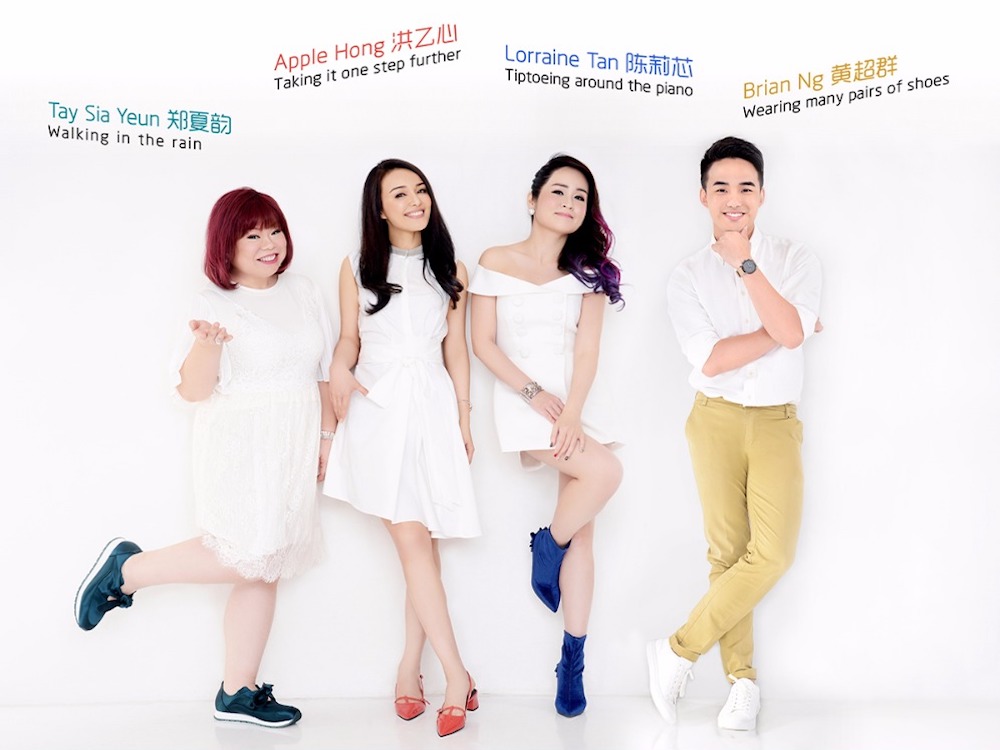 From infertility to infidelity, Sole Mate stars veteran actress and sweetheart Apple Hong Yi Xin and songbirds Lorraine Tan and Tay Sia Yeun, along with charismatic charmer and actor Brian Ng. Set in Bangkok at a mutual friend's wedding, the play tip-toes around the complicated married lives of the women and how they eventually re-discover themselves by baring their soles (and souls) in a shoe shop!
Venue: Victoria Theatre
Dates: 8 & 9 December 2017
Time: 3 pm & 8 pm (8 December); 8 pm (9 December)
---
is an online showcase and magazine covering Southeast Asia's established and emerging visual artists and art scenes.
All author posts