If you're a scribbler of poems on shy margins of notebooks, a quiet admirer of powerful speech, a reluctant angryman, a reclusive romantic, a subtle comic, this 8-week workshop will be your boombox.
Meander through the art, history and culture of Spoken Word poetry with Shivram Gopinath, the 2015 and 2016 National Poetry Slam Champion. Find your own fire as you identify the themes that speak to you, craft pieces of poetry, and perform them in a real world reading. The workshop culminates into two sessions of performing Spoken Word poetry.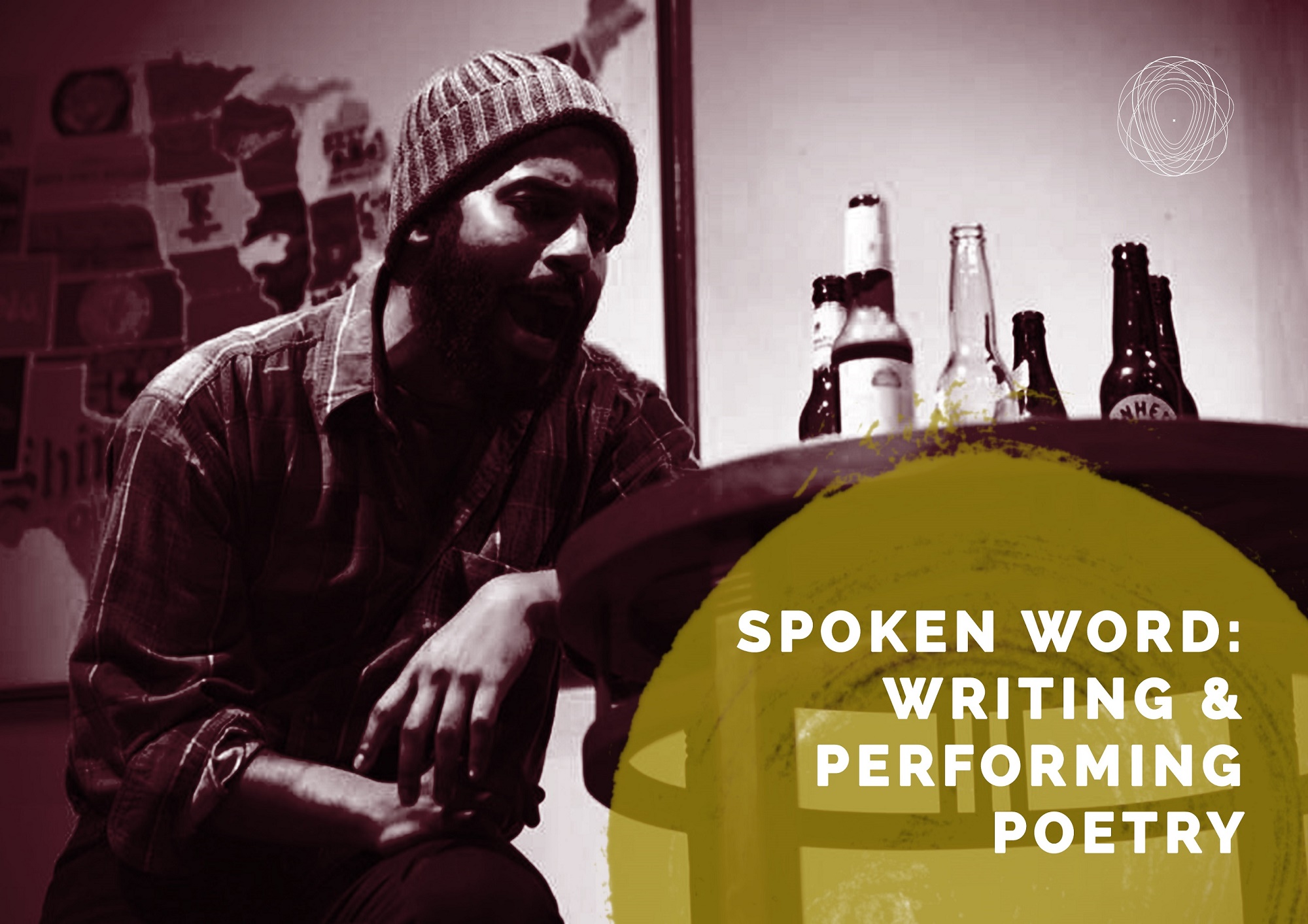 Registration closes: 16 August 2016
To sign up, visit http://methodactingasia.com/programme/spoken-word/
22 August – 10 October 2016
Every Monday, 7.00pm to 11.00pm
Price: S$600
Payment Plans are available. Email us at [email protected]
---
Online magazine that promotes and markets Southeast Asia's established and emerging visual artists and it's art scenes. And a stepping stone for young aspiring visual artists to showcase their works to the world.
All author posts