In its eighth edition, festival producer Red Spade Entertainment is announcing the return of Sundown Festival this year at a brand-new entertainment and events venue at City Beach Resort, and to be held earlier on 5 August, featuring local artistes, Derrick Hoh, FARRAGO, Jack & Rai, Jason Chung, Ling Kai and The Summer State. Supporting the growth of home-grown talents and this year's festival edition will be UnUsUal Productions Pte Ltd.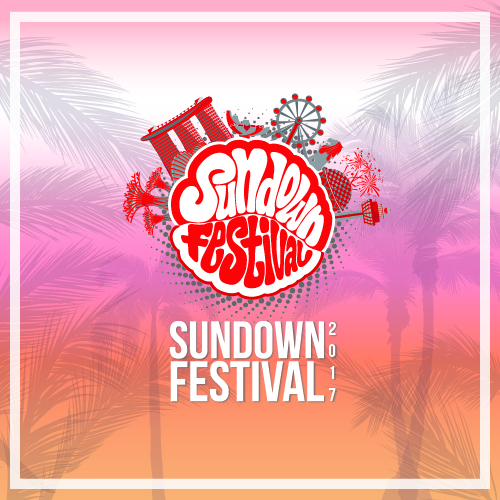 In the past eight years, close to 100 artistes from all over Asia has been to Singapore to perform on one stage at the Sundown Festival to celebrate the diversity of Asian culture and music. Artistes who have performed here include Shilah Amzah from Malaysia in 2014, Show Luo from Taiwan in 2011 and they were also the first producer to introduce FT Island from Korea back in 2009 when the founders first organised the festival here.
Doors open from 4pm, Sat, 5 Aug. General admission tickets priced at $15 (exclude ticketing charge) are on sale now and available from SISTIC. For more information on Sundown Festival, please visit http://www.sundownfestival.sg/
---
is an online showcase and magazine covering Southeast Asia's established and emerging visual artists and art scenes.
All author posts