The Umbrella Movement in 2014 put Hong Kong on the world map and elevated this docile, money-minded Asian island to a model for pro-democracy campaigns across the globe. Umbrellas in Bloom is the first book available in English to chronicle this history-making event, written by bestselling author Jason Y. Ng based on his firsthand account at the main protest sites.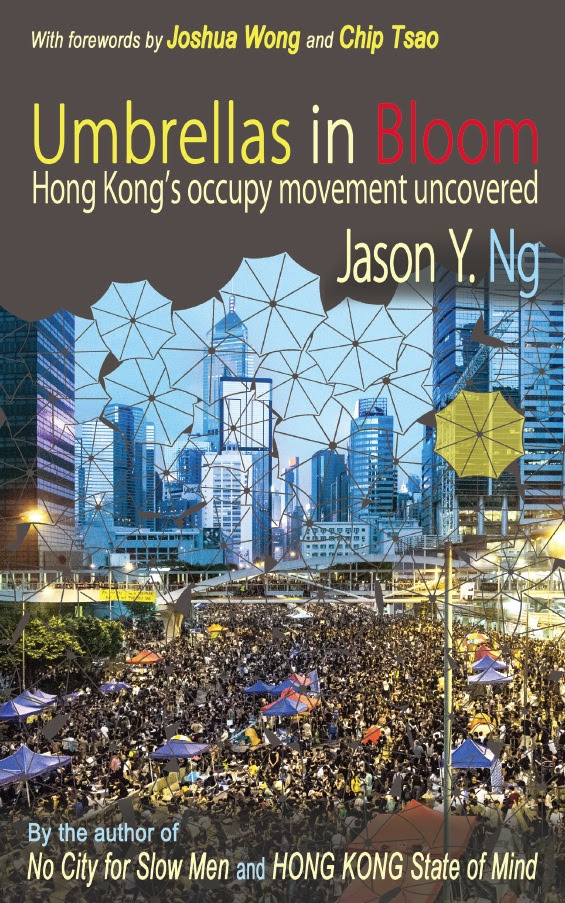 An account that is "compelling and full of surprises" that "combines a journalist's precision with a Hong Konger's passionate heart" (Bloomberg Television), the book takes the reader through the 79-day struggle – from the firing of the first shot of tear gas by riot police to the evacuation of the last protester from the downtown encampments.
Together with HONG KONG State of Mind (2010) and No City for Slow Men (2013), Umbrellas in Bloom forms a Hong Kong trilogy by Jason Y. Ng that traces the city's sociopolitical development since its return to Chinese rule.
The talk is moderated by Ja Ian Chong, assistant professor of political science at the National University of Singapore.
Thur, 2 Jun 2016 | 7:30pm
For more information, please visit here. Admission is free! To attend, please RSVP here.
Join us for this book launch and talk, and get your copy of Umbrellas in Bloom: Hong Kong's occupy movement uncovered autographed by Jason!
This book launch is made possible with support from our Venue Partner, 
About Jason Y. Ng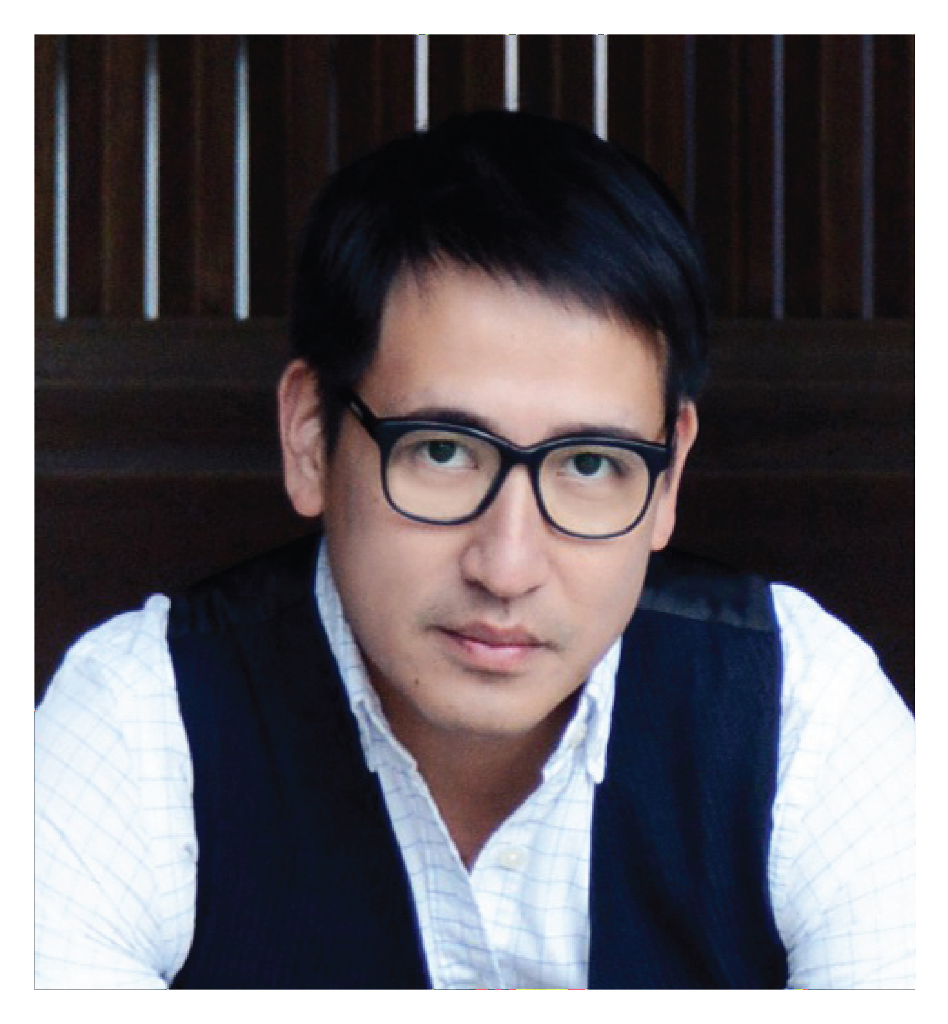 Jason Y. Ng is the bestselling author of HONG KONG State of Mind (2010) and No City for Slow Men (2013). His latest work, Umbrellas in Bloom(2016), is the first book in English to chronicle the occupy movement that rattled Hong Kong in 2014 and forever changed the political landscape of the former British colony. Zeb Ebert of Bloomberg Television called the book "authoritative, compelling and full of surprises" and Didi Tatlow of the New York Times said that it "offers a vivid account with firsthand observations."
Born in Hong Kong, Ng spent his entire adult life in Italy, the United States and Canada before returning to his birthplace in 2005 to rediscover his roots. He is a contributing writer to the South China Morning Post, TimeOut HK, EJInsight and Hong Kong Free Press. His social commentary blog As I See It and review site The Real Deal have attracted a cult following in Asia and beyond. For more, visit www.jasonyng.com.
About The Moderator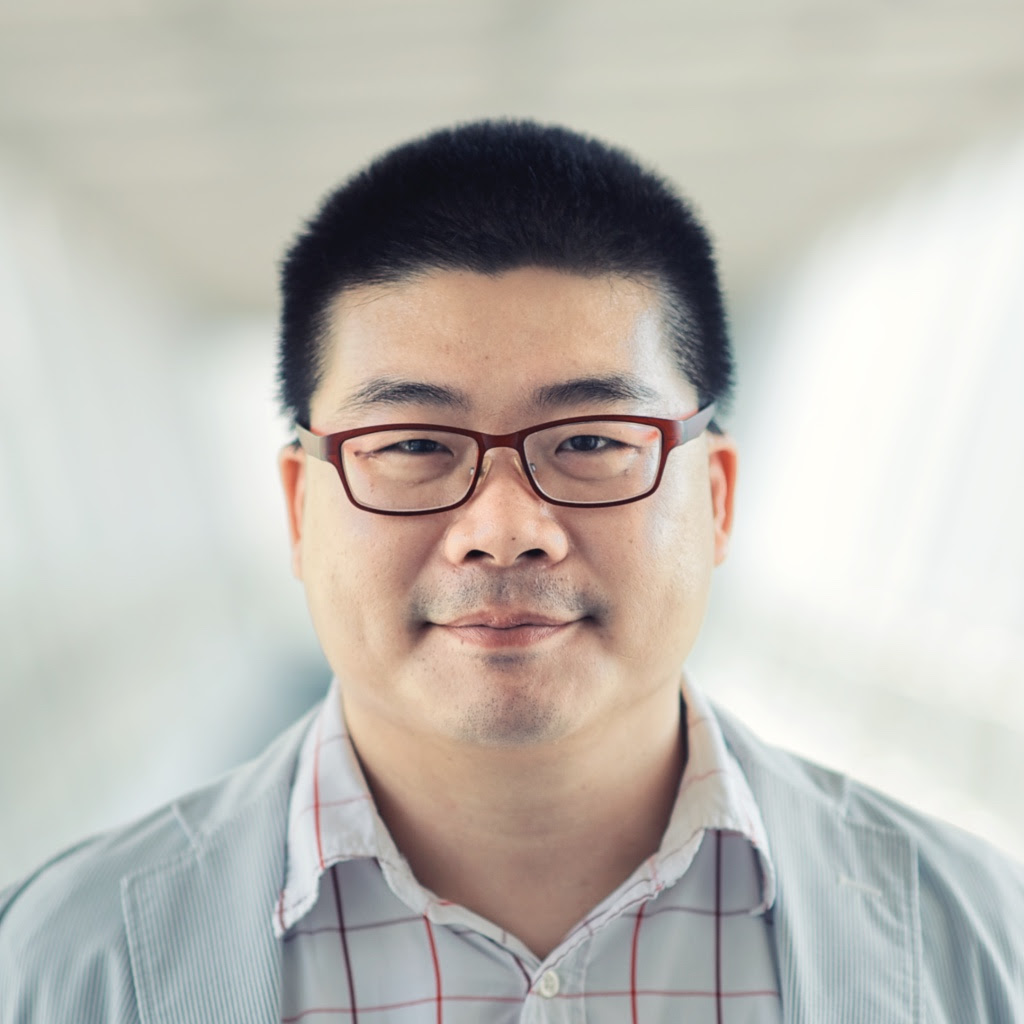 Ja Ian Chong is assistant professor of political science and an associate research fellow with the East Asian Institute at the National University of Singapore. He previously worked with the Centre for Strategic and International Studies in Washington, D.C. and the Institute of Defence and Strategic Studies in Singapore, and was a Princeton-Harvard China and the World Program fellow. Dr. Chong's work crosses the fields of international relations, comparative politics, and political sociology, with a focus on security issues relating to China and East Asia. He follows the interplay of social movements, politics, and foreign policy in East Asia closely.
Dr. Chong is author of External Intervention and the Politics of State Formation: China, Thailand, Indonesia – 1893-1952, Cambridge University Press, 2012, winner of the 2013/4 Best Book Award from the International Security Studies Section of the International Studies Association.
---
Online magazine that promotes and markets Southeast Asia's established and emerging visual artists and it's art scenes. And a stepping stone for young aspiring visual artists to showcase their works to the world.
All author posts