Art while highly sought after and loved by all, is quite elusive to most people. Some people do not even know what they like when it comes to art, let alone how to find it. And who has the time to search every gallery, website, artist magazine, and Instagram feed?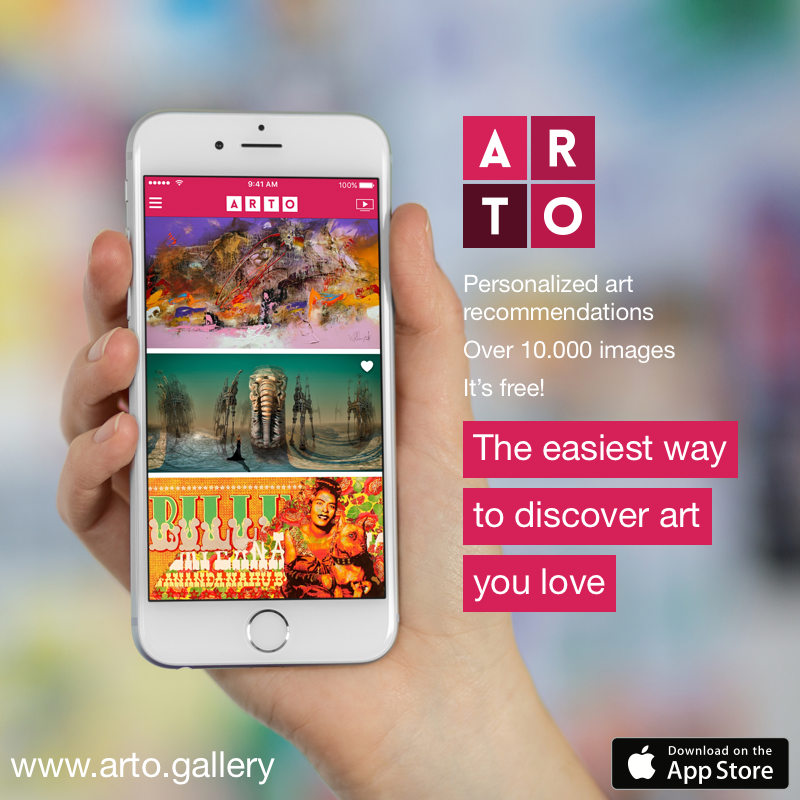 This is where the ARTO Gallery app comes in. It uses a smart recommendation technology to learn the users likes and dislikes, and recommend art pieces accordingly. Users can then contact the artist if they wish to purchase a piece.
Artists can also use the app for free, to upload their works, helping to get their art in front of more people who are interested in their specific kind of art…
Basically ARTO is your "Hack" for discovering new art, right from your phone.
ARTO is free on Itunes
---
is an online showcase and magazine covering Southeast Asia's established and emerging visual artists and art scenes.
All author posts