Calling all aspiring young shutterbugs! Explore photography during the upcoming school holidays with our Young Photographers Camp. Through this series of workshops, participants will learn photography fundamentals and experience photography as an avenue for visual storytelling and creative self-expression.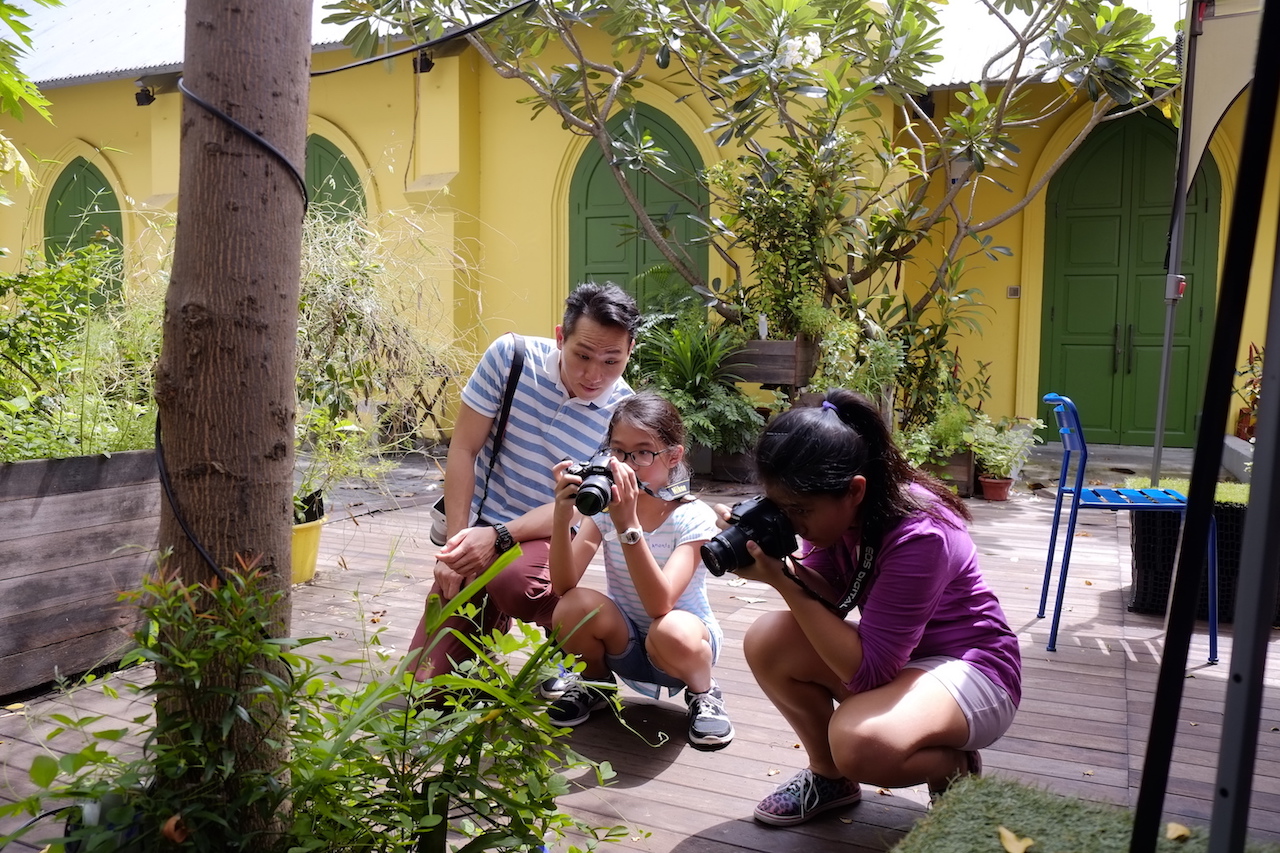 These workshops are recommended for ages 8 to 16. No prior experience is required, and all materials will be provided. Participants can bring their own cameras if they wish.
This workshop runs from 20 – 24 Nov 2017:
Workshop A: Introduction to Photography / 20 Nov, Mon, 10am – 1pm
Workshop B: Storytelling with Your Toys / 21 Nov, Tues, 10am – 1pm
Workshop C: Pinhole Photography / 22 Nov, Wed, 10am – 1pm
Workshop D: Light Painting / 23 Nov, Thur, 10am – 12pm
Workshop E: From Photographs to Photo Crafts / 24 Nov, Fri, 10am – 1pm
Instructors:
Ben Yap & Chia Yan Wei
Venue:
Objectifs
155 Middle Road, Singapore 188977
Workshop Fees:
Introduction to Photography: $70
Storytelling With Your Toys: $70
Pinhole Photography: $90
Light Painting: $50
From Photographs to Photo Crafts: $90
(Register for three or more workshops and receive a 15% discount off the total fee!)
Registrations open at https://www.objectifs.com.sg/young-photographers-camp/
---
Online magazine that promotes and markets Southeast Asia's established and emerging visual artists and it's art scenes. And a stepping stone for young aspiring visual artists to showcase their works to the world.
All author posts