The Venice Biennale is one of the oldest and most important exhibitions of contemporary art in the world. This year, Singapore is represented by artist and former Olympic sailor Charles Lim, with the presentation of his critically acclaimed SEA STATE project. SEA STATE is an interdisciplinary installation that examines Singapore's relationship with the sea through filmic, photographic and archival material.
The Singapore Pavilion will be officially opened on 6 May by Mr Sam Tan, Minister of State for Culture, Community and Youth, in a newly-restored space in the Sale d'Armi building at the historic Arsenale.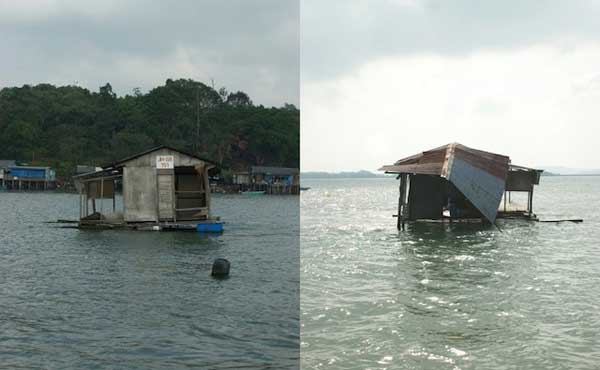 The pavilion is curated by Shabbir Hussain Mustafa of the National Gallery Singapore and commissioned by the National Arts Council, Singapore.
PHASE 1 teaser from Charles Lim Yi Yong on Vimeo.
View SEA STATE at the Singapore Pavilion from 9 May to 22 November 2015.
The 56th International Art Exhibition of the Venice Biennale runs from 9 May to 22 Nov 2015. SEA STATE will return to Singapore for a showing in 2016.
---
Online magazine that promotes and markets Southeast Asia's established and emerging visual artists and it's art scenes. And a stepping stone for young aspiring visual artists to showcase their works to the world.
All author posts