An initiative by Club Rainbow (Singapore), Dreamseeds Arts Fest 2017 is a multi-experiential arts festival headlined by the non-profit organisation's beneficiaries.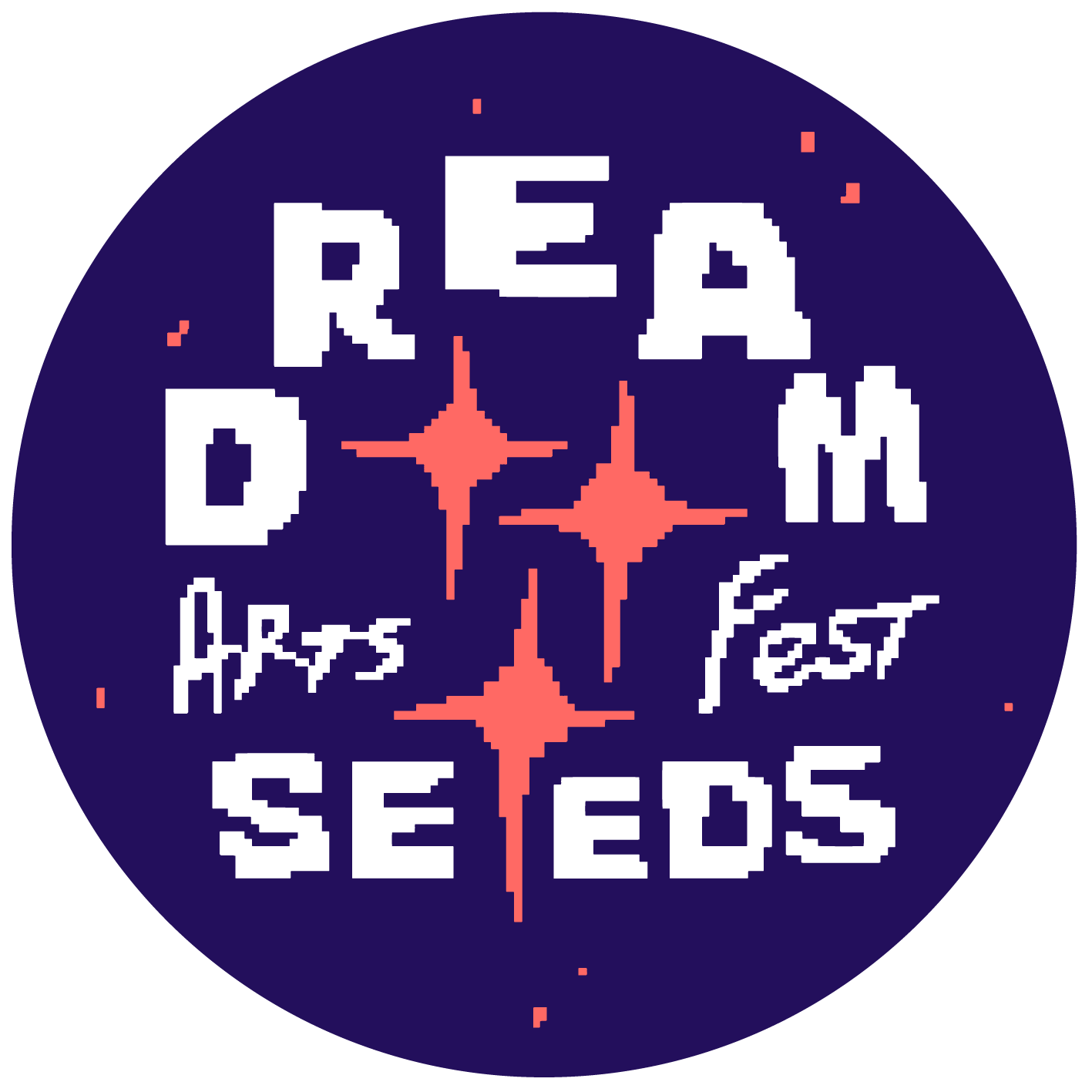 Dreamseeds Arts Fest is an open-to-public inclusive arts platform that offers beneficiaries the opportunity to realise their creative potential and connect with a greater audience through the practice of art. Beneficiaries will be showcasing their creative pursuits at this event that include five key events; a visual arts exhibition, performing arts concert, film screening, creative workshops and an arts market.
DREAMSEEDS ARTS FEST 2017 – FINDING FUTURENOVA; TO DREAM AND BEYOND
Launch Event : 18 Nov, 4PM – 9PM
Date : 18 – 25 November 2017, SCAPE
Festival schedule : Various timings, please check schedule for specific timings for each programme
Venue : SCAPE (various venues within SCAPE)
Dreamseeds Arts Fest is a free open-to-public event.
For more information, please visit www.facebook.com/dreamseedsfest/
---
Online magazine that promotes and markets Southeast Asia's established and emerging visual artists and it's art scenes. And a stepping stone for young aspiring visual artists to showcase their works to the world.
All author posts