As every photographer knows, the very best way to become a better photographer is to take a lot of pictures and edit those down to the best few. In that process, the photographer, ideally, develops an ongoing portfolio and figures out what their strengths are as a photographer.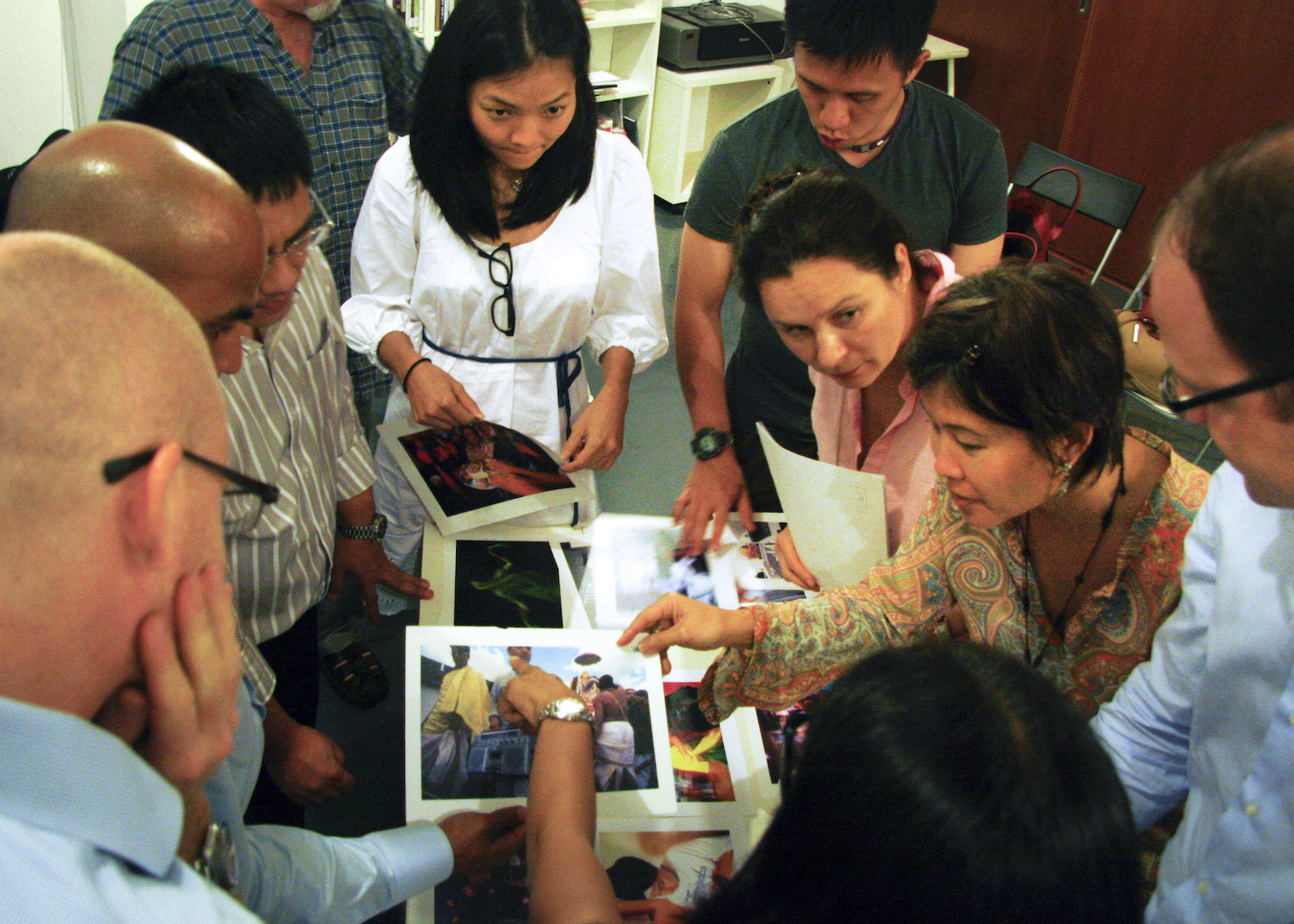 Besides focusing on their more successful photographs, the best photographers understand how to look at their failed images and figure out why those images did not work. Like in many pursuits, photographers learn as much or more from their mistakes as they do from their successes.
Most photographers find it hard to edit their own work, especially when they are attached to the content or focused on the emotional experience they had creating it. Unfortunately, the viewer does not know the back story to your image. Looking at photographs as they are, without explanation, endorsement or captions is how almost all end-users of photographs experience them. To be able to edit your own photographs effectively you need to be able to similarly step back and look at the work as an outsider.
In this workshop, master photographer and teacher David H. Wells will show you how to edit images — to select the best few images from among the many — with a clear vision. Through a series of exercises, he will train you to look at photographs analytically. He will also take a set of images from each participant, consisting of between 60 and 100 prints (4 x 6 to 8 x 10 inch prints only, no digital files) and edit them down to a top twenty. Students leave the class with an education in photo editing AND a professionally executed edit that will cut their large set of images down to a final, tightly edited and clearly defined top twenty.
—
Established in 2003, Objectifs is a non-profit visual arts centre dedicated to photography and film in Singapore.
Taught by David H. Wells
11 Feb 2017 (1 session)
Fees: S$125
Register at http://www.objectifs.com.sg/edityourwork/
—
---
Online magazine that promotes and markets Southeast Asia's established and emerging visual artists and it's art scenes. And a stepping stone for young aspiring visual artists to showcase their works to the world.
All author posts