SPRMRKT is honoured to present the second instalment of its community and social support initiative, "Dining With A Conscience", featuring and supporting photographer with special needs Isabelle Lim.
Born with Nager Syndrome, Isabelle's hearing disabilities have enabled her to become more observant and intuitive as a photographer, bringing out the beauty of the ordinary by capturing moments of people's lives – from their interaction with the surroundings to their candid facial expressions and body language.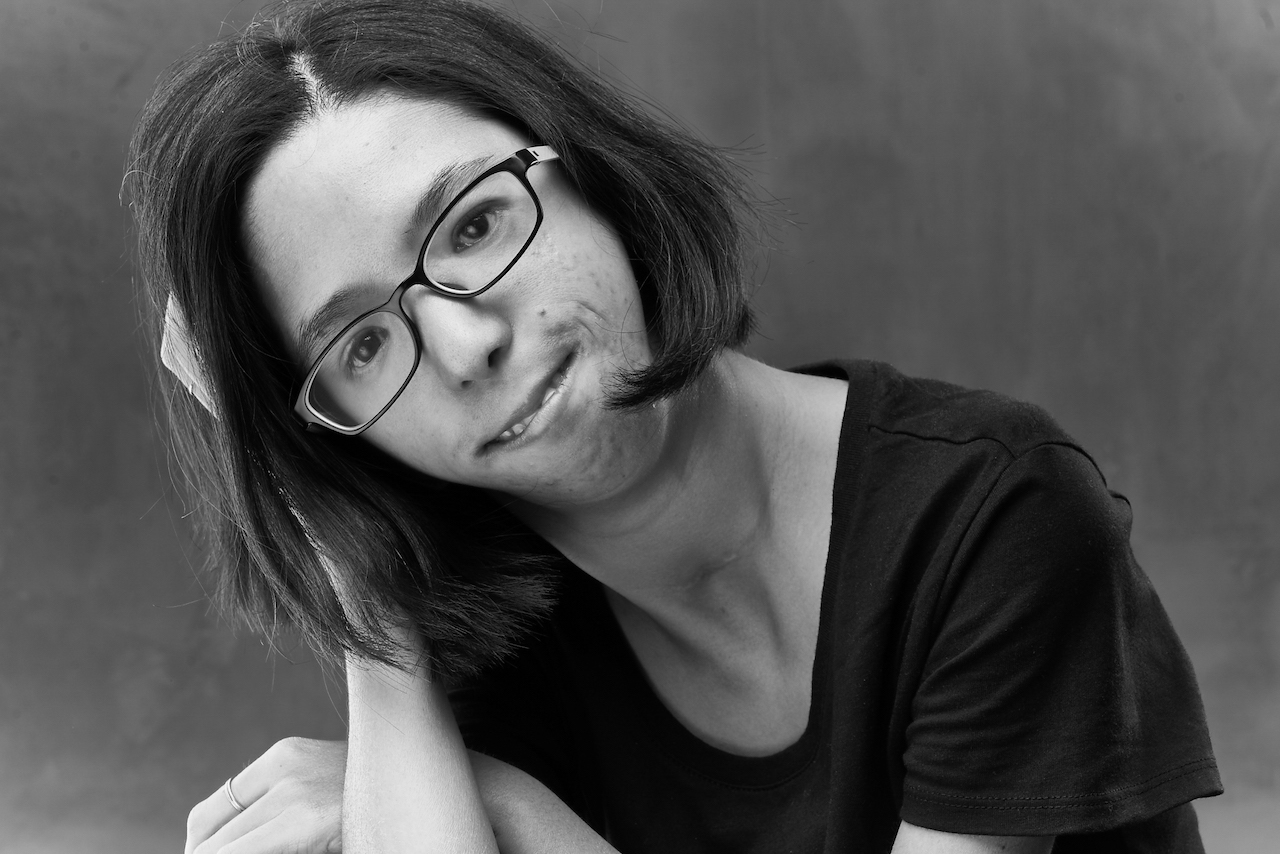 The event commences with two closed-door fund-raising dinners on 23rd and 24th November 2017, featuring Isabelle's photo essay titled 'Living With Grace', presented as a silent video.
Inspired by her elderly grandmother's resilience, having lived well in her silver years, the photo essay depicts her grandmother's daily life. It showcases her unseen strengths of self-reliance, determination and ability. The elderly, much like the disabled, are often stereotyped as infirm and helpless.
The photo essay aims to shed light on people with special needs and their profound abilities to live meaningfully. Isabelle believes her grandmother is a prime example of living with grace and stoicism, even in old age.
Simultaneously, the event aims to heighten awareness of and raise funds for the TODAY Enable Fund, which Isabelle is a beneficiary of and supports her photo essay. The two closed-door fund-raising dinners on 23rd and 24th November 2017 at SPRMRKT Kitchen & Bar are followed by dinners open to the public on 25th and 28th to 30th November 2017 at $188++ per person. A silent auction of four unique photographs will take place on both nights.
For these dinners, SPRMRKT's Chef-Owner Joseph Yeo has specially conceptualised a six-course dinner highlighting Isabelle's favourite foods presented in unexpected, contemporary renditions. These interpretations mirror the wondrous surprise found in the resilience and self-realisation of individuals with special needs who are very much able, or more so than others.
Net proceeds from all dinners from 23rd to 25th and 28th to 30th November 2017 and the silent auctions will be contributed to the TODAY Enable Fund.
Guests who wish to view Isabelle's works may do so at HereNow, SPRMRKT Daily (41 Robertson Quay Level 1), where a hand-picked photograph titled 'At Ease' from the 'Living With Grace' series will be on display from 23rd to 30th November 2017, alongside the silent video.
---
is an online showcase and magazine covering Southeast Asia's established and emerging visual artists and art scenes.
All author posts