Known for creating humourous characters and scenes, Cai Jun said of his latest series "The Three Kingdoms period was an incredibly important part of Chinese history, yet I suspect not that many people outside of China are fully aware of what happened. I was fascinated by the historical angle, but also the folk tales that have stemmed from this period in history. After reading and watching so much material I was inspired to create something with a connection to this period".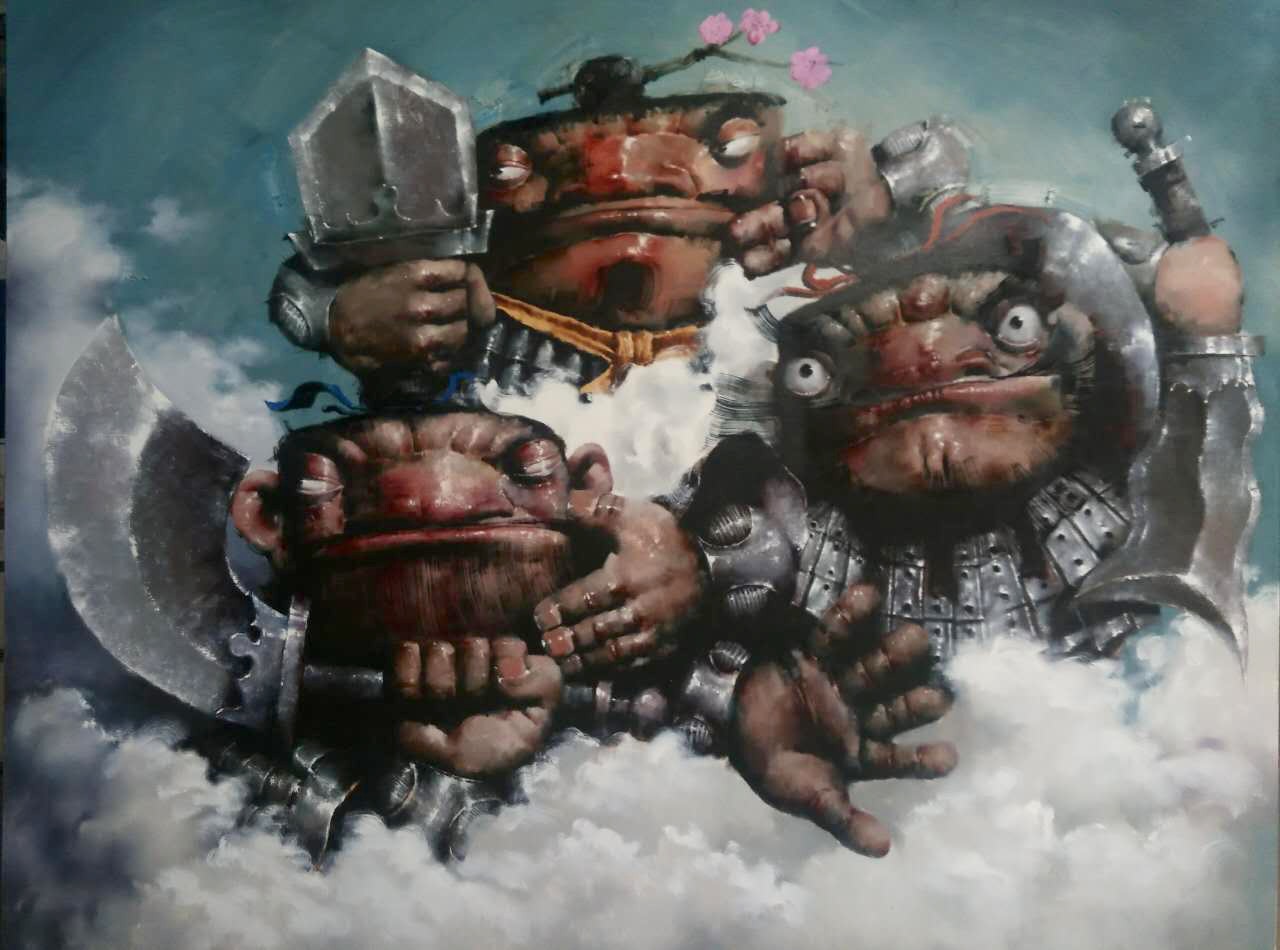 Exhibition Details
Cai Jun: The Three Kingdoms
23rd September to 30th October 2016
Asian Art Platform
292 River Valley Road, Level 2
Singapore 238333
T: +65 6734 7690
Opening hours from 11am to 6 pm – Closed on Mondays
www.asianartplatform.com
---
Online magazine that promotes and markets Southeast Asia's established and emerging visual artists and it's art scenes. And a stepping stone for young aspiring visual artists to showcase their works to the world.
All author posts